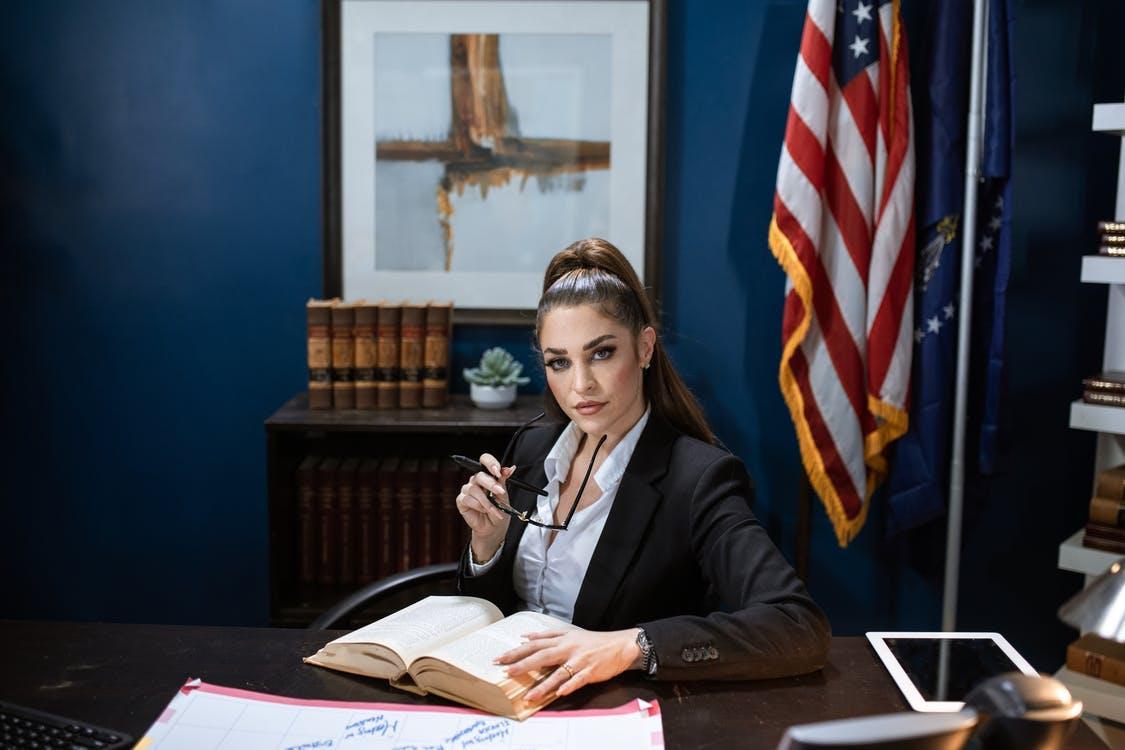 Fashion has never been more individualistic and forgiving than it is now. Wearing whatever you want, regardless of its origins, is seen as an expression of your freedom and feminism – which it is. But that doesn't preclude all consideration for what is appropriate. This is true even for workplaces that don't have a corporate dress code, and let you keep it 'caj'. But casual dressing doesn't mean you can wear anything from your wardrobe. Don't make the outfits that you rock at parties or college do double duty. Stock up on some workwear.
How do you know what is "appropriate" workwear? Here's a never-fail tip: whenever you take out an outfit, ask yourself, "Would my boss wear this dress to work?," and if the answer is "No," put it away. To make things even simpler, let's eliminate the things you absolutely shouldn't wear to office.
Shorts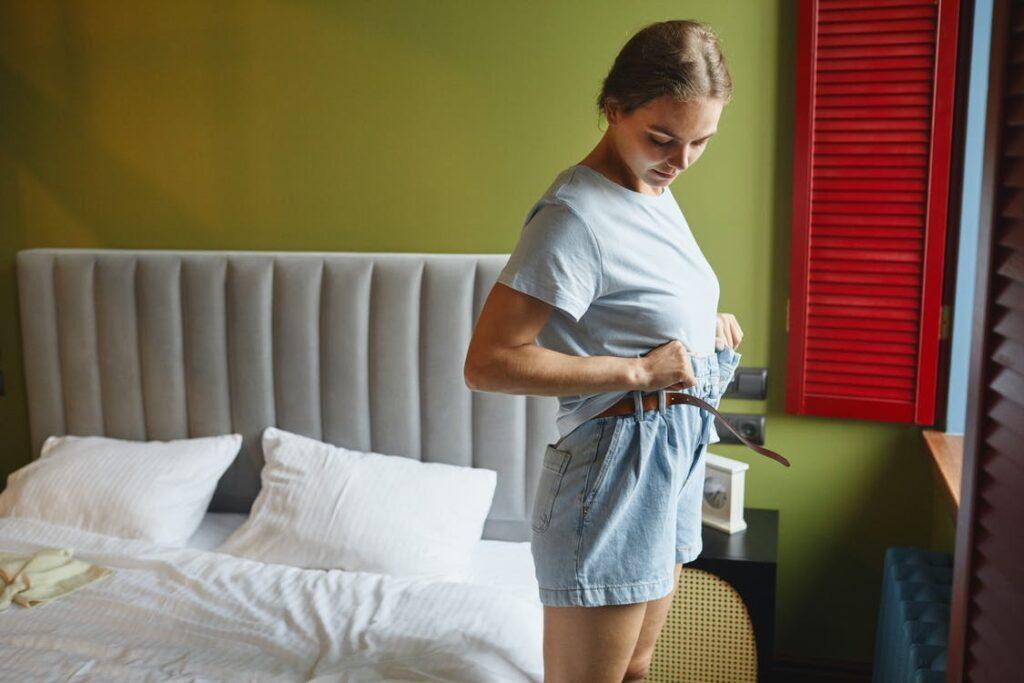 Even if they got the nod in the memo from HR. It may be summer, and you might have the body for it, but it is still not appropriate workwear, just like mini-skirts. Wondering why not? Imagine the hyperactive air-conditioning, sitting on bean bags, and your chubby, hairy male colleague wearing the same thing- a good rule of thumb to apply to any revealing piece of clothing. It doesn't seem so okay anymore, does it?
Spaghetti straps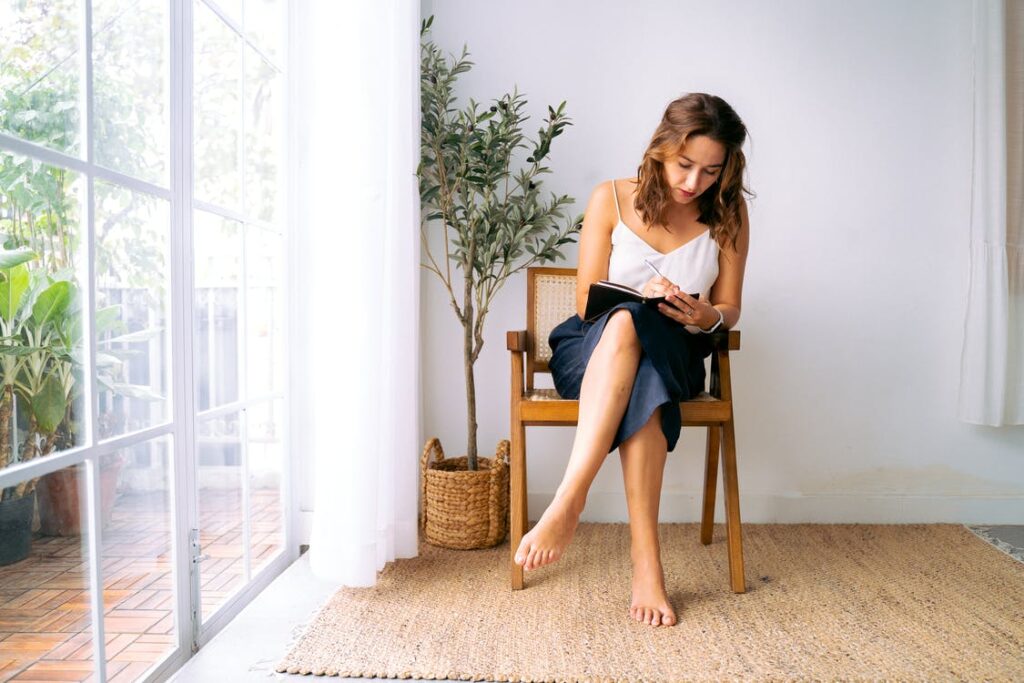 Don't confuse going to the office with heading for the beach or a picnic. You're not there to get a tan. If you keep dressing like a college student, you'll be treated like one. Let your style evolve from college casuals to smart casuals. This doesn't mean you give all sleeveless clothes a miss (unless you're going to the White House). Go for elegant ribbon straps, and keep a jacket handy in case the air conditioner is on overdrive.
Plunging necklines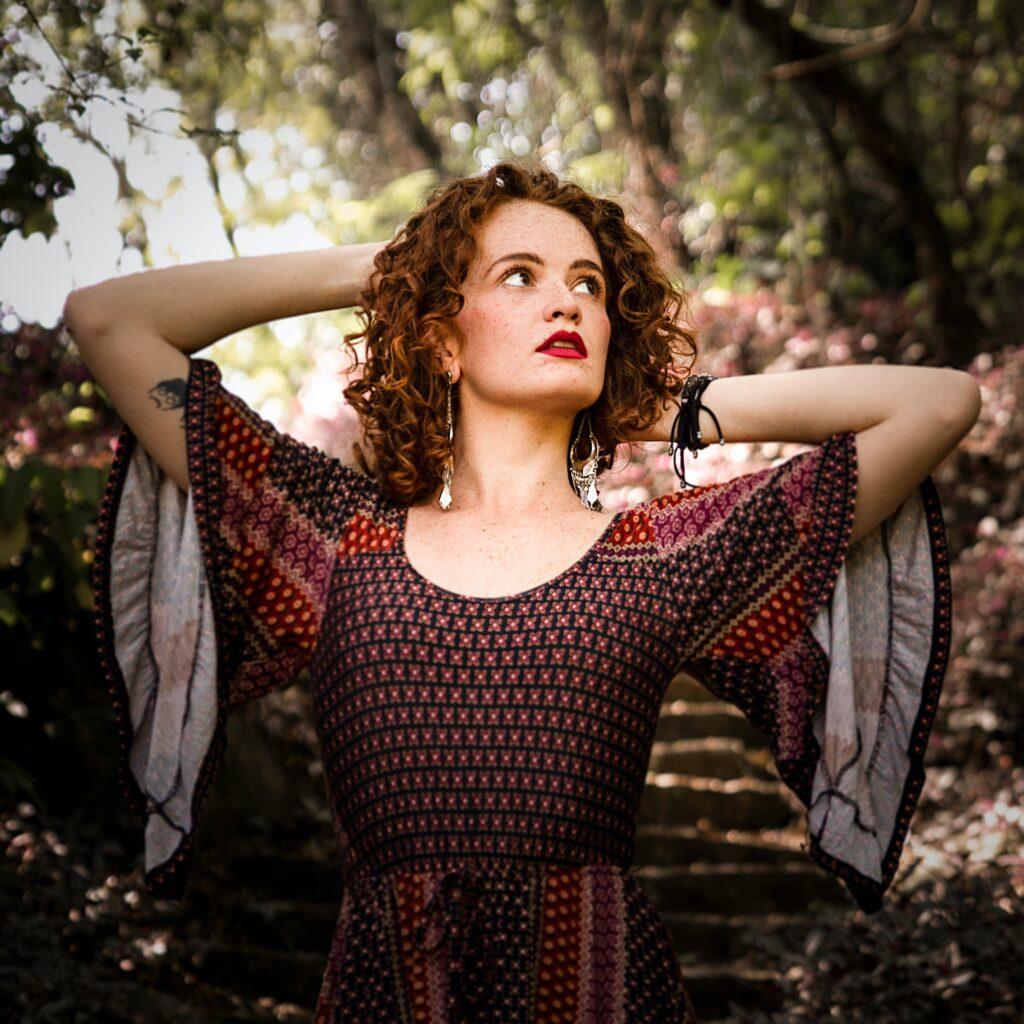 Do you really need to be told that your décolletage is not for office display? No matter how badly you want to catch the attention of the hottie from the sixth floor, keep it in your shirt.
Sheer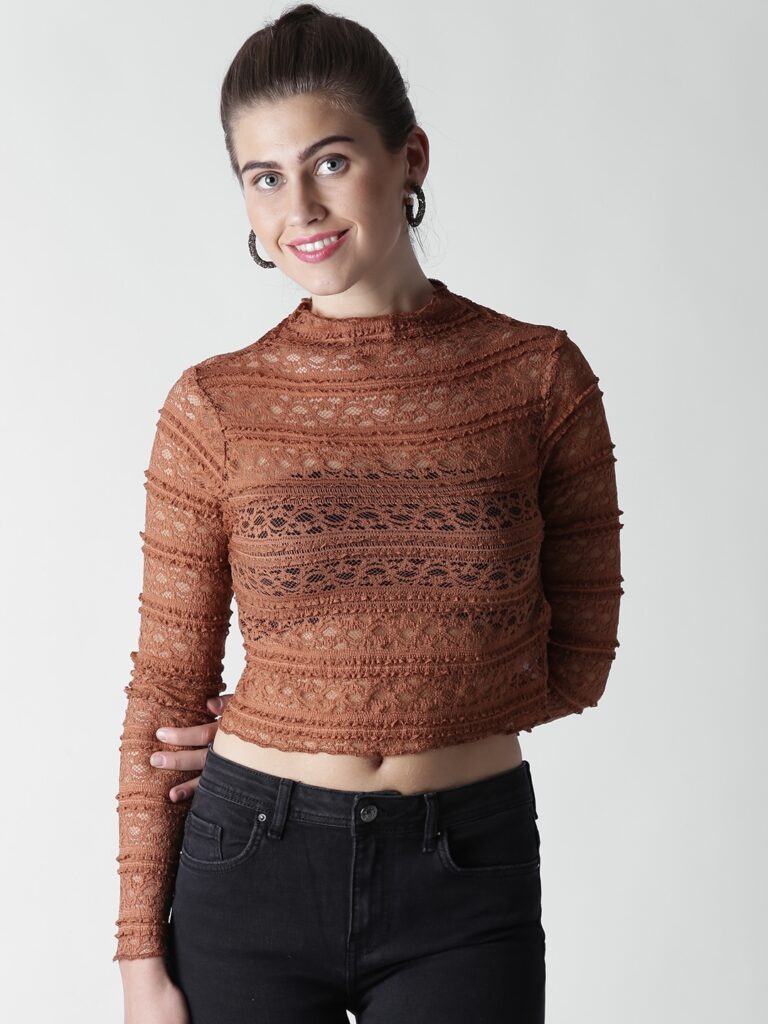 This one has a caveat. You can wear a sheer top if you wear a camisole inside. If you're not a fan of layers, then avoid transparent georgettes and light-colored cottons altogether.
Bodycon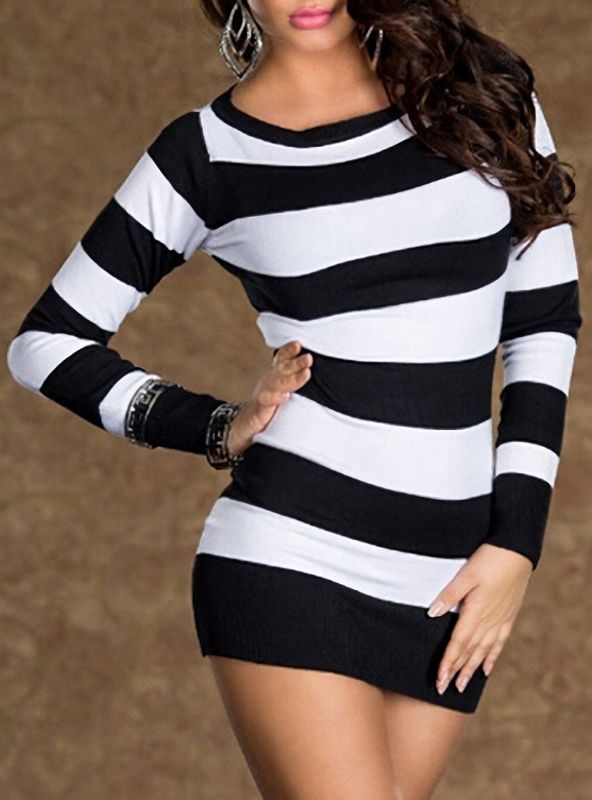 Yes, you've worked hard for a fit and firm body that looks incredible in figure-hugging clothes, but that doesn't justify wearing bodycon to work. Try a knee-length pencil skirt with a fitted shirt. It'll flatter you and make you look professional.
Trippy shoes
You won't make a positive impression if you're tripping around the office in those oh-so-sexy stilettos. Or the unsteady heels you picked up in every color from a street shop. Whatever shoes you wear, make sure you can pull off a confident stride in them. That'll get you further than the high heels.
Unless you are a morning person, putting together an outfit that is stylish yet comfortable when you're barely able to open your eyes will be an 8 AM nightmare. So do yourself a favor, and lay out your clothes the night before. You'll get an extra 15 minutes of snooze time in the morning!