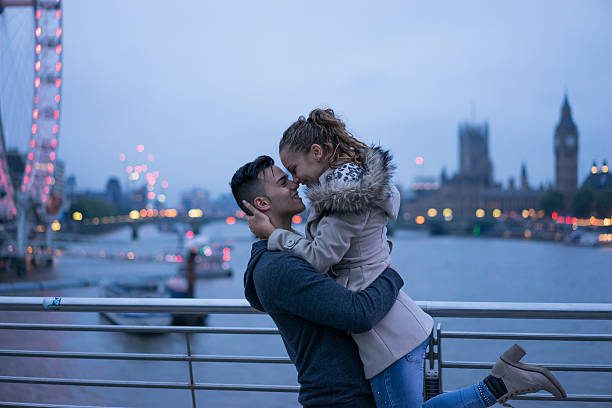 If things are going just a bit stale relationship -wise, it would be spectacularly unwise to pass up the chance to go on a romantic break. If he's not quite up to it, that's even bigger a reason for you to take the initiative and plan it all out yourself. Why I hear you ask, must I go through all that hassle? Well, let's try and sum it all up here for you, so onward we go!
Nice and slow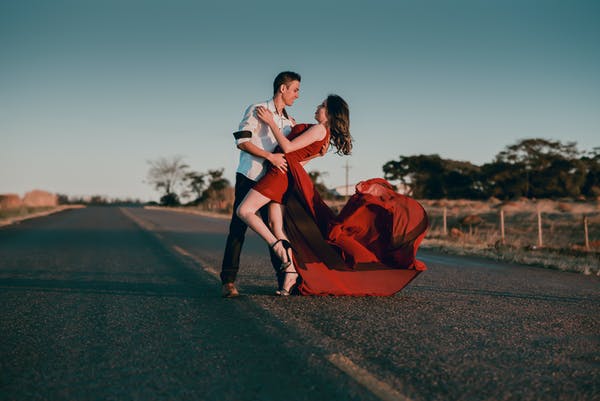 Life comes at you fast, don't you just know it? As such, with all the gazillion things you're doing, including your and your partner's never-say-die work-life, and all of your collective responsibilities, there's very little time, energy, or inclination to spend any semblance of quality time together. That's why a strategically scheduled romantic break could help you slow things down, break out of your rigorous and punishing routines, and offer each other a bit (or a lot) of TLC– tender loving care– once more.
Disconnect and reconnect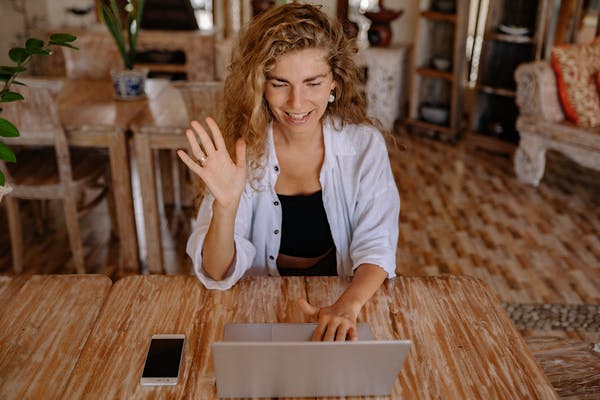 These days when people say 'facetime,' they are most probably referring to the facility on mobile devices, and not actually meeting someone face to face – this though is hardly surprising. Even less surprising is the fact that mobile devices, tablets, and technology, in general, are so addictive, and as a result, couples are spending fewer hours with each other. Meal-times, the one sacrosanct time and space to connect with a partner, are now regularly ruined by the unashamed use of mobile phones and tablets. Now, taking a romantic holiday could help you disconnect from the mobile devices, and reconnect person to person, lover to lover and help renew a flagging relationship.
New shared experiences
Remember how it all started with you guys? We bet there was a whole clutch of anecdotes and adventures, as well as stories and situations that were unique and special to you. These experiences used to readily transport the both of you to a special place, a special time and even recaptured an oh-so-special emotion. Over time, these memories may be overused, and their propensity to act as a bonding element may be on the wane. A vacation, and a romantic one at that can help you create wonderful new adventures that will prop up and bolster your relationship till the next break.
Spice it up
Well, maybe we should have begun with this, but a romantic break is almost a byword for earth-shattering-ly great sex, isn't it? Well, we think that's what pops into your partner's noggin when you mention a romantic vacation. There's nothing quite like a new place, a new room, or a new situation that helps you leave it all behind, chuck it all away, and go at it, not unlike some furry animals accused of the very thing. So go ahead, reignite some flames, light so new ones, and re-discover that person and body you fell in love with. Plan for it, expect it, demand it and just go for it!
Well, so what're you waiting for – jump to it right away. Go on, get your schedules synchronized, get-a-planning and get-a-going on that romantic vacay!
FAQs