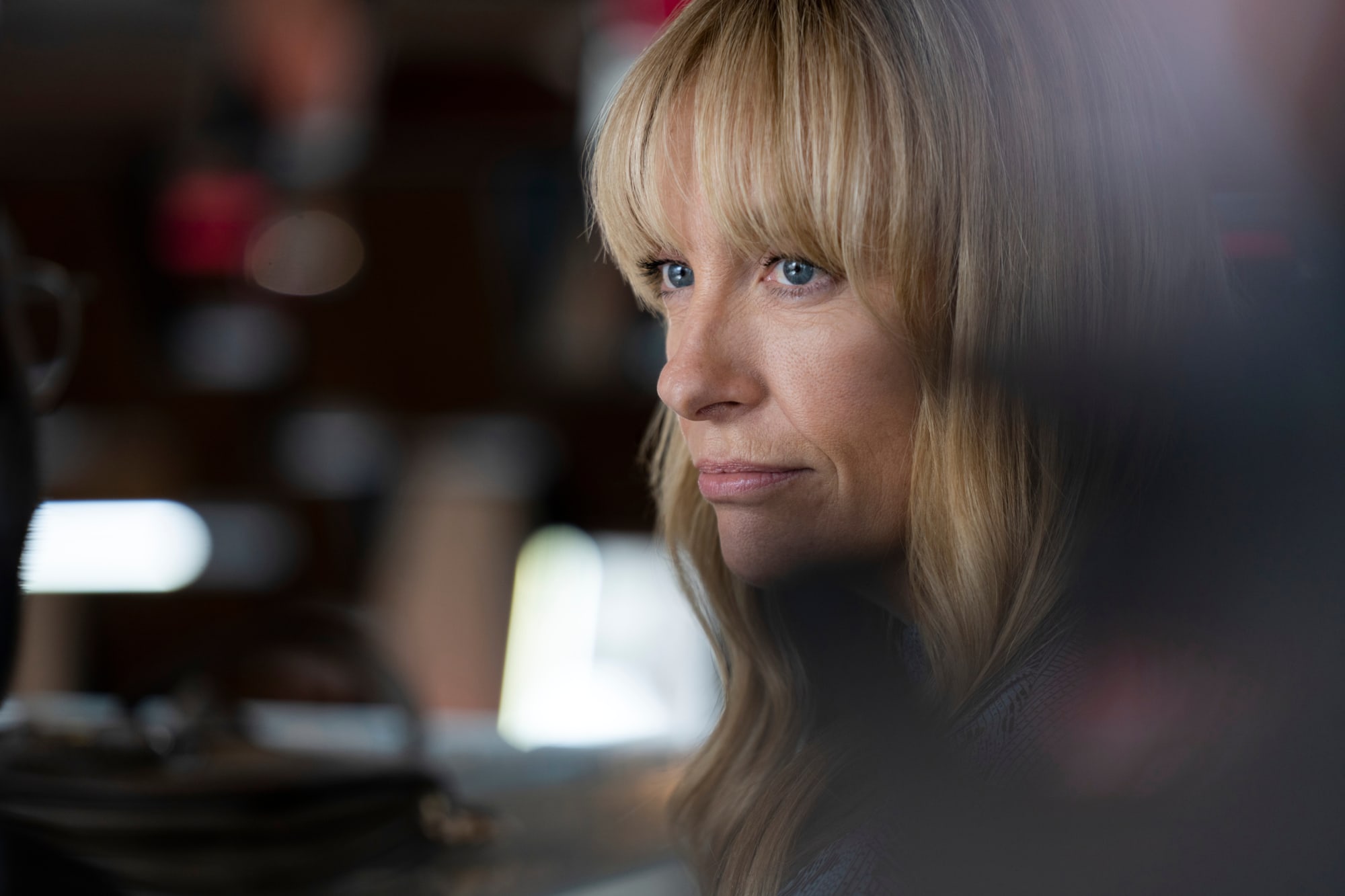 After surveying the humdrum fare on TV and the streaming sites, we decided to go farther afield and see what the Europeans were up to, in the bleak hope of finding something more appealing that didn't involve zombies, mutants, sci-fi or the apocalypse. Turns out, that they have some real corkers as far as TV shows go, and here's the cream of the crop, which also coincidentally have women at the heart of the plot.
Borgen (2010-13)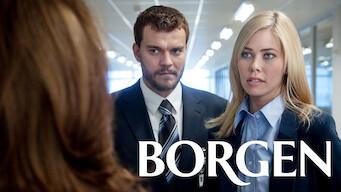 Once you're over the rather exotic pronunciation, what remains is a fabulous and intimate look at a government in the first world. Things aren't perfect, far from it, but you catch a glimpse of the pressures, dilemmas and the thinly veiled sexism that prevails in the upper echelons of power. All of this is quite decidedly laid bare when Denmark, where this series is set, gets its first female Prime minister or statsminister as they call it there. There's never a dull moment as the story hurtles from one political imbroglio to the next. That aside, the statsminister is called upon to man, or dare we say, 'woman' the highest office in the land, while also juggling the needs of her family – a tall order indeed! Delivered with unmistakable Scandinavian swagger, this show is considerably compelling.
Marcella (2016, 2018)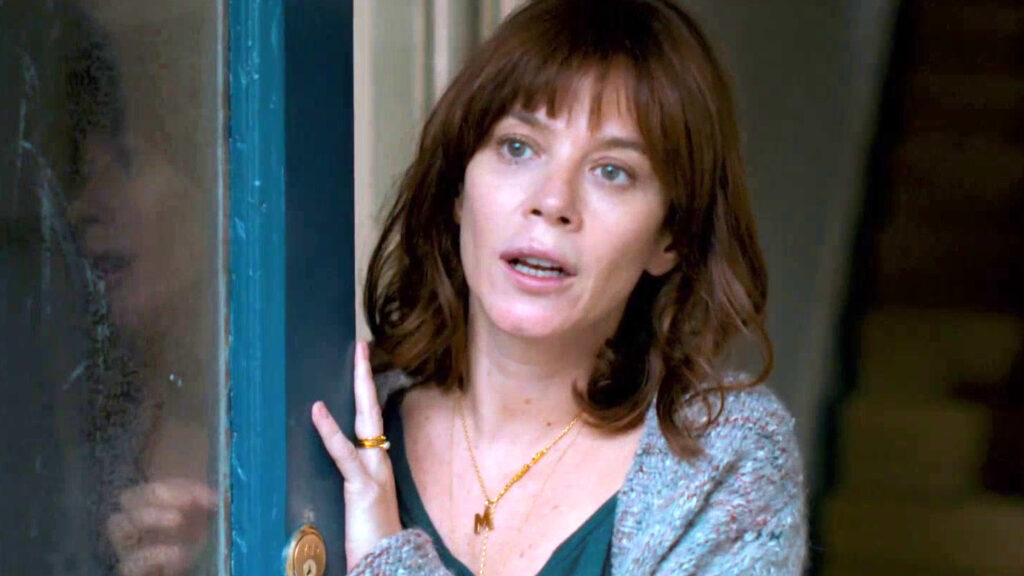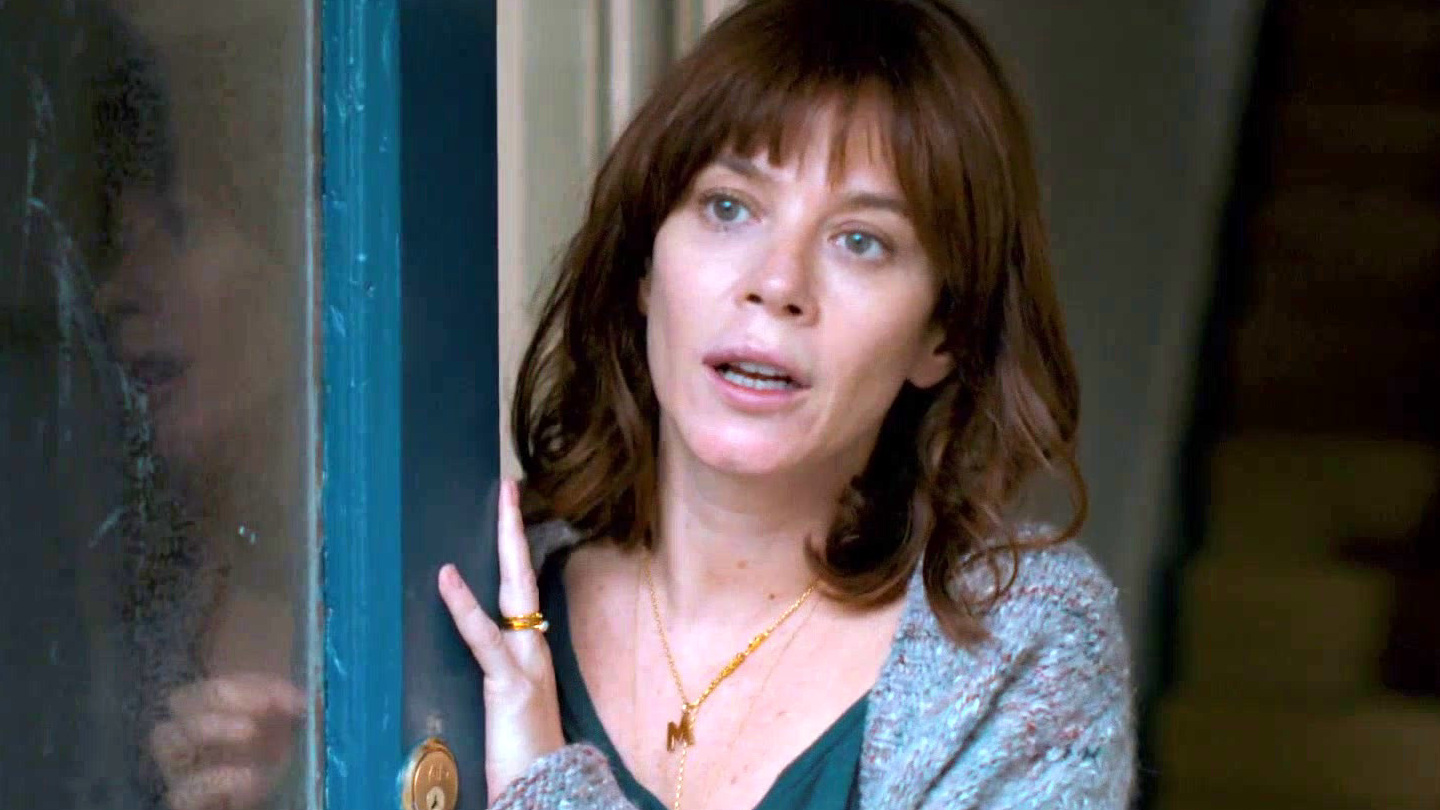 Marcella, the eponymous character in the series, is a London Detective Inspector who's back at work after a break, only to be presented with a case involving a serial killer. Now, if that wasn't quite enough, we soon discover that her family is somehow entangled in it all, and that's when all hell breaks loose! There's nothing quite like family involvement and personal medical issues to muddle and meddle with an already delicious mess, and this series has this in spades. All of these goings on breeze by at fairly break-neck speed, and it gets a bit overwhelming for us the viewers – spare a thought for Marcella then, will you? This show is a bit of Brit noir to rival even the Scandinavian shows – no surprises there, as it's written and directed by Hans Rosenfeldt of The Bridge fame.
Last Tango in Halifax (2013-16)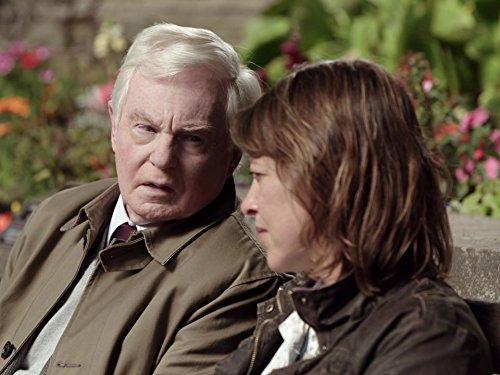 Set in Halifax, West Yorkshire, this show kicks things off with a rather heartwarming story of elderly love, and this ostensibly seems to lull us into a false sense of security. Soon enough though, it becomes apparent that the two families, united by the elderly couple, are not quite right for each other. What's more, there are more than just a few layers to each of the characters, and their situations invariably intertwine in intriguing fashion. Caught in the middle of it all are two central female characters, who though separated by class and upbringing, must find some sort of concord and solace in each other to make it all come together. Sprinkled with more than just a wee bit of confusion and a gentle dose of calamity thrown in for good measure, this show compels you to ride an emotional rollercoaster with the characters and reminds us why we love our families, warts and all.