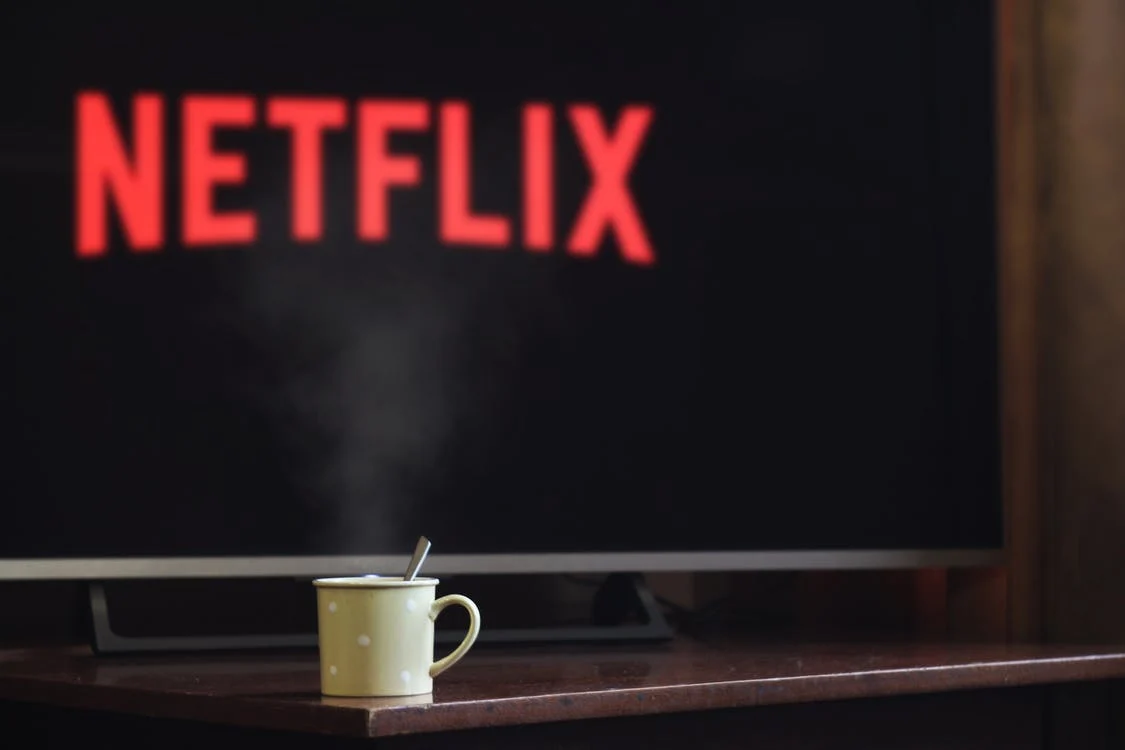 There is new content dropping on Netflix every day: from mostly awful movies to award-winning TV shows, the streaming service is still the biggest name in home entertainment. The reason for this is mainly to do with their TV output as even the worst shows ("cough" 13 Reasons Why "cough" Iron Fist) still get more attention than great shows on other networks and streaming services. With that in mind, let's take a look at five must-watch TV shows on Netflix.
Orange is the New Black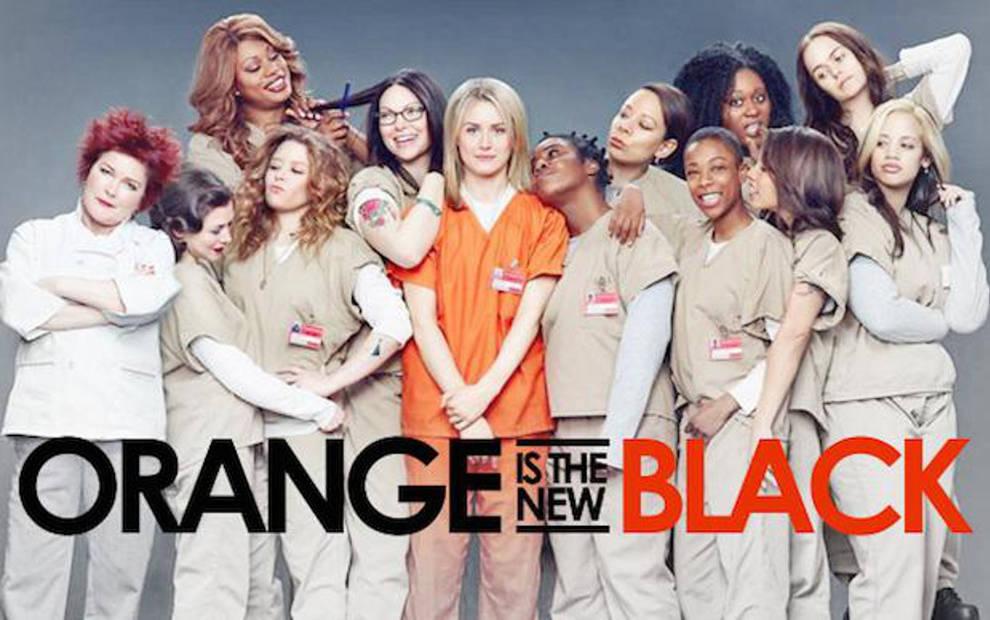 Let's start with a really obvious one here, especially since the Emmy-winning show has just dropped its sixth season. Orange is the New Black begins as the story of Piper Chapman, a privileged white woman (played in ways that are truly bizarre at times by Taylor Schilling) who goes to jail after her ex-girlfriend gives her up as a one-time drug mule. Piper may be the main character, but she is the least compelling character in a show that is stacked to the brim with talent. Orange is the New Black is now Netflix's longest running original programme, and it's still one of its very best.
Bojack Horseman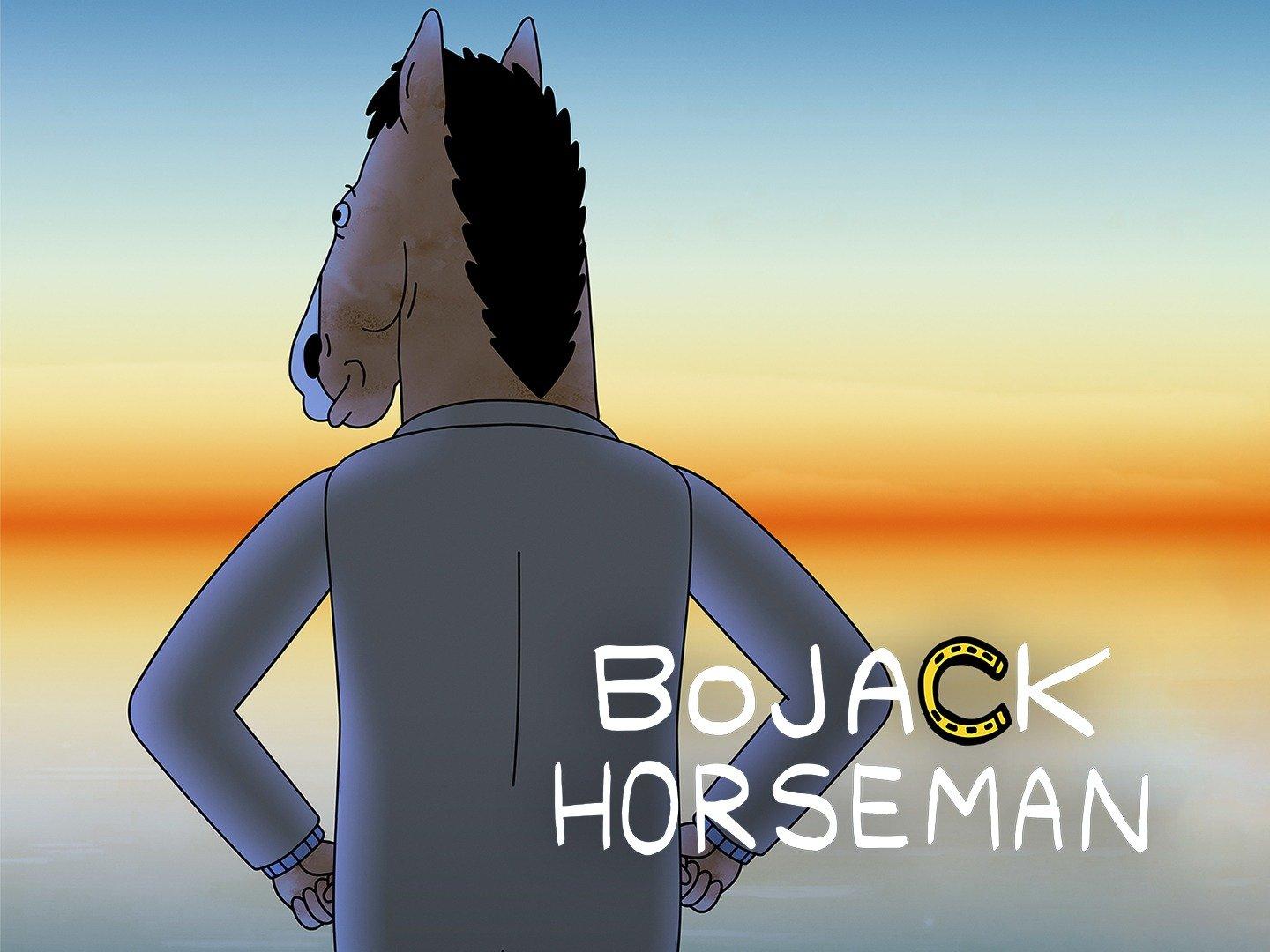 Another obvious one, but Bojack Horseman is the absolute definition of a must watch TV show. Beginning its four-season run (the fifth season drops in September) Bojack went from a Family Guy knock-off to modern classic in record time. What's so funny about this is that the show didn't get the acclaim it deserved until the second season as Netflix gave out the first, weaker half of the first season to critics who thought that the show was a waste of time. Bojack is anything but as it uses its animated world populated with anthropomorphic animals to tell moving, and very funny stories about depression, addiction, marriage, and family trauma, while still making JD Salinger the mind behind a celebrity gameshow featuring Daniel Radcliffe. Now that's some spicy satire.
Glow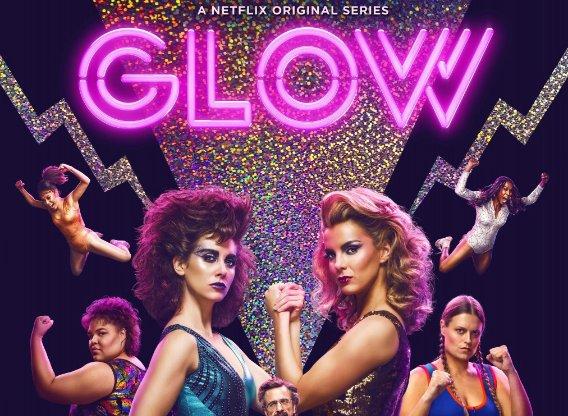 Glow stands for Gorgeous Ladies of Wrestling, but it should also be known as the reason season five of Orange of the New Black dipped in quality: because that show's best writers jumped ship to this Alison Brie-starring dramedy. Alison Brie stars alongside Betty Gilpin as the face and heel (good guy and bad guy) of Glow which is based on a true story. The first season is about getting the company off the ground and features great performances from the lead two as well as a great supporting cast led by Marc Maron who gives good loser. Season two of the show dropped a few weeks ago to even more acclaim so add it to your list.
Stranger Things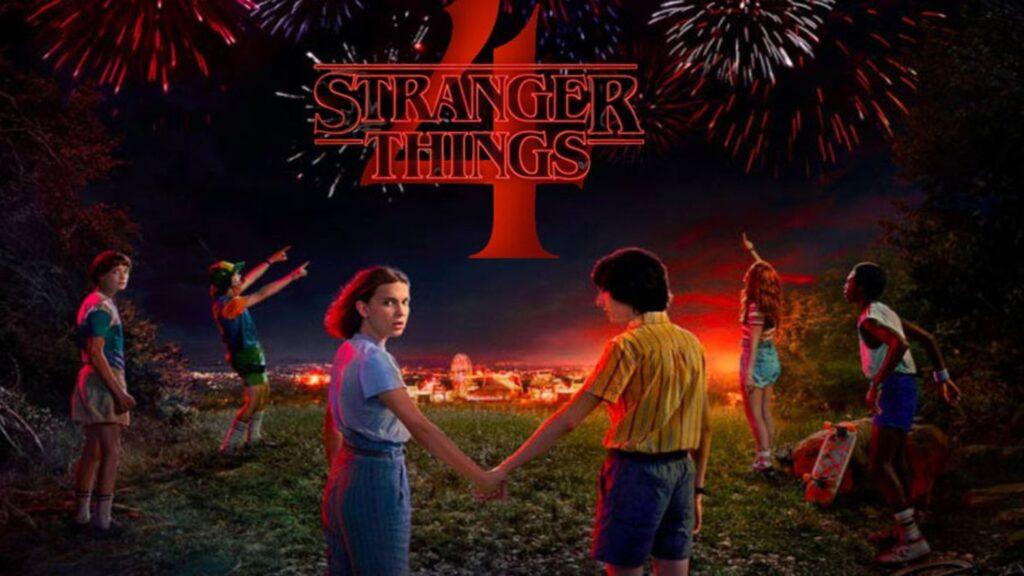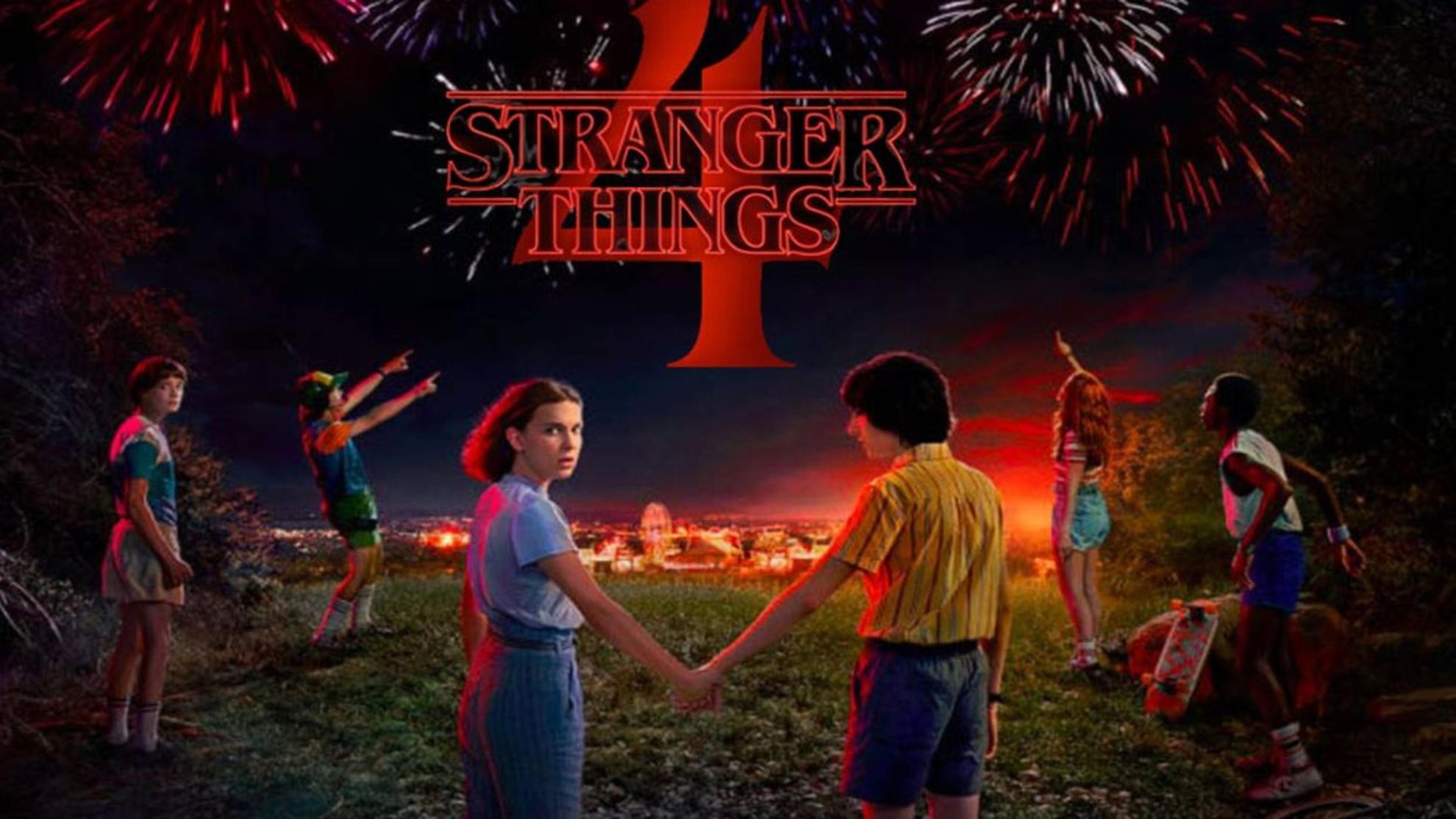 Honestly, if you haven't watched Netflix's entry into the great TV canon (which includes Game of Thrones and Breaking Bad) then you have to get on that now. Created by the Duffer Brothers, who basically saw Richard Kelly mash all of his influences together in Donne Darko and thought they could pull that off as a show, Stranger Things is a brilliant sci-fi horror family drama hybrid that melds Stephen King, John Carpenter, Spielberg, and the X-Men together with some mental Lovecraft monsters to create one of the best shows of the decade. The more time you waste on not watching this show means the danger of spoilers grows. No one wants that.
Alias Grace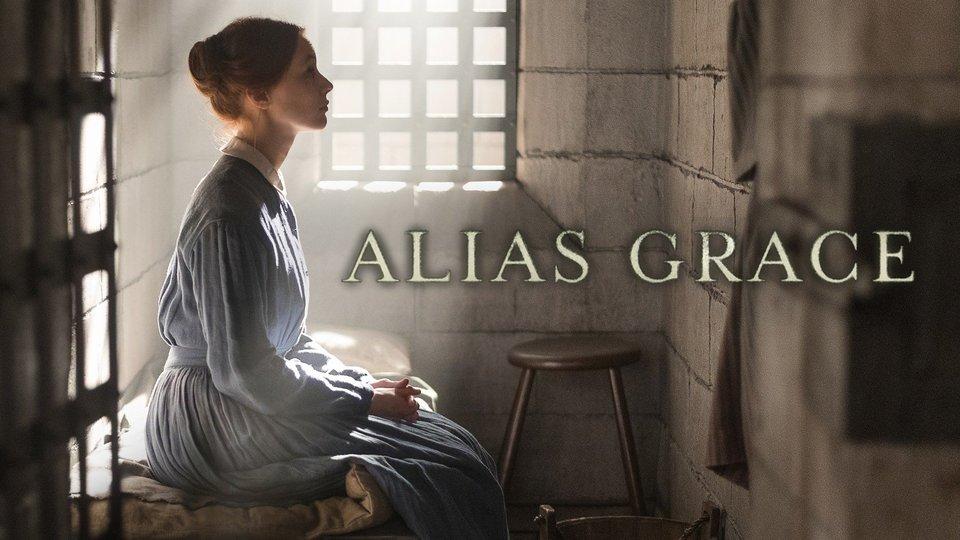 Alias Grace may be the best show Netflix has ever produced, but even if you don't agree with that, it is still the streaming services most underrated show. Despite an amazing central performance from Sarah Gadon as the titular Grace, amazing writing from Sarah Polley, and excellent direction from Mary Harron (American Psycho), Alias Grace has been completely ignored by most awards bodies so it's up to us to build the reputation of this brilliant show. Alias Grace centers on Grace, an Irish immigrant imprisoned for murder as she tells her story to the ambitious Dr. Simon Jordan. We are invited into Grace's past as she becomes an increasingly unreliable source that we are invited to question each new piece of information in this tightly structure show. Forget The Handmaid's Tale, this is the Margaret Atwood adaptation you must see.