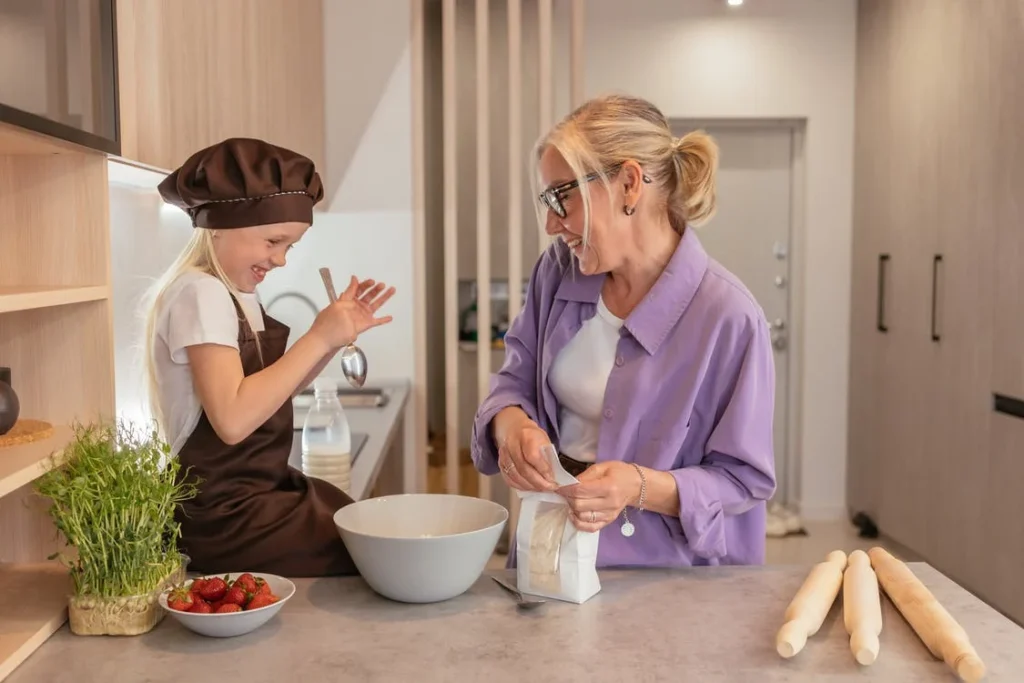 Looking for the perfect recipe for a vanilla cake? You search ends here! Read on to be able to bake the easiest, yummiest, moistest, and the best vanilla cake ever. Yes, the good-ol' Grandma recipe for the vanilla sponge cake is here!! Read on and get ready to become a pro at baking!
Preparation time: 20-25 minutes
Cooking time: 35 minutes
Ingredients: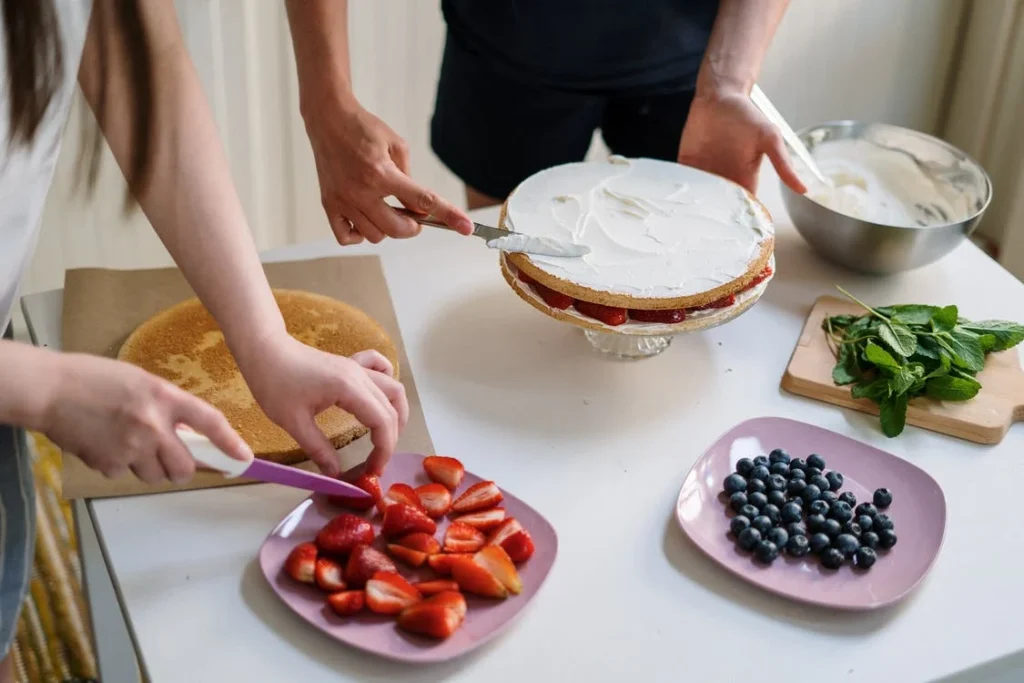 2 eggs, at room temperature
1 cup all-purpose flour
½ cup sugar
½ cup unsalted butter, at room temperature
1 teaspoon vanilla essence
1 teaspoon baking powder
¼ cup warm milk
¼ cup warm water
A pinch of salt
Things needed:
A hand beater or a whisk
A spatula
A cake pan/mold
A small knife
Steps:
Sieve the dry ingredients – flour, baking powder, and the salt – together and keep aside.
In a separate container, whisk the eggs until light and fluffy. They must double up in volume.
Add the sugar and butter to this and beat again until the mixture is homogenous.
Add the vanilla essence and mix with a spatula.
Now, fold in the dry ingredients in two-three batches into this wet mixture.
Add the warm water and the milk into this mixture until the batter reaches a dropping consistency.
Brush a cake pan with butter, sprinkle it with some flour (helps the cake in coming off the mold easily), and pour this mixture into it.
Meanwhile, preheat the oven to 170 degrees for about 10 minutes. It is recommended that you begin to preheat the oven when you are mixing the wet and the dry ingredients so that the oven is ready when this mixture is ready.
Bake for 30-35 minutes at 170 degrees and cool the cake in the oven for five minutes.
Do the knife test – insert a small knife into the center of the cake; it should come out clean. There should not be any streaks of batter on it.
Use a knife to remove the sides of the cake from the mold, reverse the mold and give gentle taps on sides and top for the cake to come out easily.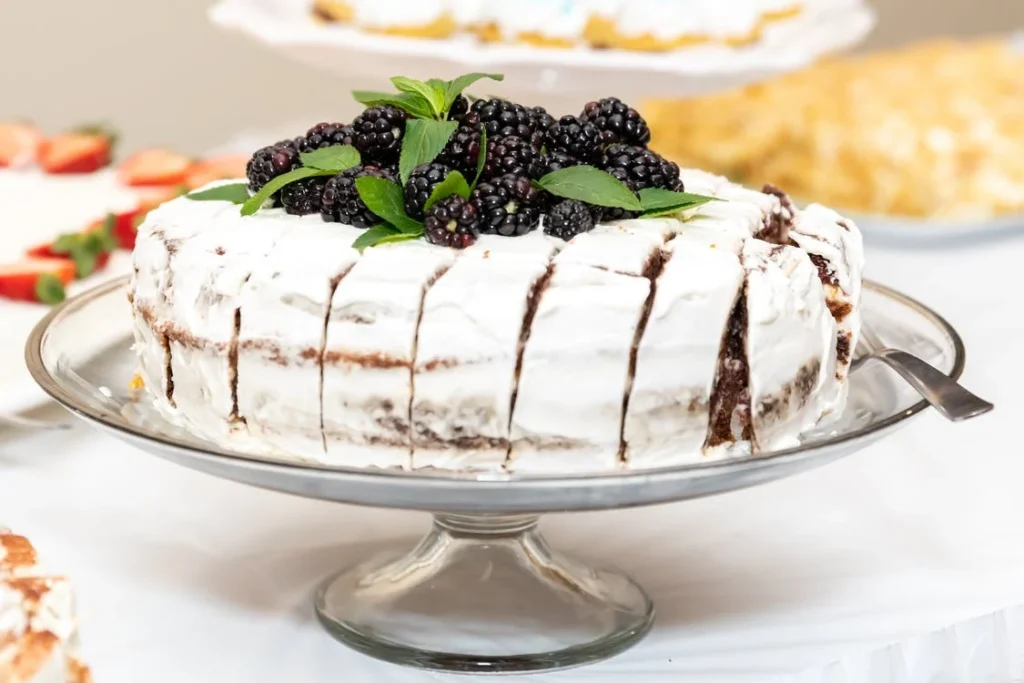 Enjoy this wonderful tea cake with a hot cup of coffee or tea. Let us know how it turned out!!