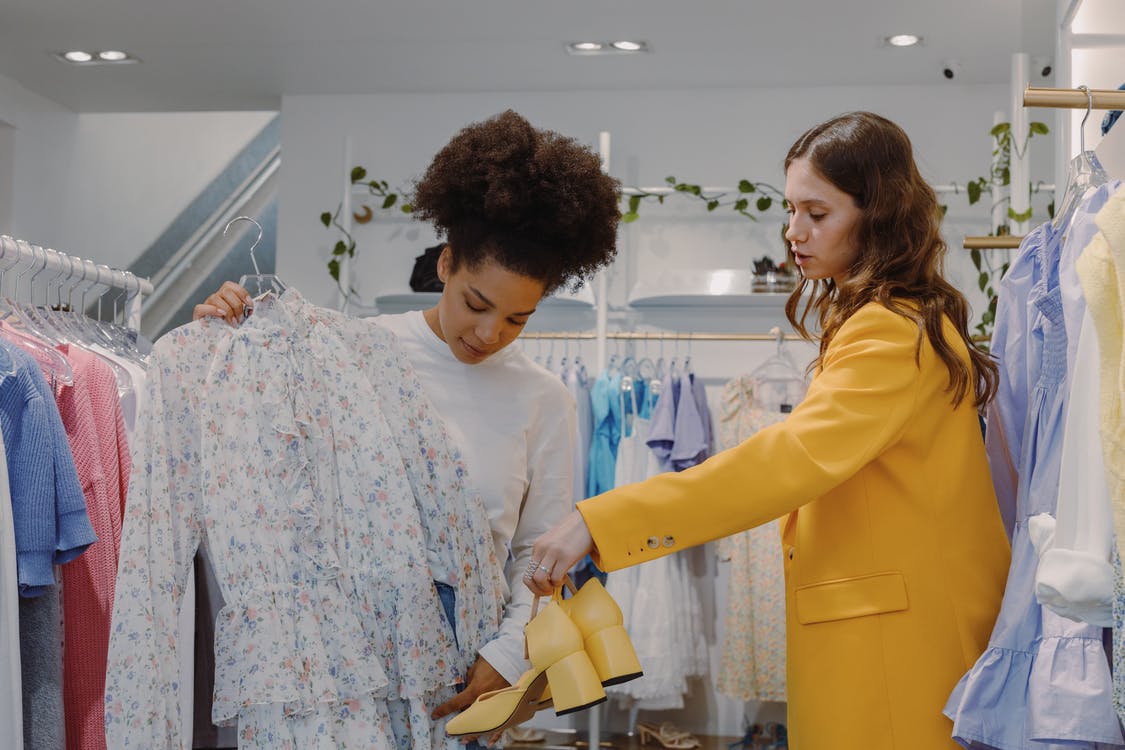 You're sitting at home in your lowers and that messy bun. That new trending series on Netflix has been on for hours, while you scroll through your friends' Instagram, with their perfectly filtered photos on a holiday somewhere in Thailand with their other halves. You're thinking a single life is the best life and that's true but you're also wondering why you still haven't found Mr.right. Suddenly, you hear the very familiar tone announcing your new Tinder match.
You brace yourself and start chatting to that tan hunk who seems equally smitten by you- or the photos on your profile, that most likely do not represent your life. We've all been there! After chatting for hours, he takes that step and voila, you got yourself a first date.
Most people think that the hard part is over but not if you're out to impress. Especially if you're love us and tend to look out for every fashion trend in existence to that point where you don't know what to choose from. But hold that thought, we're here to help you with exactly that. By bringing you the latest date outfit ideas to match every scenario.
'The not so casual' casual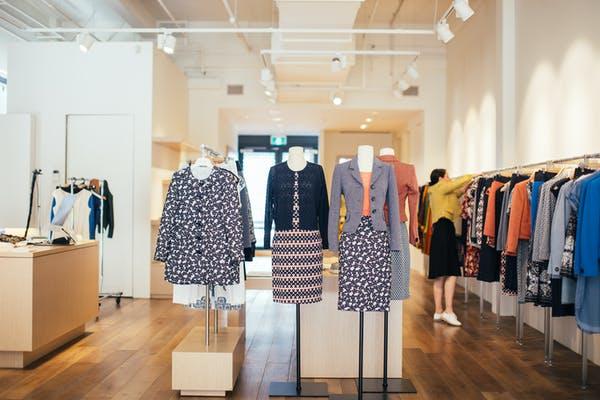 And by that we mean every 90s trend that is on the rise again. What's great about the 90s coming back is that by now we know what's hot and what's not. It's our God-given new chance at fixing disasters made two decades ago and what better way to start than by tracksuits. Trendsetters such as Kendall Jenner, Bella Hadid, and Hailey Baldwin brought back that 90s style but with a twist, heels! The outfit's transformation makes it suitable for a daytime date or a night out and it looks so effortlessly chic. Tracksuits are not the only casual- not so much- trend that made the 90s what it is. Flared pants used to be massive before skinny jeans came into the picture. However, flared pants are back and better than ever and they make an amazing first date outfit with the right pair of boots and a white shirt half tucked in for a sophisticated casual look.
The classy sexy look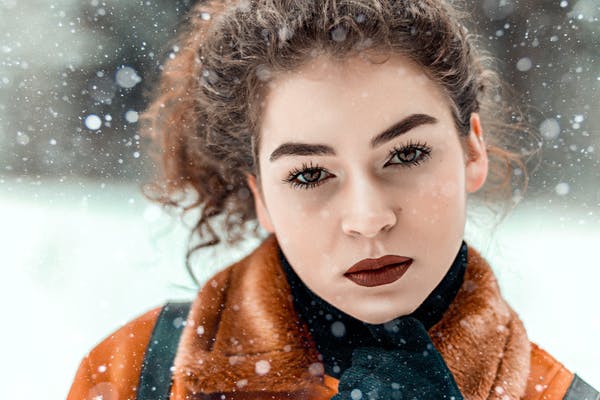 This first date outfit idea is for those girls who like to classily strut what they got. These ideas are suited for that dinner date at a fancy restaurant or a cocktail rooftop bar. To top the list is figure-hugging- right under the knee- dress with a touch of cleavage to leave your date wanting more. To continue the classy look choose the dress with basic white or black color or those new creamy colors that Kim K swears by. Pair that with bright-colored heels and you'll have a fierce, sexy but very elegant look. If you're not one to wear dresses or you forgot to shave your legs that day, don't worry we've got your back if you still want to achieve this look. The go-to trend is jumpsuits. They combine all the elements of a feminine, very confident woman and the most important thing about jumpsuits is that they leave you feeling like you can rock anything.
Out of the office chic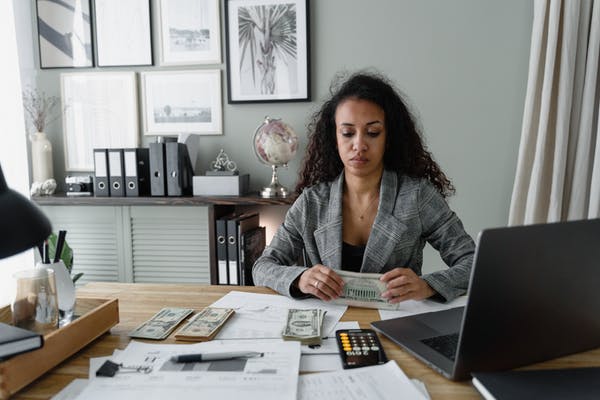 If you are that woman who loves showing off her independence and success (Raises both hands) you're in the right place. These ideas are my favorite because they make a STATEMENT. If you want to show your date that you're not here to play or waste time, let a pencil skirt do the talking. This item should be in every woman's closet for the many outfits you can achieve wearing it. For our date, we're going to put on a V collar, long sleeved bodysuit and you'll look right out of your office where you're the CEO. That's not all because I can go on for ages in this category and if you're not getting ready yet, it means you might just love this following idea… Ankle pants suit! Nothing says I'm the boss more than a suit and nothing says I'm a fashionable boss than a bright red or light blue suit with your favorite pair of black pumps to complete the look. Suits are the best because you can wear whatever you want under the blazer, from crop tops, floral shirts to a basic white shirt and more to look at the top of your game.
These ideas are to make life a bit easier on your first date so you can look the best version of yourself, that's right darling, yourself! Because what makes clothes