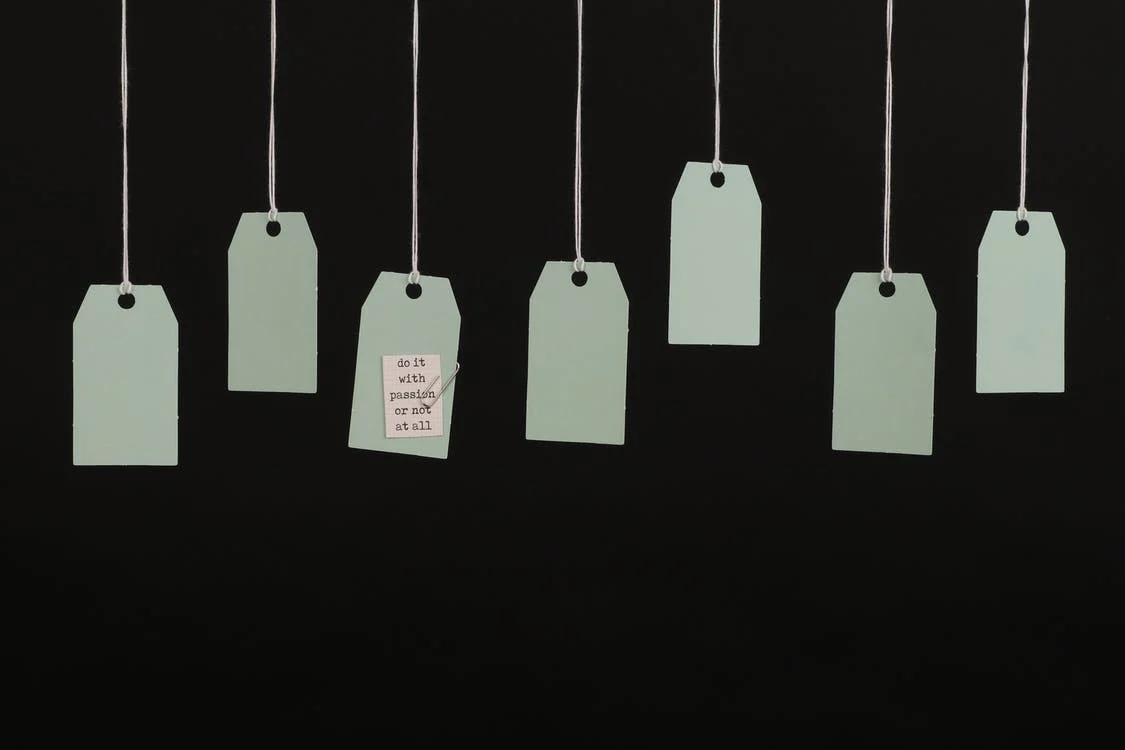 Picture this: you're wearing a crisp, white branded shirt with tailored linen trousers, and steaming up inside. Or you're sweating inexplicably in your cotton summer dress, even in the shade. No, it's not global warming. It's because you're wearing synthetic fabrics. (Cue 'gasp') Don't believe us? Just check the label (not the brand label, darling, the one with the 'Made in' info on it). Chances are it says "100% POLYESTER" or "100% RAYON" or one of the many pseudonyms rayon goes by in the biz. More importantly, it doesn't say "100% COTTON".
These days, they make and sell synthetic fabrics so similar to natural fabrics in look and feel that even the most discerning shopper canbe fooled. And unfortunately, they sell a lot of them. Synthetic (human-made) fabrics are being used to make every article of clothing, from jeans to underwear. So, unless you are willing to throw out half your clothes, the days of being NFO (Natural Fabrics Only) are long gone.
Why all is not lost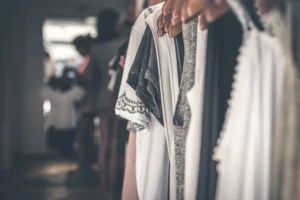 Though human-made fabrics have colonized wardrobes the world over, there are some benefits to these materials. Aside from being cheaper, making materials in the lab allows manufacturers to engineer them to perfection. They can be made more breathable, more elastic, wrinkle-resistant, less likely to shrink or bleed – you name it. And blending natural fibers with these synthetic ones can create fabrics that unite the best of both sources. Viscose, Modal, polycotton, linen blends, and 'Dri-fit' materials are just some examples of human-made goodness.
However, there are many clothes out there that are made from the not-so-nice synthetic fabrics available. Like rayon. Widely used and mis-sold as cotton, rayon can mimic the look and feel but not the breathability of cotton. It also loses shape easily if machine-washed. More importantly, rayon like most polyester materials is flammable! Now, this doesn't mean that you will spontaneously combust if you wear rayon, but it does mean that the fabric is more likely to get burnt under a hot iron (like those rayon threads on your favorite linen pants). Cheap polyester goes one step further and adds plasticky feel and smell to its list of issues.
Despite these fairly annoying flaws, these materials are used by brands big and small because they are much cheaper than natural fabrics. Which must mean that clothes made from these fabrics are also cheaper, right? But they're not! They are just as expensive as they would be if they were made from real cotton or silk. Forget passing on the savings to customers, some brands have even been found guilty of trying to pass off these fabrics as natural.
What you can do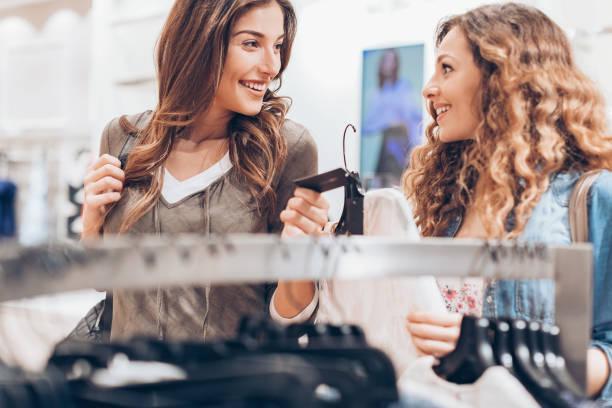 Now, we're not suggesting that you boycott all such unscrupulous brands – though that would teach them a lesson. The bottomline is that if you like to shop, you have to make your peace with polyester and its cousins. Especially since you'll get way more designs in these fabrics than you will in cotton. But you should start checking the fabric label before you buy. That way, you won't end up spending big bucks on a 'cotton' shirt that you'll burn up in, or a rayon dress that seems inexpensive but is as high-maintenance as silk.
So, look before you leap, credit card in hand. And always check the label before you fall in love.