Considering a change in career? Read this first!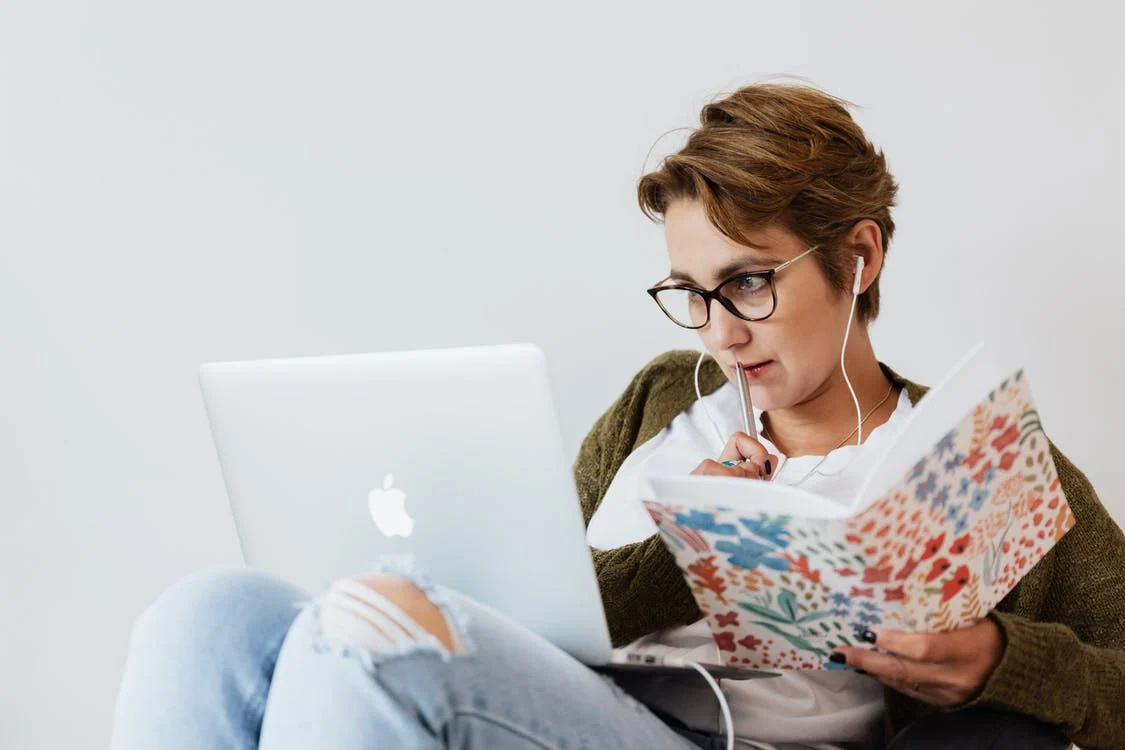 Often, a career switch might seem like the answer to a whole host of problems. On similar lines, it may also present you with a wonderful opportunity to wipe the slate clean and have a fresh start. Now, while it might just tick all those boxes and then some, please do go into it with a clear mind, and do take note of these crucial considerations while you're at it.
Interfere with yourself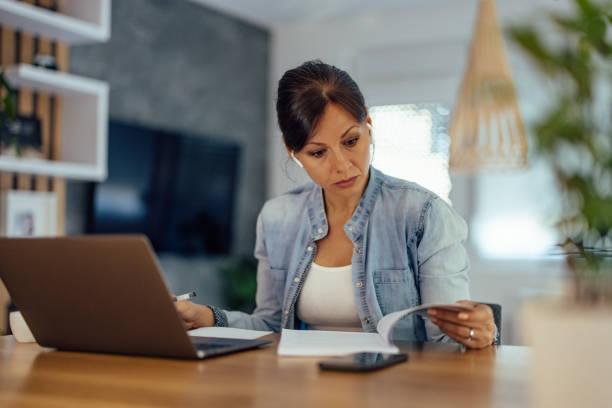 Before you think of changing it all up career-wise, do spend some time mulling over your present job, your role, and your career. Think deeply about it for a period to determine precisely whether it's, in fact, your career that needs changing (owing to a whole host of reasons), or is it simply the work atmosphere, your colleagues, your boss, and things of that ilk that are crying out for change. If indeed it is one of these reasons, you can cease this thought of the career switch, and just look out for a different company or opportunities offering you the same career.
Search and research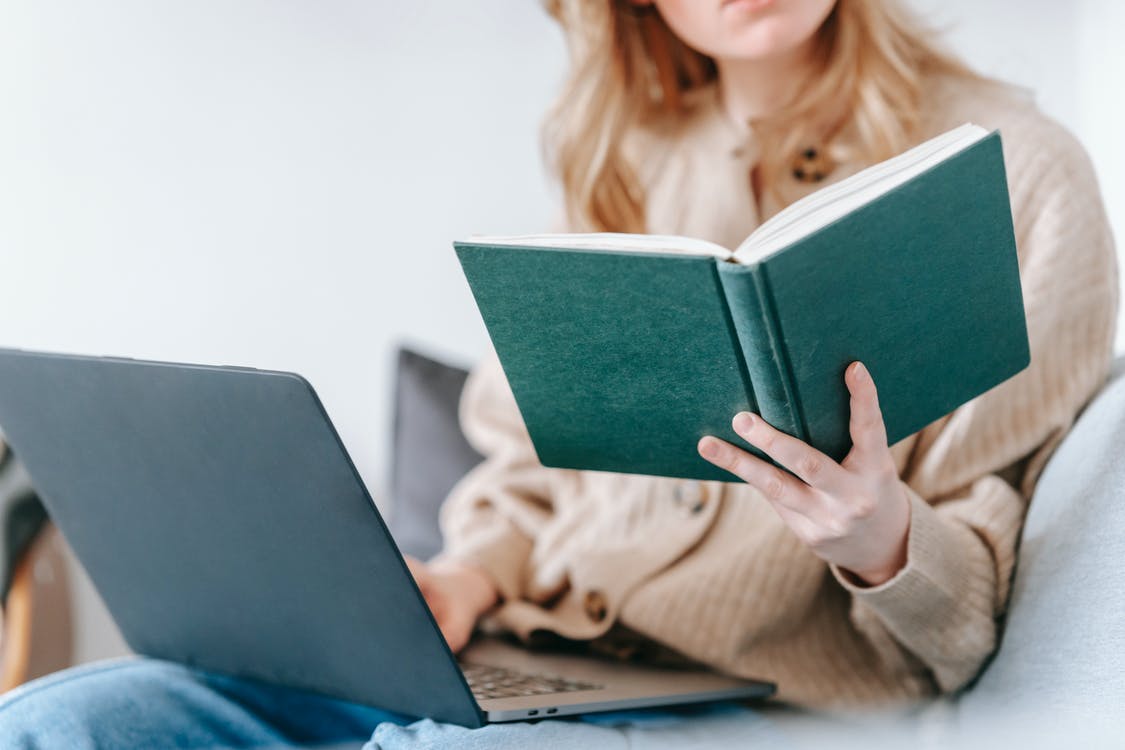 If you've figured out what career, or even more specifically what role you'd like to move to, find out more about the prospective switch before you quit your current job. Read up about it, speak to people about it to gain an insight into what it's all about. Almost anything can look shiny and new from the outside, but getting down to the nitty gritty will let you know if this switch could be the one for you. Now, if time, money, and work-life-balance are important to you, find out if the job you've identified can offer you all this.
Arm yourself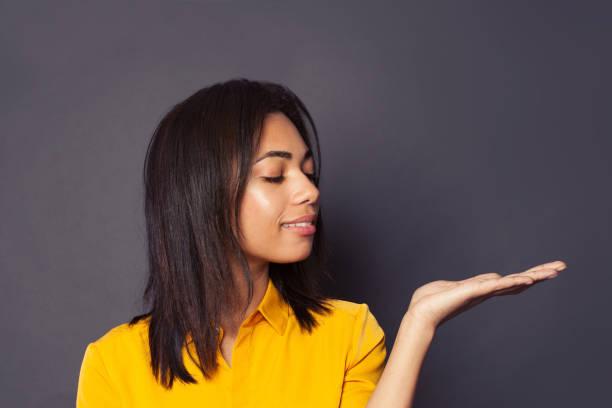 A career change can often be a seismic one, and it's more likely than not that you'd have to acquire new skills and qualifications, while also adapting your current skills into your new choice of career. Don't slack on this, do this as soon as possible! Also, it does pay to prepare for job interviews for this new role. Interviewers are particularly intrigued and interested as to the what, whys, and wherefores of this switch, so have your answers down pat.
Quit quitting till you're sure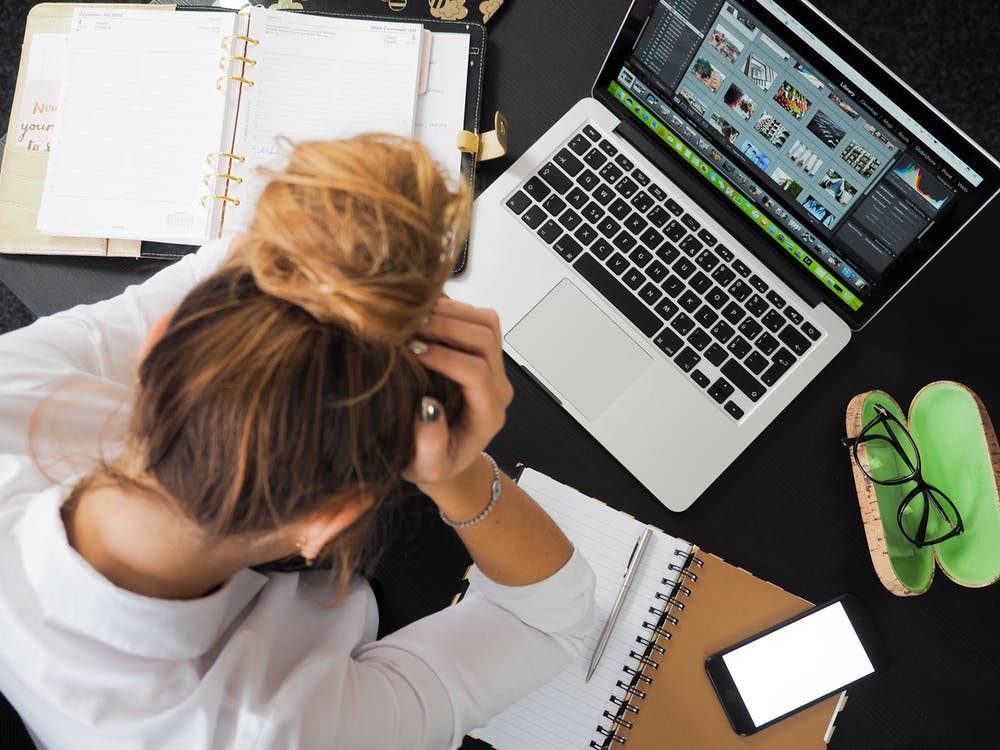 We've all come to the end of our tether at work, and we've all been on the verge of quitting several times. Seems oh so familiar, doesn't it? Therefore, don't decide to change careers when you've lost your cool, as your head is just not in the right place. Instead, this decision should be something you arrive at organically, and after due deliberation. Sure, you can have moments of brilliance and inspiration that prompt the move, but do think about it carefully before you take the leap. Heck, after some time to think it over, it may turn out that your current role is still not that bad and that you do fit in here – so don't chuck it all away on a whim.
These should always (always) be the key considerations at any stage of your career switch deliberation, preferably before you quit your current position.