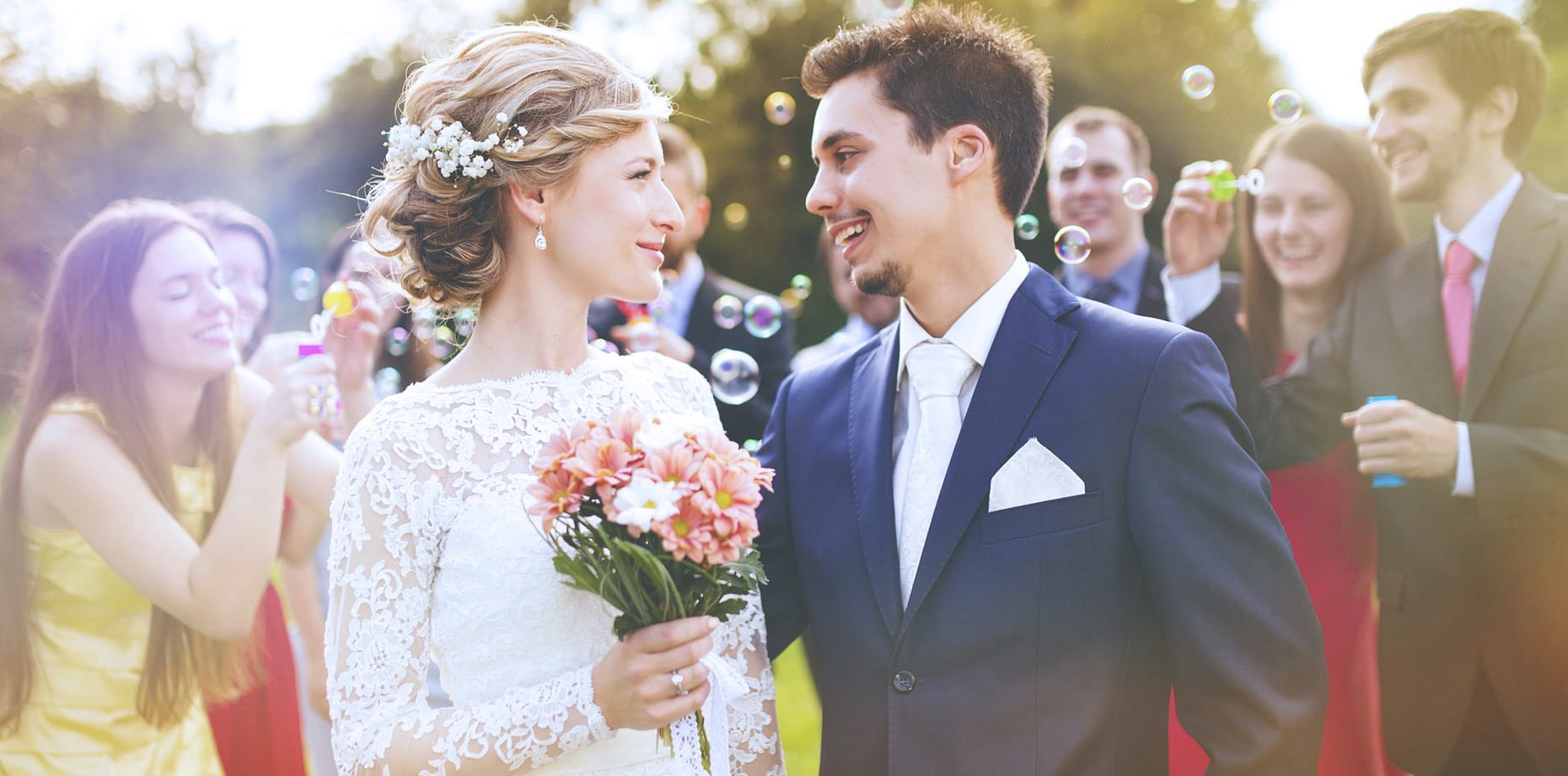 I SAID YES! is the post all ladies are secretly waiting to post on their Instagrams to shut down the haters and their aunties who have been nagging at them to get hitched. If you've already done the deed or you're like me waiting for your man to pop the question *hint hint* then you might want to continue reading.
Before we dive into this, let's take a moment to congratulate Priyanka Chopra & Nick Jonas, Justin Bieber & Hailey Baldwin and Ariana Grande & Pete Davidson for announcing their engagements. Not all together of course but you get the drill. These celebrity announcements can only mean one thing and it's that wedding season is around the corner and we have so many luxurious weddings to look forward to and we can't wait!
Now one thing weddings have in common and that is planning. If it goes wrong it could test your relationship with your partner and soon to be wife/husband. Many people today prefer to employ a wedding planner, but if you're on a tight budget or just want to be fully involved, we're here to help.
Timing is everything, whether you want a big princess wedding or small by the beach venue, you're still going to need time for preparation. We recommend you take at least 6 months to make sure everything is perfect. Of course many opt for one year and it's completely acceptable, especially if you're going to have a Kim K & Kris Humphries style wedding. Not the duration though, no shade!
Let's go through a timeline of wedding planning of six months.
6th month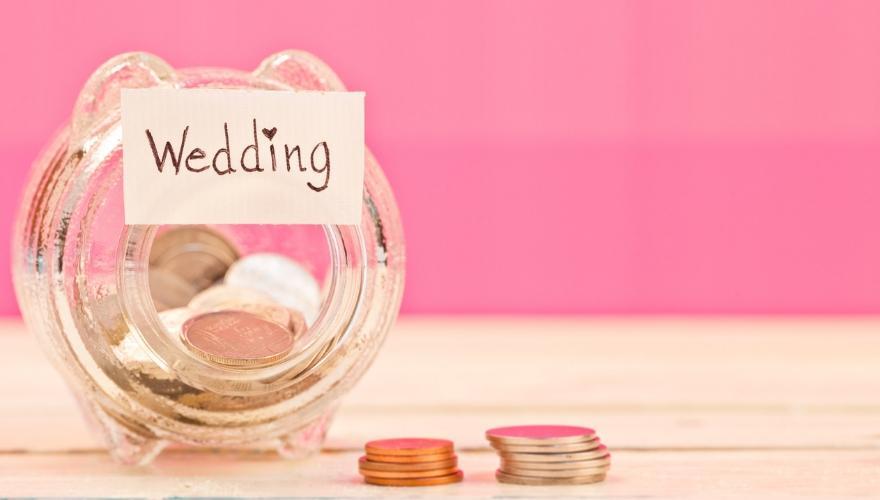 Now I know many brides to befall headfirst into wedding planning forgetting they do have a partner who needs to be involved. As much as he tells you he doesn't want to. First, you both have to do is sit down and have a long conversation about the date and the type of wedding you want to have, big/small, religious/civil, theme/traditional. You very much want to discuss your budget too and decide how much you want to pay for each item. All these questions are really important because you both can have very different ideas about the direction of this celebration. The other important question is guests. You can each take a few days to form a list of all the people you want to invite then sit down again and have a chat about your choices to either cut down or add more.
6th to 5th month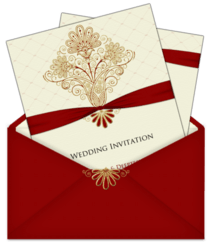 It's all about bridesmaids and groomsmen. It's important to have a support system when you're preparing for the big day. It can get overwhelming or you can have cold feet. Helping out with preparation or being there for you in stressful times is a must especially when you have a lot on your plate. That's why it's best you pick your bridesmaids and groomsmen in the early stages and if you believe it'll take time, just let people close to you know that you would need help. The follow-up step is making sure your guests are happy with the date set for your wedding. You don't want important people in your life to miss out on your day so make sure you announce the date so everyone is comfortable. But remember, it's your day and if the date is special for you then go ahead and freeze it.
5th to 3rd month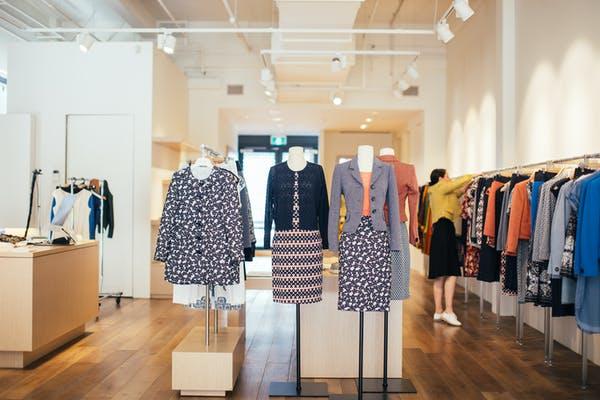 Now it's time to get into the stuff that truly matters and that is the dress you've always wanted. Now most brides tend to have a clear idea about the type of dress they would want to go for but if you're not sure or have never been fuzzed, then we recommend Bridal magazines and bridal runway shows. There you can find out the shape and material of the dress you like so that when you finally make it to the boutique, you can for what you like instantly. Take your bridesmaids with you to offer an opinion and preferably for them to try on their dresses and evaluate the overall vibe. This step should also come a few months before the actual wedding because of the many complications that could come with it. Finding the right dress, size adjustments, veils, footwear and typically everything that is associated with the dress. And before my readers start screaming at me, yes I am going to mention the suit too but since typically men suits are easier to find and more traditional to follow. The amount of time devoted to the suit may as well be significantly less.
4th to 2nd month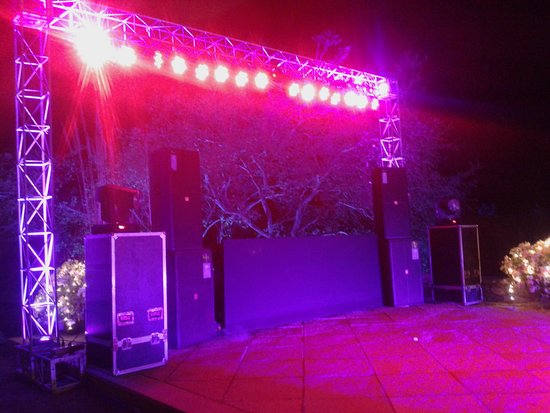 Now typically in the fourth month, you should start looking for venues where you want to host your wedding. If you're going for a religious wedding, you might want to even take more time to figure out what holy place you want to book for your ceremony. You have to keep in mind the date of the wedding when booking the venues because they might already be booked. During those months, you also want to decide what to type of food to serve and the catering company you want to hire for your day. That's not all if you want a band or a DJ this is also the time to start searching. Usually, booking needs to be made months prior so it's very important to be decisive and to go for what you want, making sure you have a plan B in case of cancellations.
2nd to 1st month
Now in those months, it's best to have the invitation letters prepared so you can send them off to your guests to ensure they have the time to confirm their presence at your wedding. That's not all if you want to make sure your guest's gifts are things you might actually want to use. You can opt for a wedding gift list, where you can list all the items you'd need or want to help out your guests and yourself with good gifts. If not, you can choose to let everyone know you'd like to receive money instead which can fund your honeymoon, for example.
1st month
Your wedding month and we recommend this period to be all about final touch-ups and fixes but nothing major. You should have the dress ready by then and in case it's not fully ready you can do last minute adjustments to it. You'd also need to start decorating the venues. Don't forget yourself during this month and try to have a relaxing time with your bridesmaids where you can take care of your skin and relieve the stress you've been through in those last 6 months. One more special thing left to be planned and that is your bachelorette party. This should be your bridesmaids' duty but it's best if you have a discussion with them about what you're expecting and what you're comfortable with because you don't want them to go over the top or do less.
Finally, as a small reminder, you're marrying the love of your life and nothing can go wrong so don't worry and congratulations!