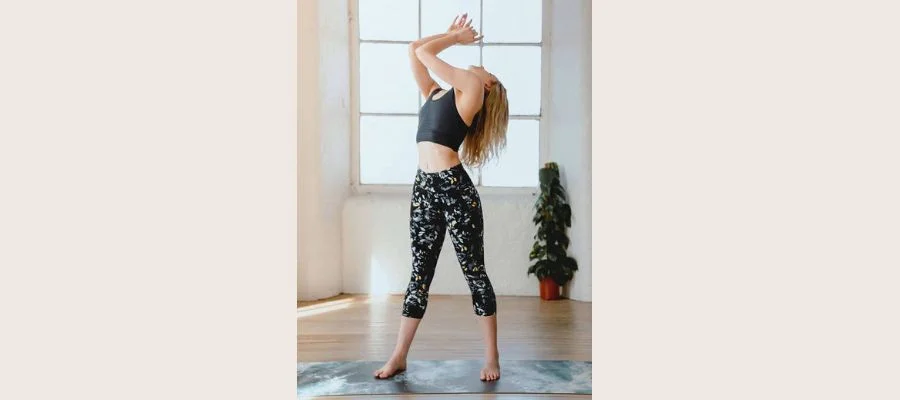 Are you a yoga lover? Or know someone who is? Have you just gotten back into the workout game or have you been indulging in the art for a while now? Hermagic has made a list just for you! These cheap yoga accessories available at Feelunique are must haves for yoga lovers. Be it hot yoga or the traditional kind, make your sessions so much more fun and effective with the help of these affordable yoga essentials. These accessories carried by Feelunique are not just great for the gym, but also great equipment for yoga at home.
Why are Yoga Accessories important?
Yoga accessories are not only needed to perform difficult poses that might be dangerous without support but can also make training easier for amateurs who need to train their body to the demands of yoga.
What are the types of yoga accessories?
The basic necessities required to practise yoga are a yoga mat and appropriate clothing. On a more advanced level, people also use yoga bands, balls and other exercising equipment to assist with more difficult poses and exercises.
Must have accessories for yoga:
1. Yogi Bare Paws Natural Rubber Yoga Mat 4mm – Wave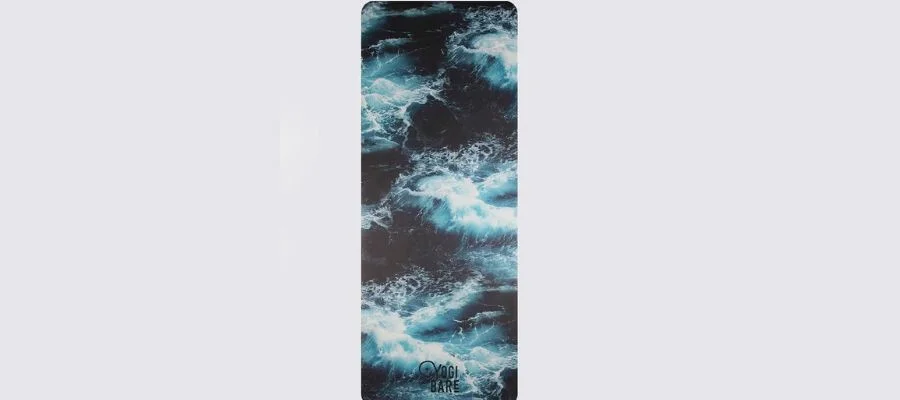 Supported with two years of technology research, this photographic sea printed yoga mat helps channelize your inner flow. This Yogi Bare mat features their infamous grip with a smooth finish and anti-slip top on their 100% natural and sustainable rubber base. With 180cm x 66cm x 4cm dimensions, its area occupancy is a little more than your average yoga mat, giving you room to stretch as much as you want to. This is the best basic yoga mat to keep you both mentally and physically focused.
2. Yoga Studio Cork Unbranded Massage Ball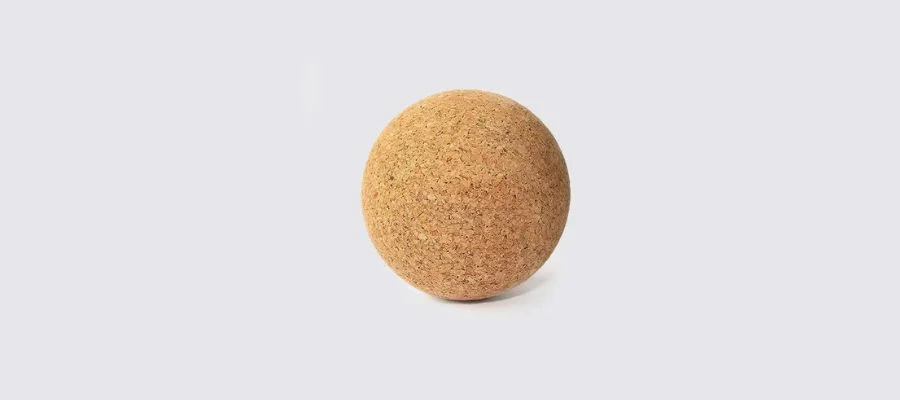 This cork made massage ball is the ideal ball size for fascia self-massage that relieves muscle tension (soles of feet, arms and legs) as it increases blood circulation. Lightweight, robust and dimensionally stable, this cork ball can be used for comfortable self-massaging anytime, anywhere. This made in Portugal, with 100% natural materials does not get deformed during use and has lasting relaxing effects. Buy your new post-workout buddy today!
3.    Yoga Studio D-Ring 2.5m Yoga Belt Strap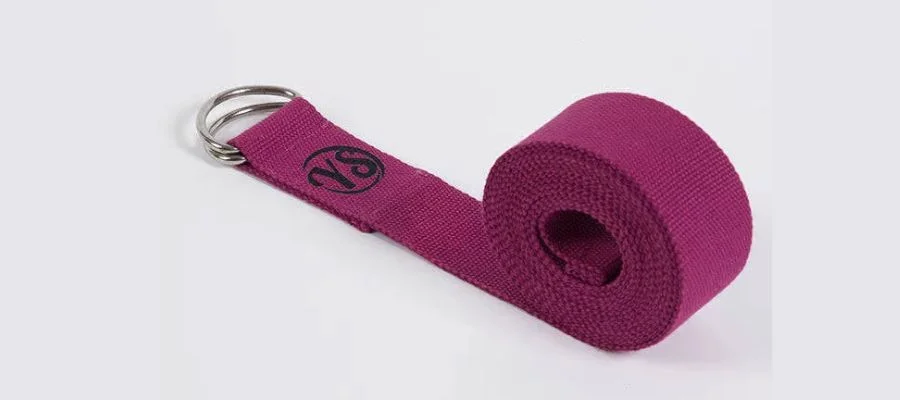 If you have been doing yoga for a while now, it is common knowledge that sometimes you require assistance to go that extra stretch. A trainer or workout buddy is always here to help. But you can now be self-sufficient with this yoga belt strap and go as deep into a pose and hold for as long as you want. This 1.5" wide cotton yoga strap features a D-ring buckle and is available in many colours. It makes for the perfect gift for yoga lovers – help them work out on their own terms!
4.    Yoga Studio Yoga Mat Unbranded Strap Carrier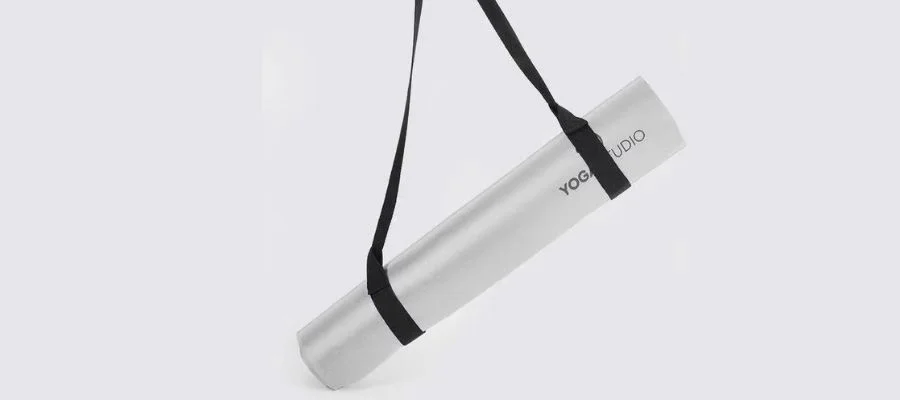 One of the most pertinent hygiene issues that yoga lovers face is their mat getting dirty before and after their session. Worry no more! This strap and mat carrier is your saviour. Just roll your mat and slide it right into it – making sure that it does not touch any unnecessary dirty surfaces. The carrier strap can also be unbuckled from the carrier and used as a strap for those hard to reach poses. Talk about multi-functional!
5.    MONO Skincare Yoga Mat Cleaning Pschitt! 100ml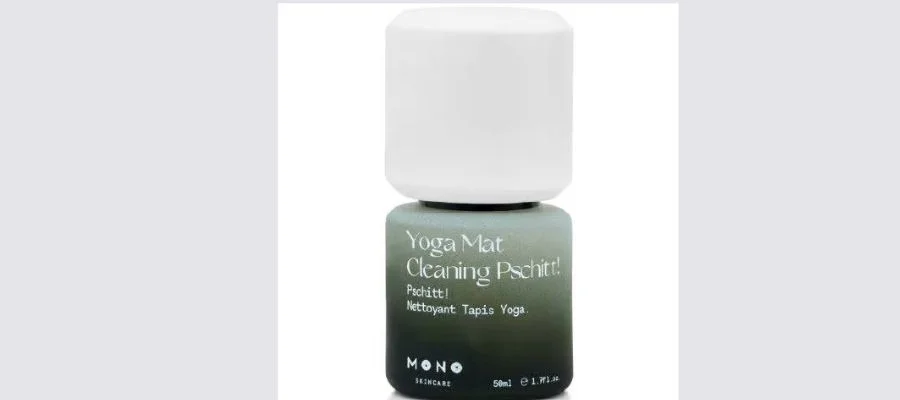 Even when you are the only person using your yoga mat, it builds a deposit of stains, dirt, sweat, make up, etc over time. Feelunique carries the perfect hygiene solution – this yoga mat cleaning formula that contains proprietary enzymes with a fresh eucalyptus fragrance which will not only break down those tough stains but also deodorise all your yoga prop. This can also be used as a room freshener, hand sanitizer and linen spray too. It's cute packaging makes it the perfect present for yoga lovers.
Make your yoga session a lot more productive, hygienic and fun now by heading over to the Feelunique website and buy these cheap yoga accessories. Also avail their consumer friendly policies and shipping!
FAQ