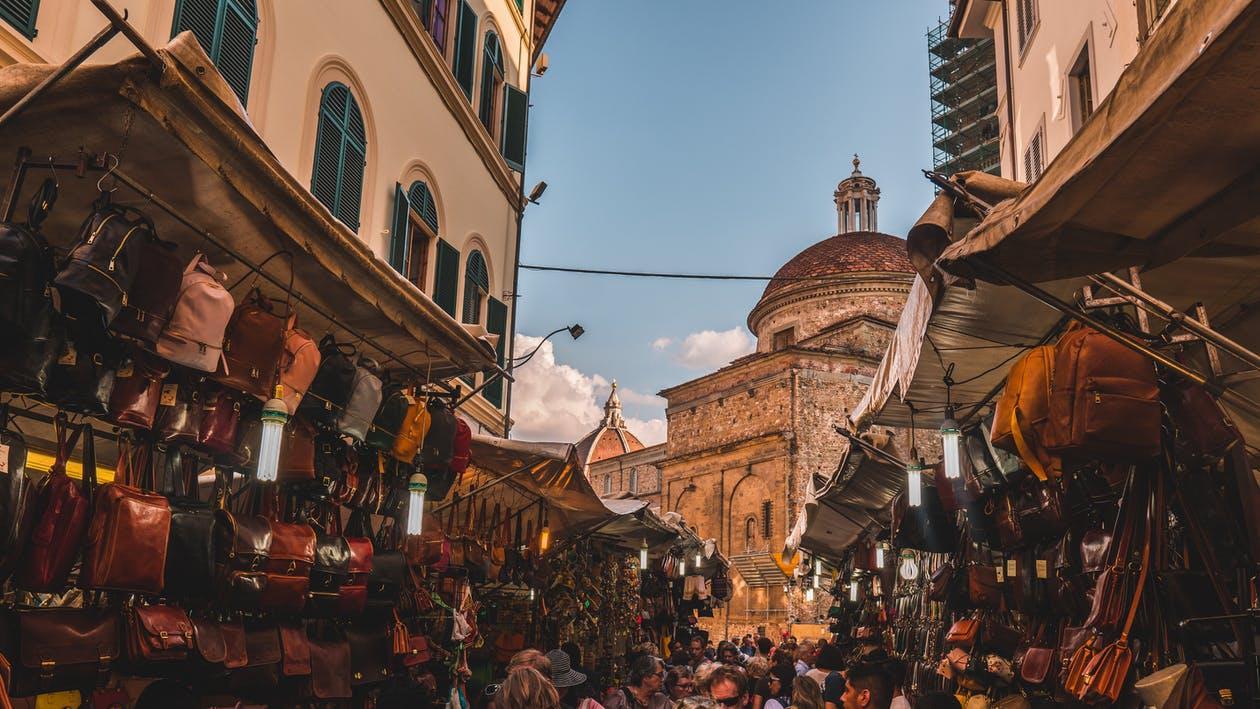 Booths decked up with colors, ribbons, and lights; dreamcatchers studded with beads and feathers, swaying majestically; colorful hats hanging to your left and ethnic food specialties exhibited on your right; antiques, collectibles, furniture, and merchandise pulling you from all the sides— Welcome yourself to the world of the Flea market!
We know that in spite of those stuffed wardrobes, you often find that you have "nothing to wear." Well, let us be honest, we, women, love to experiment with different styles and techniques to look like a million bucks every day. But looking like a million bucks can literally cost a million bucks. Don't you worry. A flea market brings you several budget-friendly ways to pamper yourself with statement jewelry to tailor-made shoes. Let's explore some:
Jewellery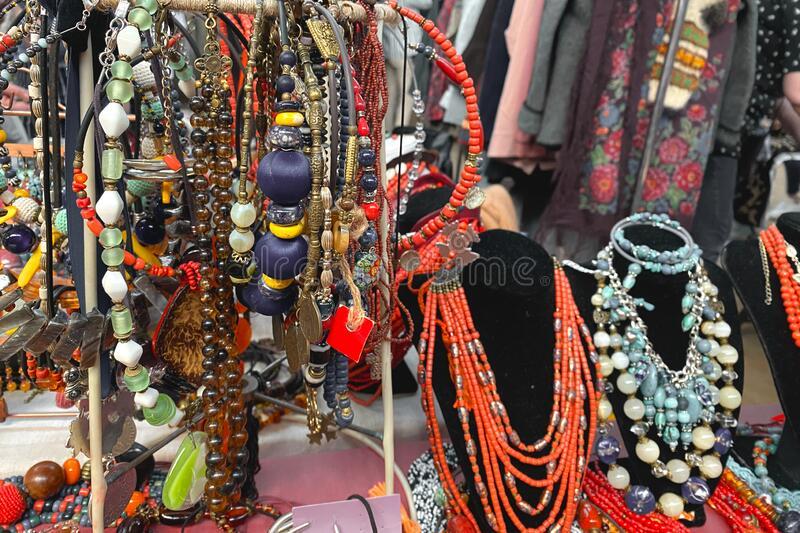 Hit a Flea market to step into the heaven of exciting jewelry. From simple chains to exotic statement neck pieces, from terracotta earring to handcrafted bracelets, a flea market is the place to find affordable jewelry that you can match with any outfit and wear with flair every day. Most jewelry items sold at flea markets are handmade by experienced artists. What's more, some sellers even customize the jewelry as per your requirement.
Footwear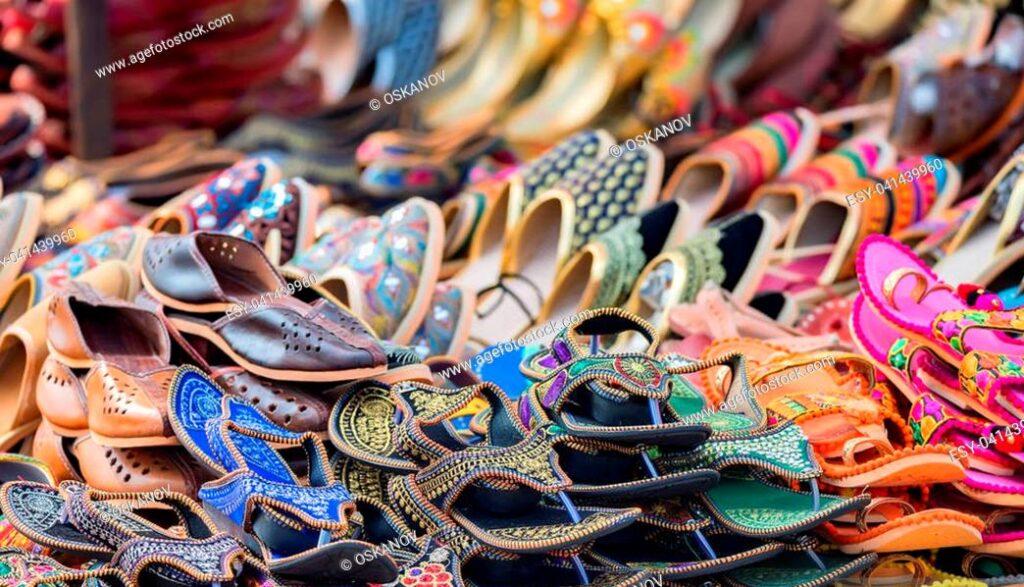 Can we ever have enough of shoes? Silly question! We need trainers for the gym and kitten heels for work. Sneakers for comfort and stilettos for style. Snow boots for the winter and open toe for the summer. We, women, understand how important it is to own different types of shoes, sometimes even in the same color. Shoes at flea markets stand out for their colors and quality. You can also have a shoe custom-made just for you at an affordable price. Whether you're looking for a simple wedge or a killer platform, a flea market should be your final destination.
Handbags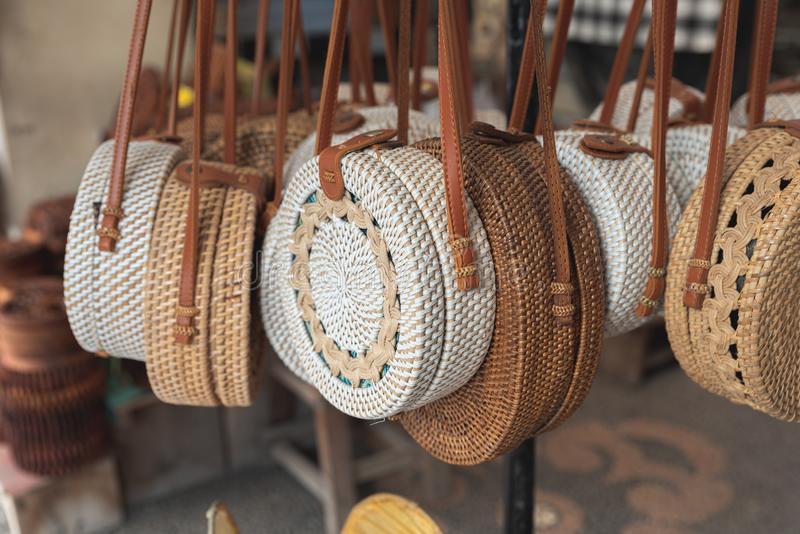 Like matching your bags with your outfits? A flea market is the place to go. Why lose your sleep over the likes of Gucci, Louis Vuitton or Guess, when you can explore a wide array of handbags, wallets and travel bags at any flea market. From exciting hand-sewn bags to top-quality leather bags, from school bags to college totes, you can easily find them all here. And if you know how to crack the bargain game, you can add a whole new range of sling bags, clutches, and pouches to your collection at a fraction of their market price.
Scarves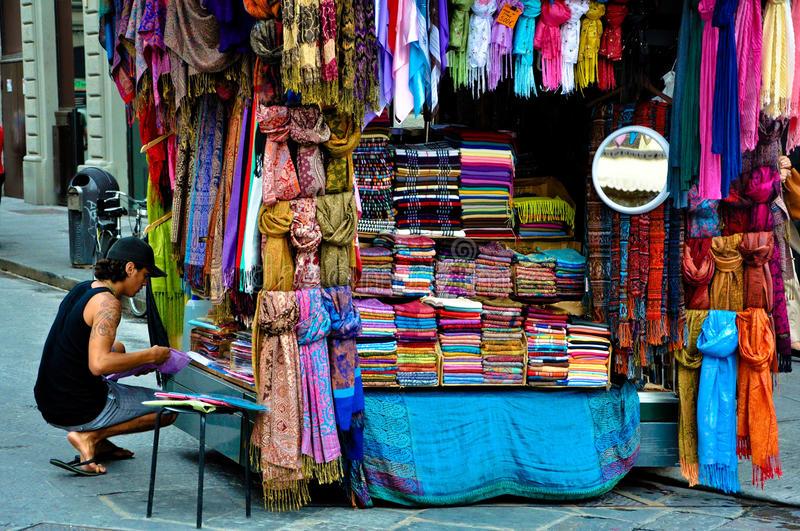 Bridgit Mendler's—  "In terms of fashion, I love adding a fun scarf to whatever I'm wearing – it's a great way to dress up a plain outfit!." Scarves can help you accessorize your outfit and add colors to it. Scarves can protect you from the sun. Flea markets sell scarves of various fabrics such as cotton and silk, and they come in all sizes. You may find some high-quality scarves in various prints or colors.
Gift yourself these essentials and look like a million dollar every day! But as Adriana Lima puts it
"Know what you want and know who you are. Fashion isn't just about looks; it's also about how you act. You have to be strong and believe in yourself."