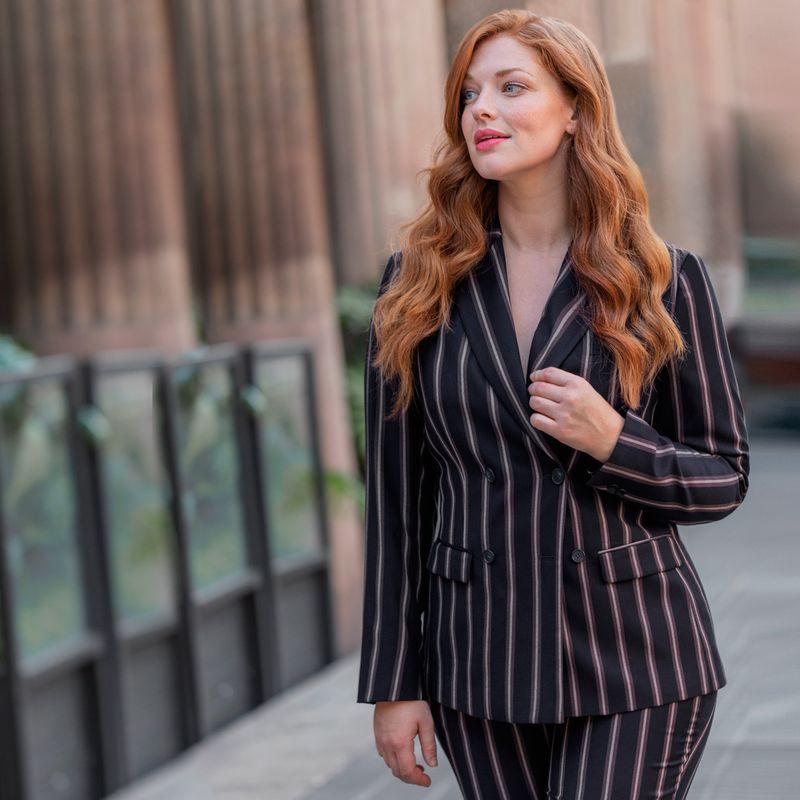 Trends come and go, and we all know how quickly those transitions happen. While it's nice to experiment with the current fashion trends from time to time, a few essentials can go a long way in minimising the burden of life's most critical question: "What am I going to wear?"
Basics are timeless and are also versatile, i.e., you can mix and match them with each other or even with a new trendy piece that you have picked up. For instance, a white button-down shirt can go a long way even when the trousers trend to go from bellbottoms to palazzos to skinny jeans overnight.
So without further ado, here's checklist for every girl, every personality, and every season. Accessorized with just a little bit of creativity, these pieces work perfectly well for all intents and purposes
T-shirts/Tank tops/Spaghettis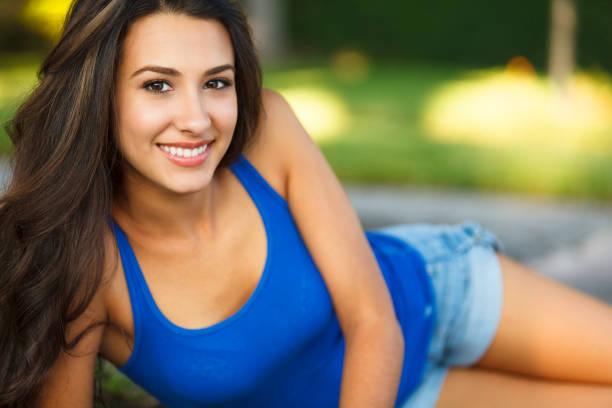 White
 Black
Solid Blue/ Red/ Green
One large print
From this list, you can pick one full sleeve Tee, one mega or half sleeved in the white and the black, while adding some colour and patterns with some tanks/ spaghettis.
Shirts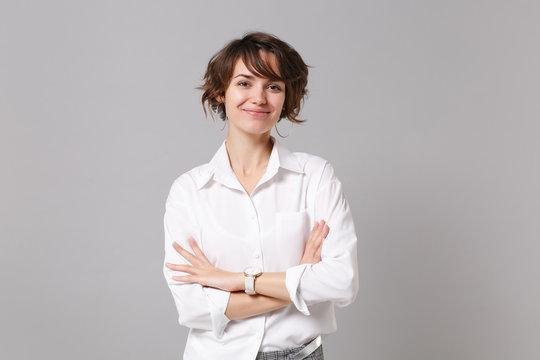 One white button down shirt
One silk shirt
There is nothing as elegant and smart as a white shirt. You can pair it with jeans to go casual or with a pencil skirt to go uber formal. But what really elevates your wardrobe with its versatility is a silk shirt, that perfectly suits your morning wear for office and can double up as party wear in the night. All you need to do is accessorize it with some bold earrings and go deep red with the lip and voila, the trick is done.
Trousers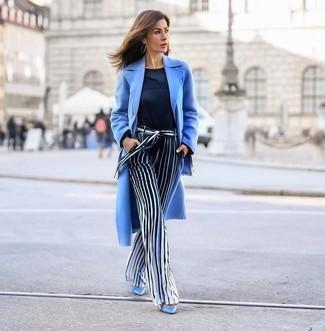 Black trousers
 Dark blue well-fitting jeans
Khakhi(light shade of yellow-brown) pants/Skirt
While black cotton trousers and flattering dark blue jeans should take care of any occasion and season, choose the third item you need based on your overall personality. If you are the outdoorsy type, go for some cool khakis, but if you are the type of woman keen on riding up the corporate ladder, we think you can invest in a well-fitted pencil skirt that will have your back till you sit in that CEO chair.
Footwear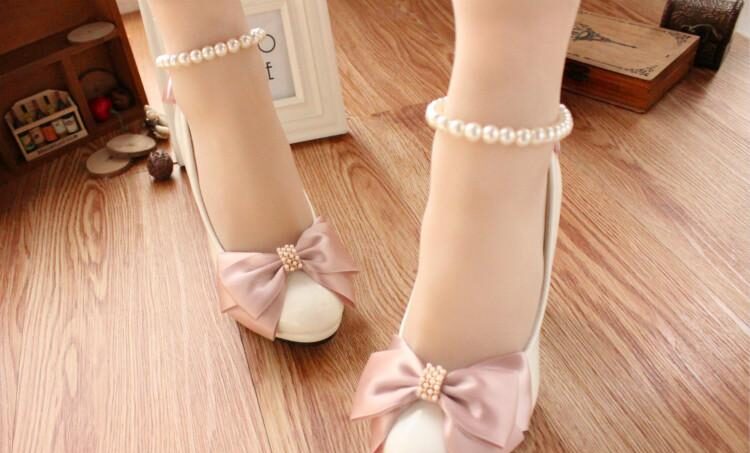 A nude ballerina
Boho flats
Black stilettos
Sneakers
We all love shoes and dream of owning a museum of our footwear some day. But when it comes to functionality and maximum usage, all you need are these four varieties that will set you up for life.
Jackets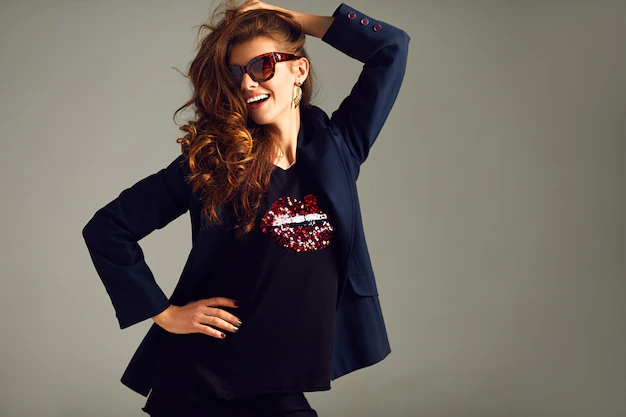 Blazer
Casual yet highly stylized jacket
A trenchcoat
A denim jacket
When you are putting together a look, that too with basics, you NEED to pay attention to the jackets you pick. Jackets can make or break a basic look and are also the crucial link when it comes to smoothly transitioning from the day look to the night look. While a dark-colored blazer should set you up for any formal events or presentations, a semi-casual yet highly stylized jacket like a drape or a Bolero shrug will balance your outfits. While a trenchcoat is a must have, especially for dresses, an easy-going denim jacket is all you need for casual outings, a walk in the park or even a concert.
Dresses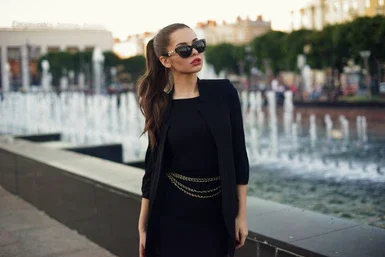 Don't underestimate the power of a good LBD. All you need to do is get creative with accessorizing it to get a whole new look every single time. If you have worn your LBD plain with black stilettos to one party, go completely boho with a bold necklace, a bold earring, and a clutch with your boho flats to the next and no one will even notice that you repeated an outfit. You can also layer the LBD with jackets and of course, belt out new looks with some funky belts.