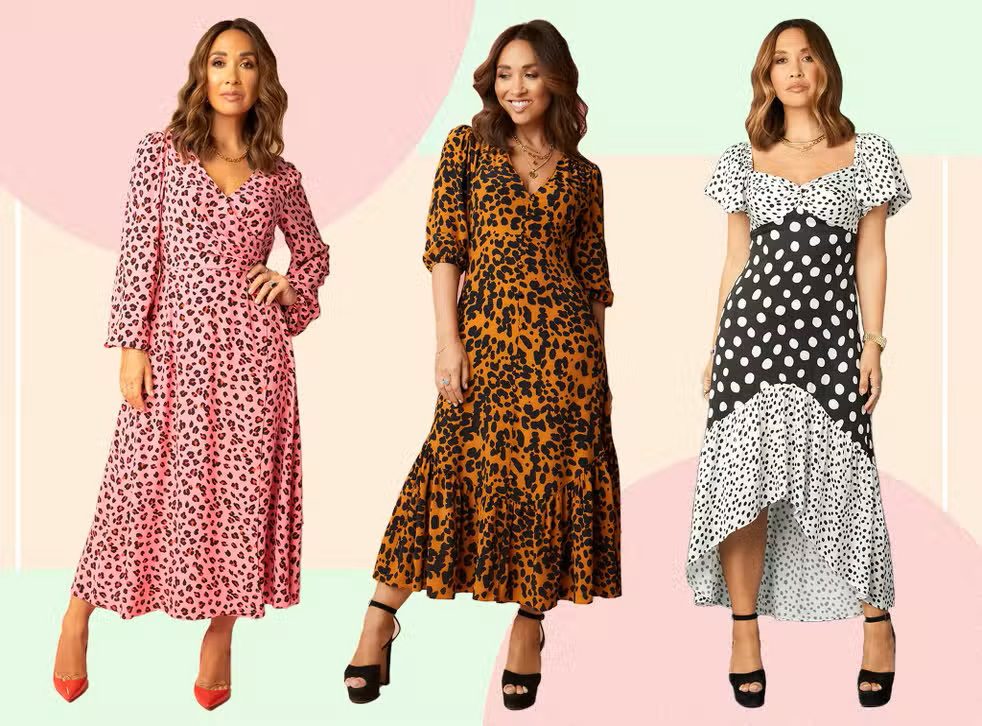 Because prints are going to be so popular this fall, we are in for a wonderful treat. It's not just classic florals and spots that may give your clothes a fresh lease on life; there are other prints, too. This fall, statement items are all the rage,this antumn  and one of the easiest ways to make a statement is with an eye-catching print. These striking styles can be worn by both the adventurous and the cautious, from head to toe or just allowing your top or bottom half take the spotlight, depending on whatever you choose. These are the five different prints, ranging from gingham to monochromatic, that you should be familiar with.
4 Prints To Get Ready For This Autumn
Checkerboard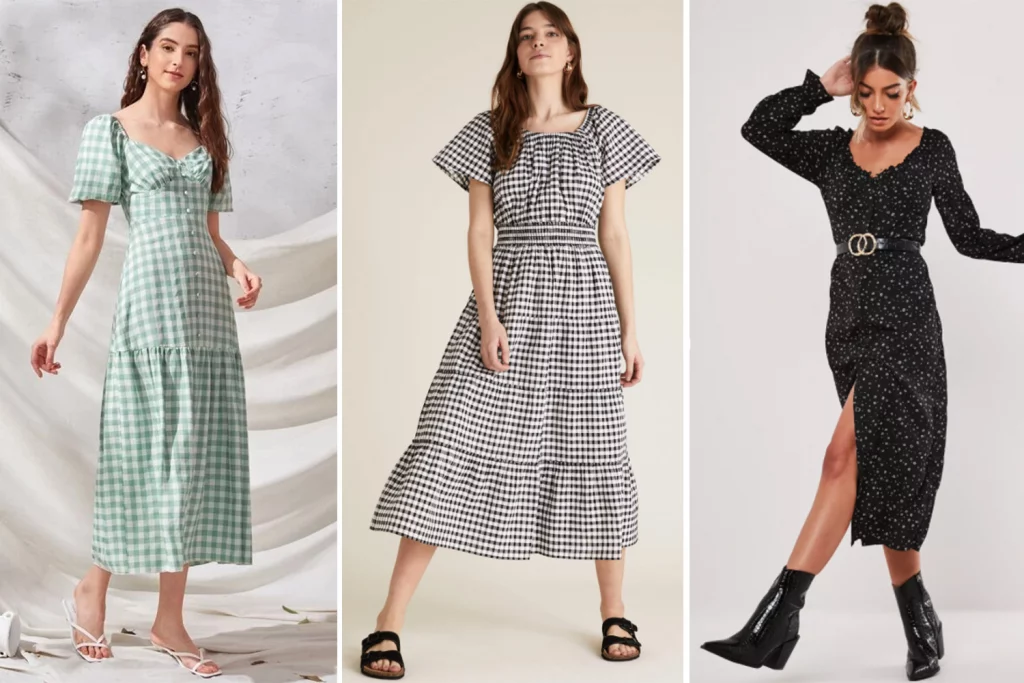 Is gingham your thing? The checkerboard design will undoubtedly appeal to your sense of style. This print is a must-have for your wardrobe this season, and it doesn't matter if you actually know how to play the board game that it is modelled after or not. Replace your jeans with a pair of statement flares that include the eye-catching print, or make your denim the focal point of your outfit by wearing a checkerboard bodysuit.
Argyle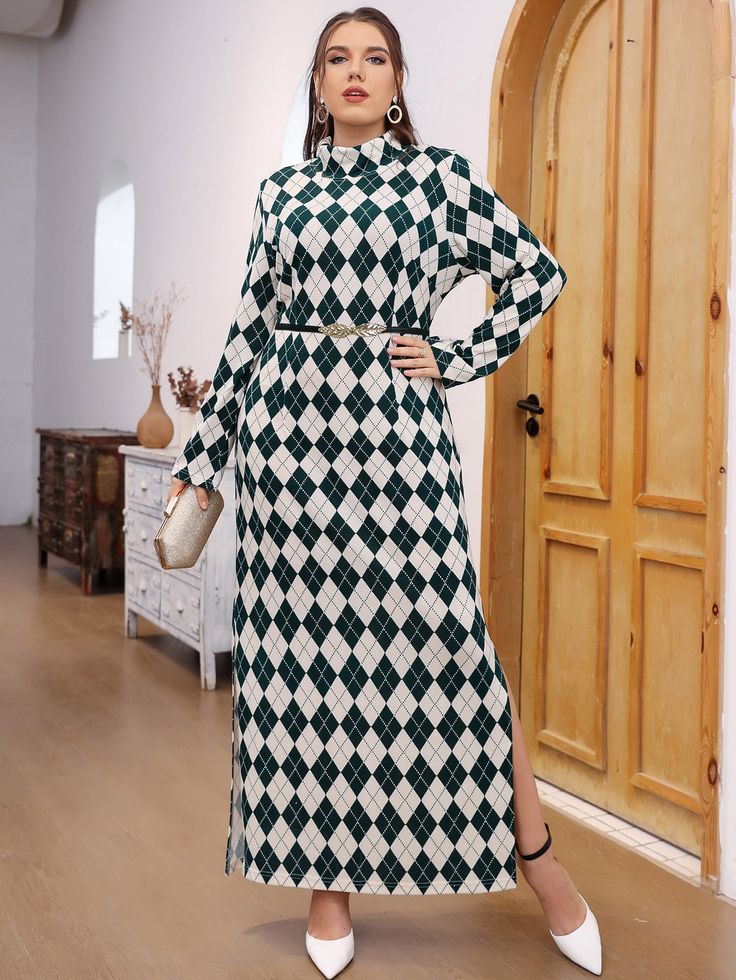 This fall must-have is a combination between Clueless and Gossip Girl, and it's perfect for the season. It should come as no surprise that argyle print is so hot this season given that it exudes an unmistakably prepster air. Anything that can make us look more like Blair Waldorf is acceptable to us. These gorgeous argyle pieces are what you should be looking for if you're searching for warm knits that you can wear throughout the fall and winter seasons (and beyond). Infatuated.
Marble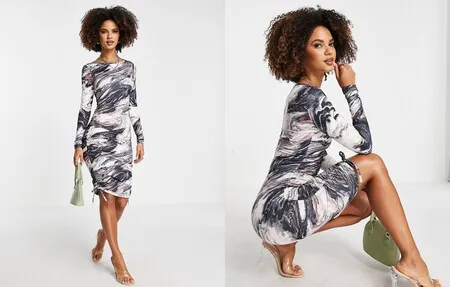 The print known as marble, which gives your outfit a stylish twirl, is the "it" pattern of the current year. This brand-new print nearly has a futuristic feel to it, which gives tie-dye a run for its money in terms of competitiveness. It is inspired by the future. Any surface, not just kitchen countertops, can benefit from the swirly design's attractive appearance. The bodysuits and flared pants that are some of our favourites look even better in marble print. In addition to that, your Instagram feed will thank you…
Dogtoooth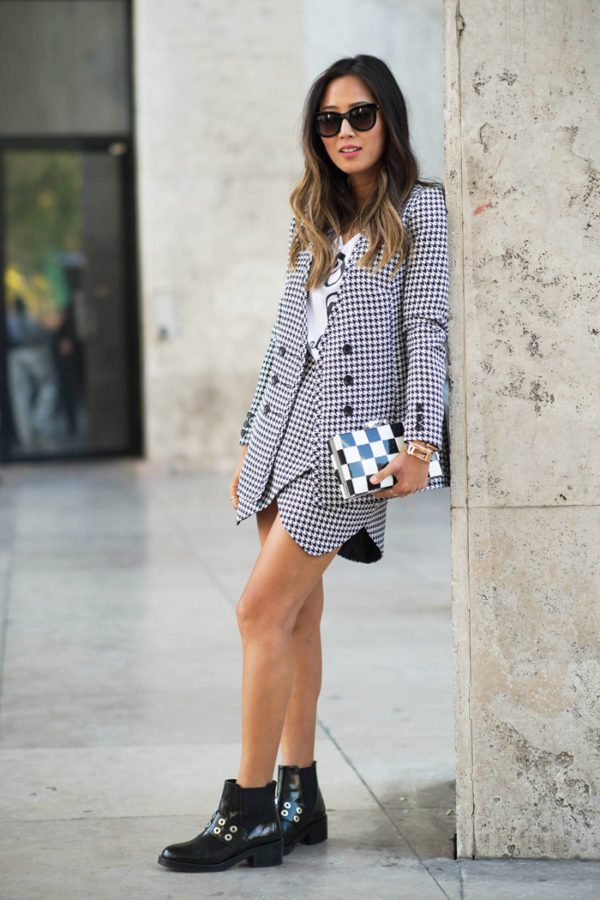 The fall is the time to wear a dogtooth print, and we couldn't be more excited about it! This classic black-and-white favourite is chic and will never go out of style; it also caters to a diverse variety of preferences. As an added bonus, donning it is a breeze, as the monochromatic colour scheme is nothing to be afraid of. If you're not used to wearing prints, you should begin with dogtooth as your first print. We adore the fact that even the most uncomplicated colour combinations and pattern arrangements can have such an effect. In addition to this, it is compatible with every single plan.
Zebra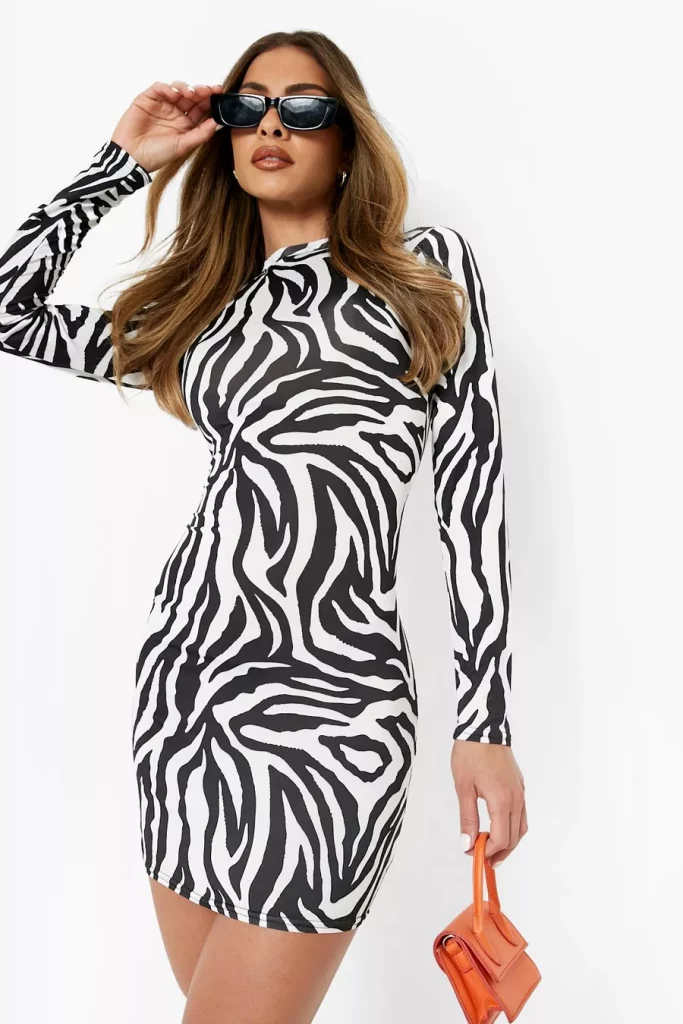 Although the zebra print is now dominating the animal print market, we are fans of all of them. We are not merely talking to those designs that are one colour in this context, either (even though we love those, too). This season, the zebra print is in, and to add some colour to the mix, it's all the rage. Combining the bold print with lively greens will let the print make even more of a statement. However, there is the significantly more to it than that. Whether you adore it or despise it, prints of this season are really taking things to the next level. Exciting, glamorous, and influential all in one.
FAQs
For 2023, we're trading in leopard and snakeskin for zebra and tiger prints
, and keeping an eye out for abstract versions that create a cool twist on the classics.