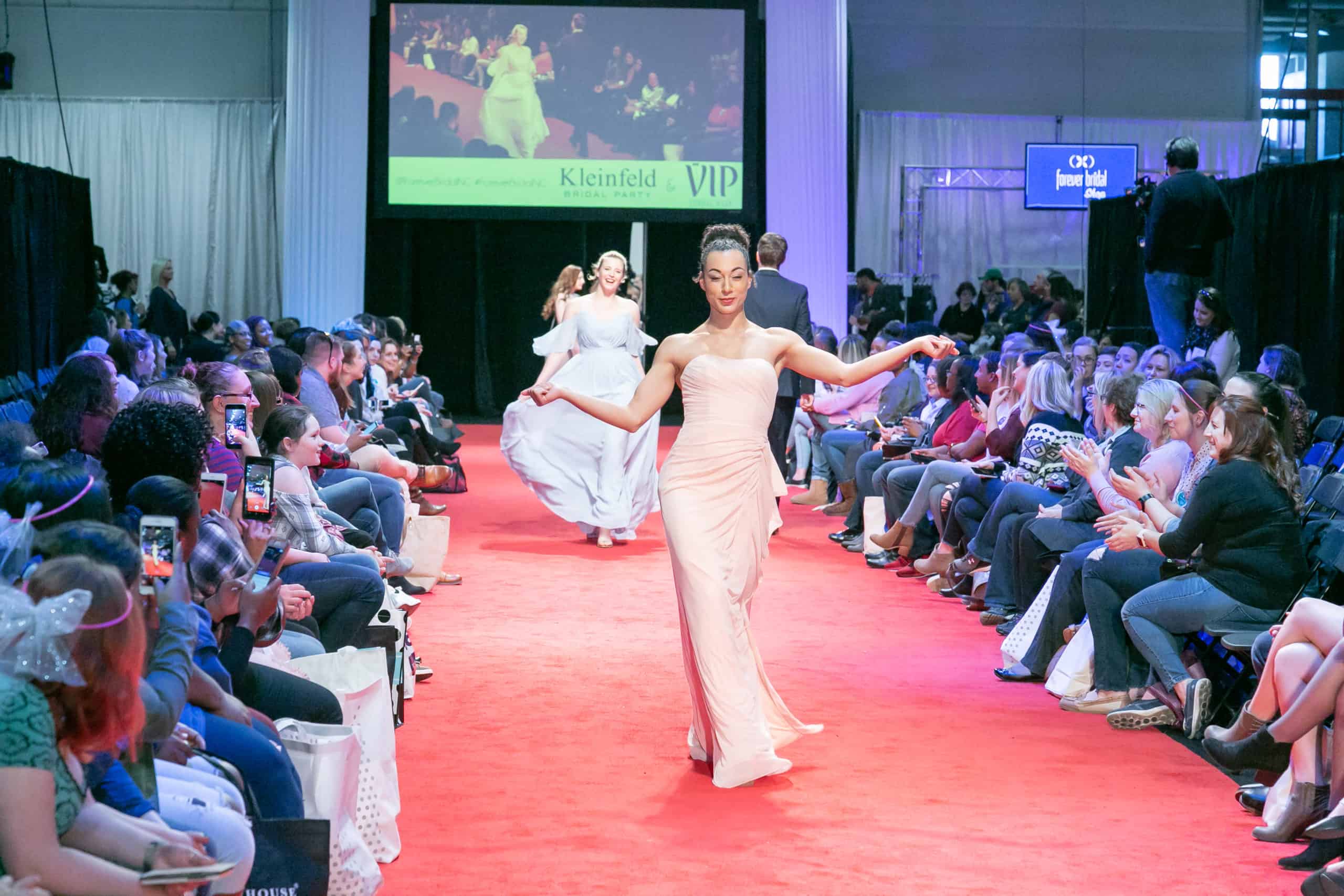 These days it is safe to say that we all are brand and fashion conscious. We love to watch red carpet events and find out what our favorite stars are wearing.
Whether you're just reading up on where to find the latest fashion trends, or are a curator of information of fashion, this article is just for you.
Let's have a look at some major global events that make and break fashion statements across the world.
The Met Gala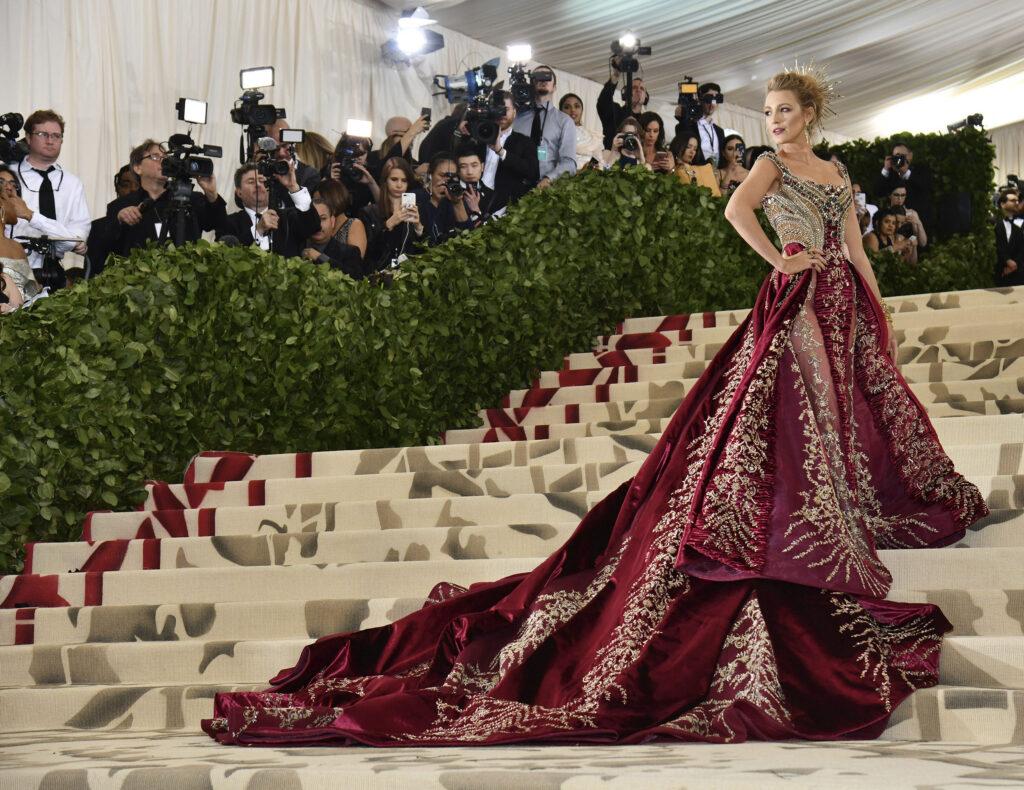 The Met Gala is a black-tie charity event that benefits the Costume Institute of the Metropolitan Museum of Art.
The hosts and the theme of the event change every year. It's one of the most expensive events hosted in the world and is attended by the whos' who of the billion dollar fashion industry.
Unlike several other events that raise funds for fashion, the Met Gala is an invitation-only event, which means if you have not made a name for yourself in the fashion industry, you might as well not expect an invitation.
The Cannes Film Festival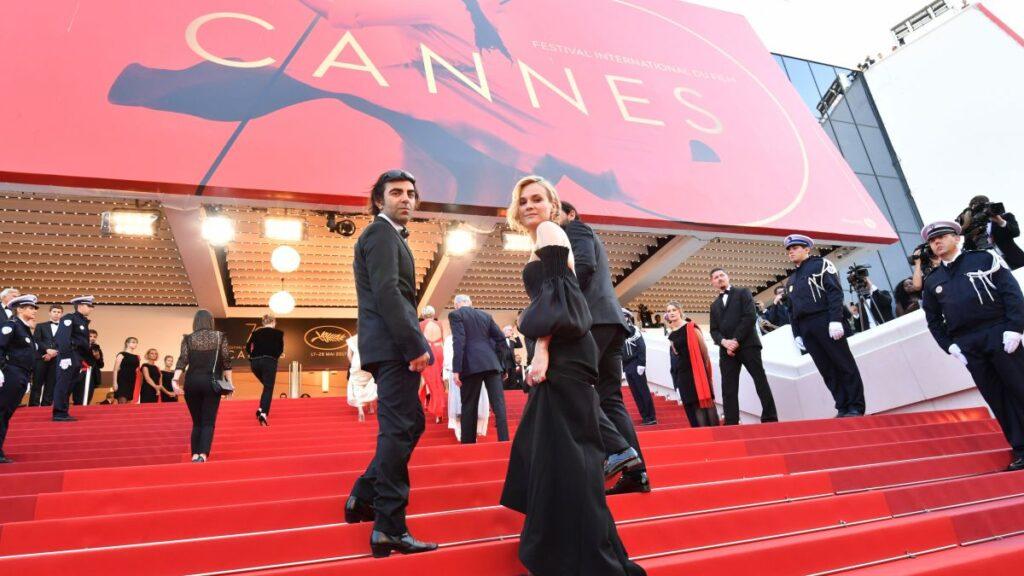 Organized in the French Riviera, this annual film festival showcases new films from around the world. However, the festival has been gaining popularity for setting fashion statements and trends for the summer.
The event is attended by actors, actresses, models, singers, and fashion icons from all over the world and is a big stage for designers to exhibit their work.
Though the film festivals are about appreciating quality cinema, if you're not fashionable, you might as well skip this one.
Fashion Weeks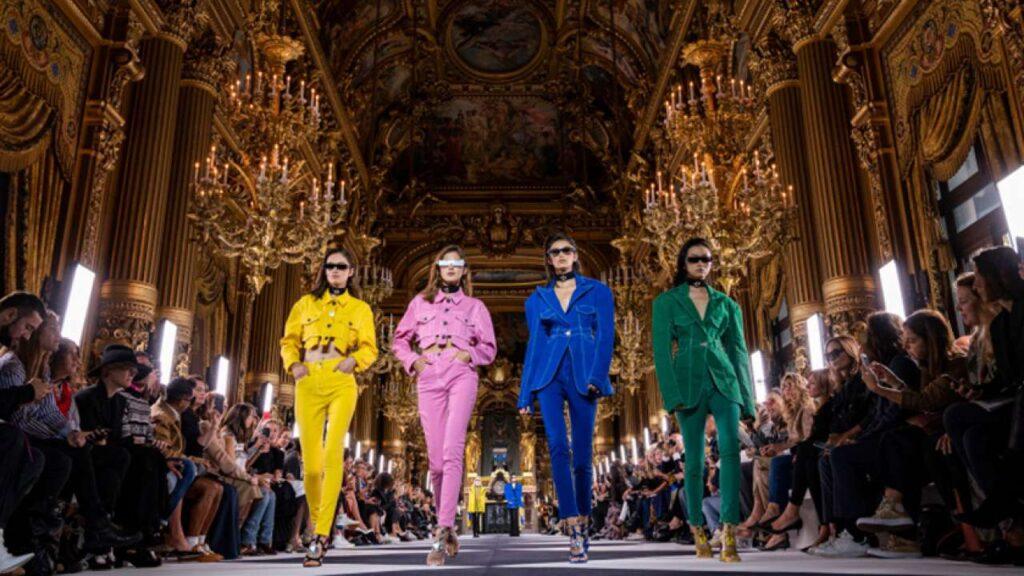 The reason why all our favorite celebrities watch and follow fashion weeks across the world is that these platforms and runways are where the upcoming trends are showcased and promoted.
To be in tune with the ever-changing fashion trends, you need to keep your eyes glued to the events such the Paris Fashion Week, the London Fashion Week, the New York Fashion Week, and the Milan Fashion Week.
There are different events for summer fashion and winter fashion, so stay tuned!
From orange lips from makeup to the latest lingerie designs from Victoria's Fashion, these uber-glam fashion events have something for everyone.
If you're a woman who loves flowing floral dresses, or if you're just looking for ideas to look smart at work during winter, these fashion events are what you need to follow to look uber-chic even in your sleep!