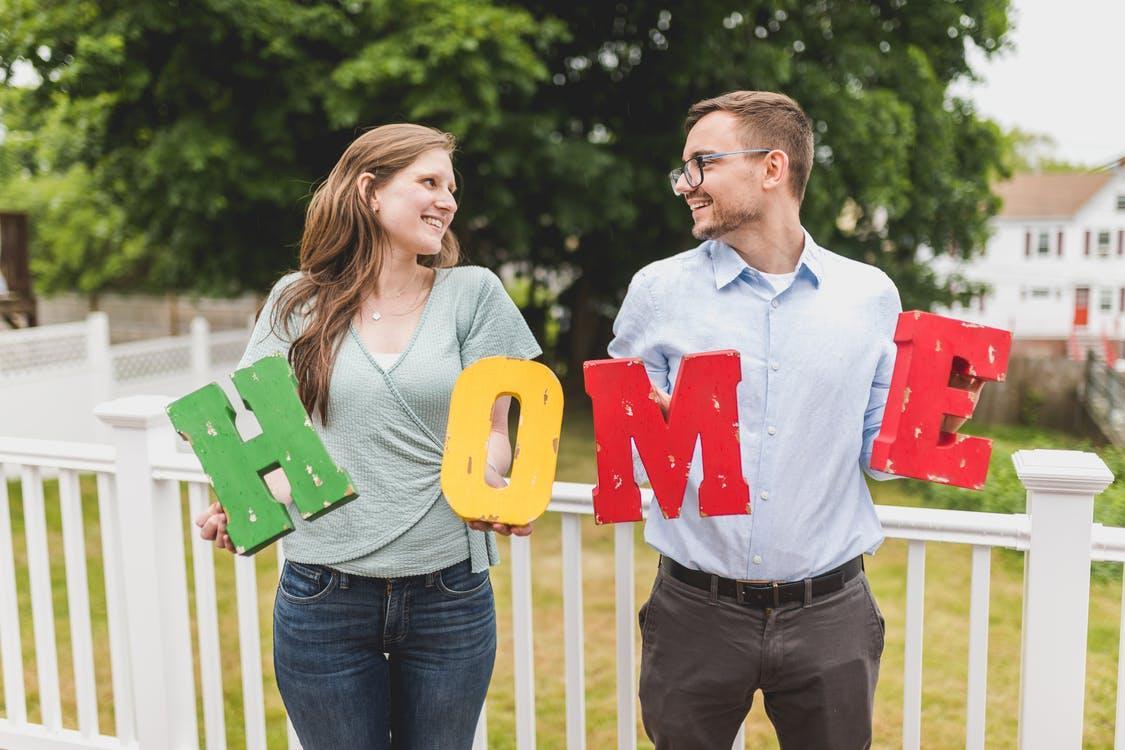 There's absolutely no escaping it – millennials are a key demographic for just about anything these days. For that matter, nothing in society can be discussed or determined without millennials being squarely part of the equation. In many ways, they are showing us the way and laying the bedrock for the upcoming generations. In this piece, we take a closer look at their decisions, and primarily their home buying decisions.
To begin with, it would be right to say that some outlets in the media have been guilty of casting millennials in rather bad and pejorative light. Even going as far as to paint them as something approaching dullards, or folks who are overly facetious. Now, no prizes for guessing that estimating this is a mere generalization and does millennials a disservice.
Millennials: Buyers or renters?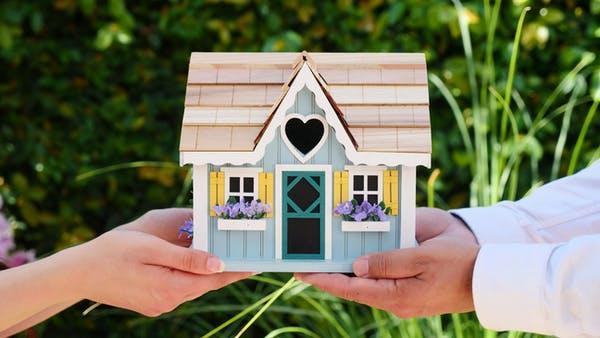 Recently, there have been various media outlets that have boldly gone on to say that millennials have very little interest in purchasing homes and home ownership in general. Further, they go on to say that the 'avocado toast' crew, would rather direct their funds towards renting a fine home or apartment in the city, a home that's in close proximity to the things they hold dear- read as funky cafes, restaurants, gyms, and so forth. What's more, they even add that millennials don't quite have the stomach or the graft to work towards home ownership, mortgages, and down payments. This assumption was quite a leap made from a survey with a rather minuscule sample size.
The Truth About Millennials and Homeownership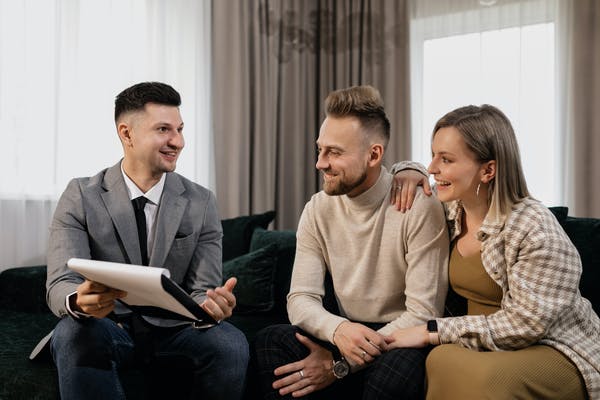 After extensive study and in-depth research, the latest surveys which include close to a thousand millennials, show rather contrasting results. Let us give you the lowdown on millennials and how they really feel about homeownership.
First up, millennials are very interested in purchasing their very own home. Moreover, the majority of them definitely plan to do so, if they haven't purchased one already., and are making effort to work towards this goal. About two-thirds of those surveyed were very positively disposed towards home ownership. What's more, they even go as far as to consider home purchases as one of the best long-term investments. Not bad, wouldn't you say, for a demographic who were portrayed as lightweights?
Further, millennials are quick to consider home ownership as something that will provide security – both financial and emotional. As such, they consider it as a worthwhile goal to work towards, an objective that will provide stability, and even the foundation on which the rest of their lives can be built on.
Early Adopters
Previous generations associated home purchases as something that you only do later on in life – when you're prepared to settle down, get married and so forth. However, this pretty much flies in the face of what millennials think. In fact, they're not willing to wait and are focussed on buying their very own place right from the off. Today, millennial first time home buyers form a very significant chunk of prospective buyers.
You've got to hand it to them too, they're a confident bunch! More than 90% of them think that they will most liable be homeowners in the near future. Besides this, about 40% of those surveyed were working towards getting their own home in the next three or five years.
Millennial Home Ownership Tips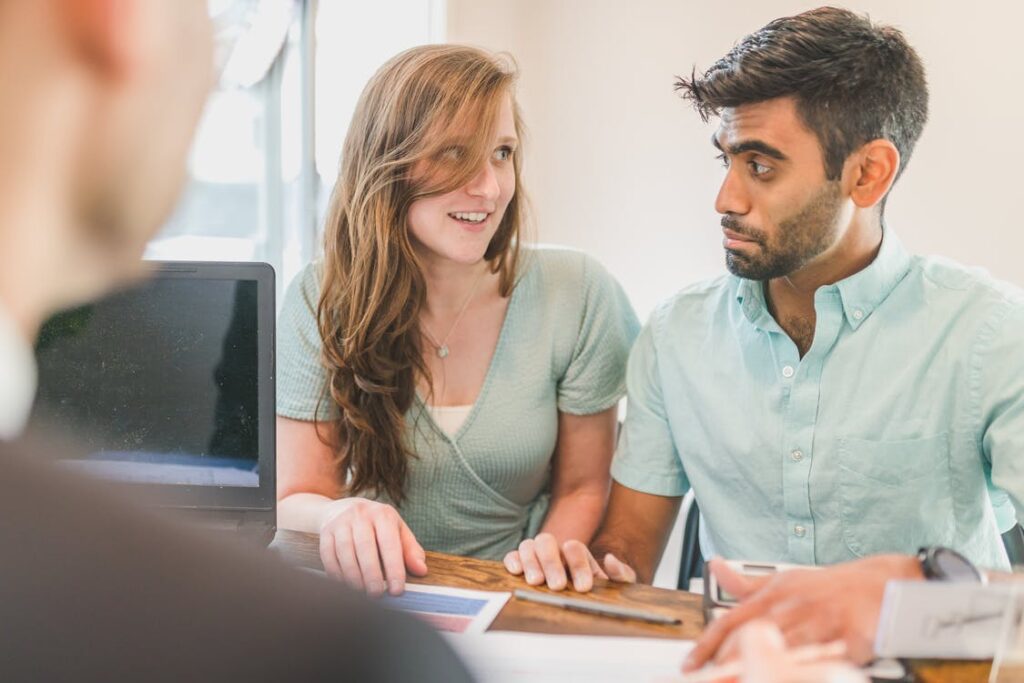 If you're a millennial, home buying may seem like an overwhelming task at first. However, roping in an expert advisor can turn the situation around and can provide guidance on mortgages, calculations and so forth.
Also, know that an outstanding student loan does not mean that you cannot get a home loan.
You could consider renovation projects as more financially viable options.