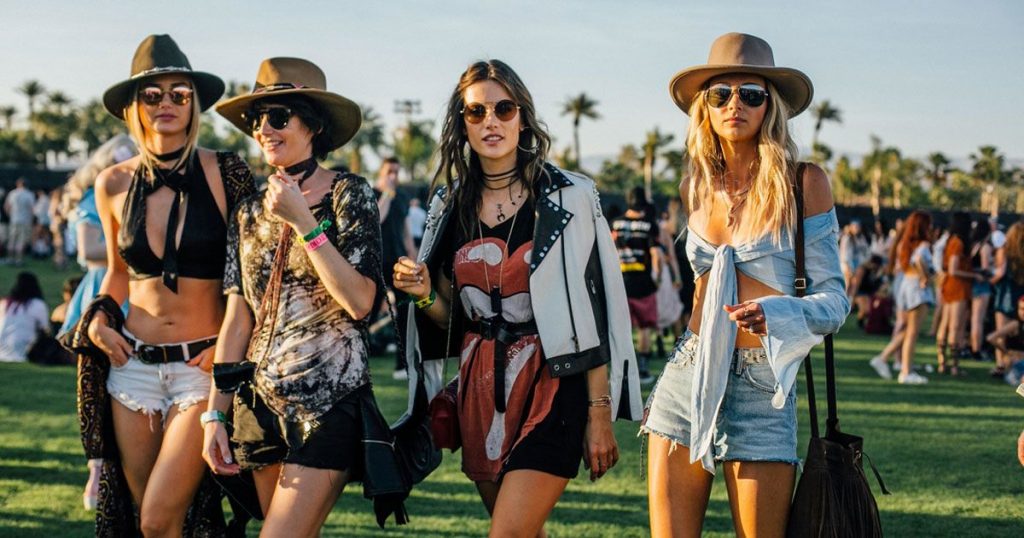 When it comes to the Festival Field, one thing is for sure: We intend to go all out in our headline styles.
A music festival is a great place to test various outfits and see what works for you. There are over 241 festivals in the UK alone (all with a pint of cider in hand).
Four main styles take over boho basics and sequins at festivals like Glastonbury, Creamfields, or Wireless. Look out for me on the stage in these…
1. Rodeo-Ready Status for festival field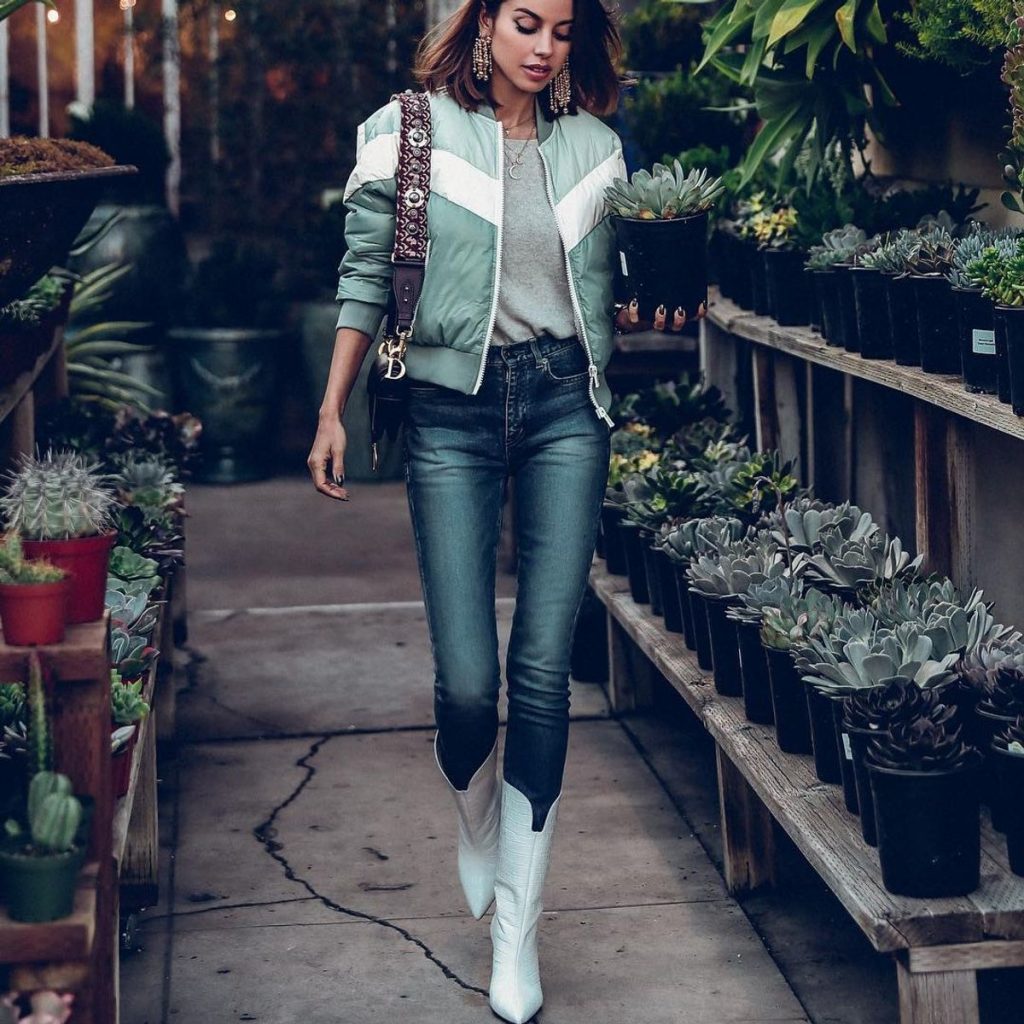 Say hello to the Western-inspired looks that are now trendy on Instagram. For every summer music festival, we'll be riding in style in everything from must-have cowboy boots and swishy fringed details to denim flares and bandana tops.
2. Back to the Y2K-era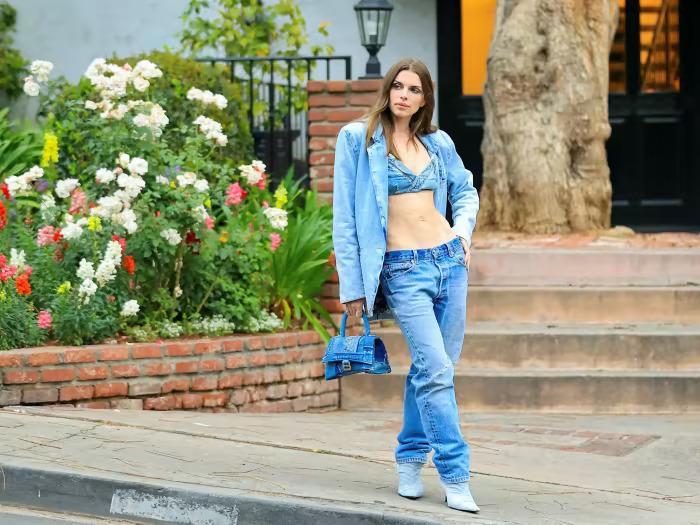 Kate Moss festival style embraces the Y2K trend of baggy cargo trousers, double denim, and biker boots. Accessorize with a pair of essential tinted sunglasses and a retro baguette to take centre stage in these '90s and '00s favourites.
3. Crochet 24 Hours a Day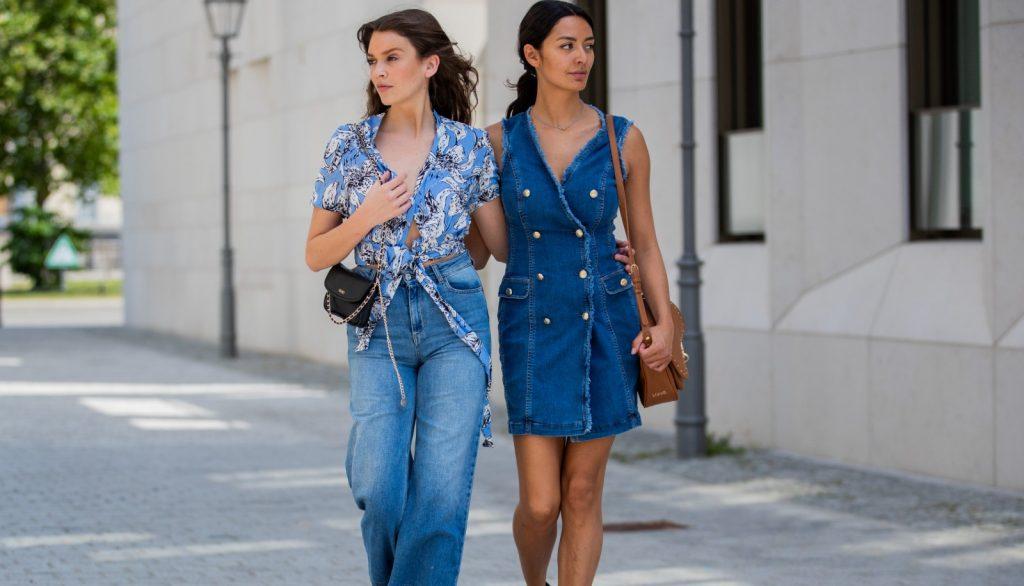 Crochet designs from the 1970s are popular this year at festivals like Coachella, thanks partly to the likes of Bella Hadid and the Coachella audience. Choose crochet camis, floral ponchos and perfectly matched co-ords – everything your grandmother would have loved to wear.
4. Surf's up!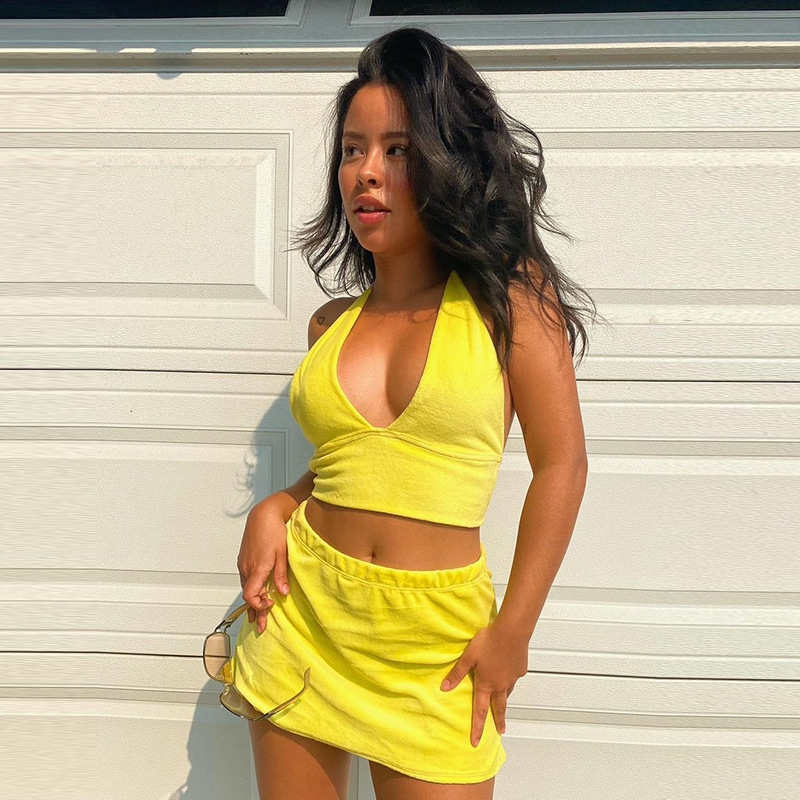 You can't go wrong with rippling flares, halterneck crop tops, and colour-pop denim shorts that are a cut above the rest. These festival-ready outfits will keep you going all summer long.
Which popular music festival is most famous for its Ferris wheel?
The Ferris wheel has become a symbol of Coachella.