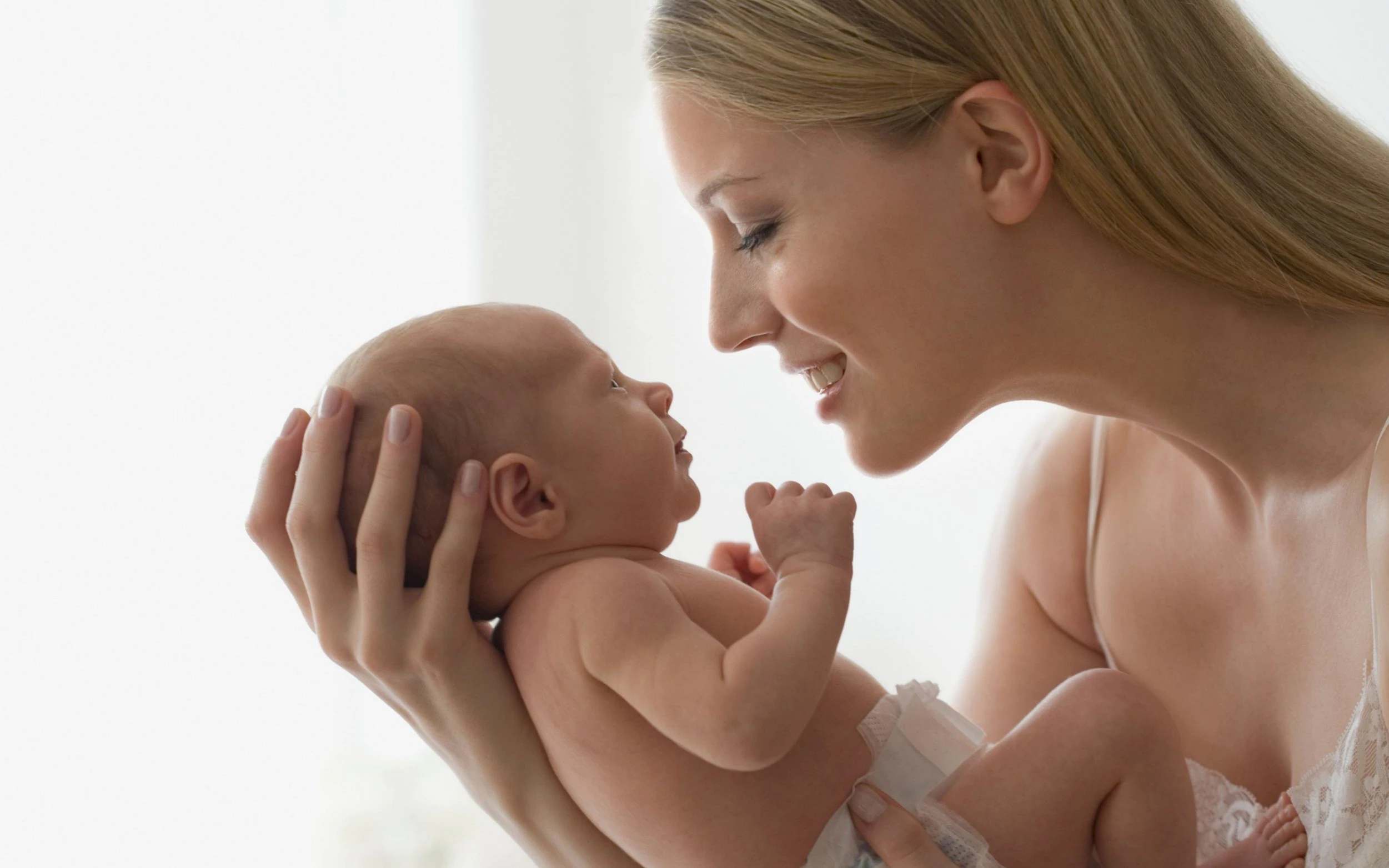 Hollywood icon and accidental feminist philosopher Jennifer Aniston famously said, "I've birthed a lot of things and feel like I've mothered many things, and I don't think it's fair to put that pressure on people." As the crazy societal obsession with timely marriage and ticking biological clocks continues, nothing rings louder than these words.
To an average outsider, a single girl in my late twenties, I look like a woman about to miss the ship. And the panic is palpable.
But what if I get my maternal kicks from life as I know it? What if it makes my brain chemicals gush at the sight of my cat sleeping in the crook of my stomach. What if I suffer from the same guilt pangs as every working mother when I return home late from work and she casts me a groggy look of disapproval. What if I too have stayed up all night nursing a sick pup back to health, cleaning his puke and cradling his fevered little body. What if I feel as proud of the mango tree that I nurtured with my bare hands as a mother feels watching her kid perform on stage. What if I realize that I don't need to give birth to be a mother.
Then there's the bigger question – what about women who don't want to be mothers? The ones who look at wailing babies in movie theatres and say, "No, I'm not going to do that to myself." Are they not entitled to a choice like that? Can they not expect to do their grocery shopping without being accosted by the friendly neighbourhood aunty brigade demanding an explanation for their supposedly unconventional life choices?
How and when do they get to tell their overtly concerned families, mommy blogger friends, the gynaecologist's judgemental assistant and well-meaning strangers that it is none of their business. Whether a woman can't have a child, doesn't want one or thinks nappies are just wasteful expenditure, isn't open for debate.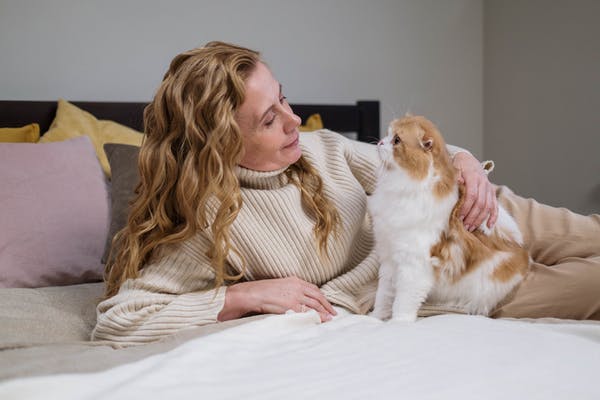 As Dame Helen Mirren puts it – "No woman should have to explain her childlessness. It is, quite simply, nobody else's damn business."
The old narrative that childbirth makes a woman's life complete is being turned on its head slowly. The idea that women can find their happiness, fulfilment and satisfaction in something other than the giggle, babble, and gurgle of a baby is slowly making its way home.
And while it is optimistic to expect society to become progressive overnight, I'm hoping that in the times to come our friends will throw us baby showers when we decide to bring home a puppy.