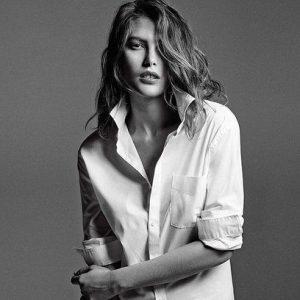 The slim, bodycon, and curve-hugging silhouettes are great, but we have plenty of room in our closets for the ultimate fashion staple of this year: loose, ultra-breezy oversized shirts.
Everything goes with this easy-to-wear piece of clothing. You don't have to be concerned about styling or what to wear underneath your oversized shirts anymore. We've got you covered!
Is it fashionable to wear oversized shirts right now?
The likes of Hailey Bieber, Kendall Jenner, and Gigi Hadid have all demonstrated in 2021 that oversized clothing can be just as fashionable as more fitted options. If you are ready to get in on the oversized trend, look for items that are structured in all the right places, not just larger styles. It's easy to pair them with baggy bottoms or a more fitted outfit to keep the look balanced.
When and how to wear oversized shirts 
1. With denim shorts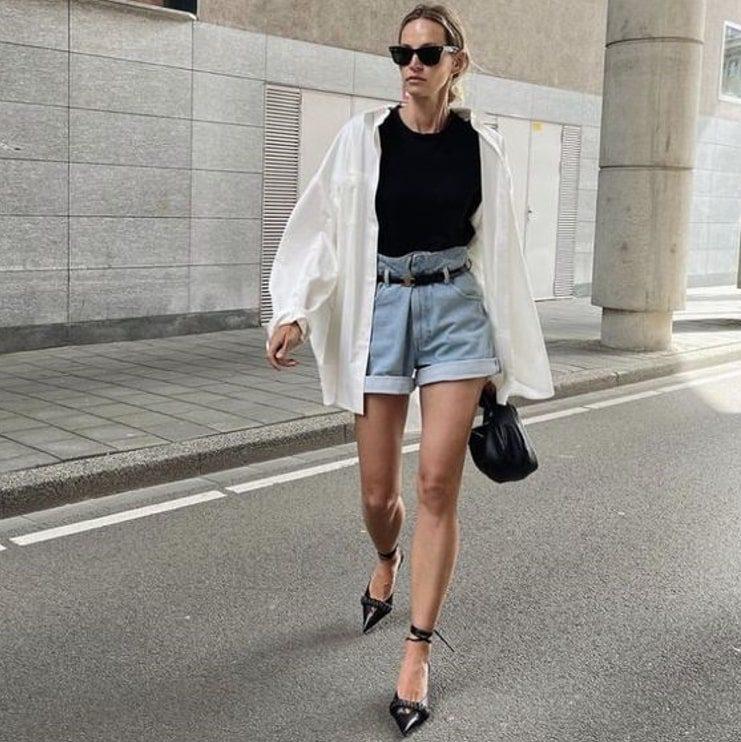 In warm weather, a pair of denim shorts and a loose-fitting shirt is the ideal casual outfit. In a crisp white boyfriend shirt and denim shorts, Hailey Bieber shows us exactly how it's done. Running errands is a breeze in this laid-back look, especially when it's paired with sneakers like these.
2. In order to return to my job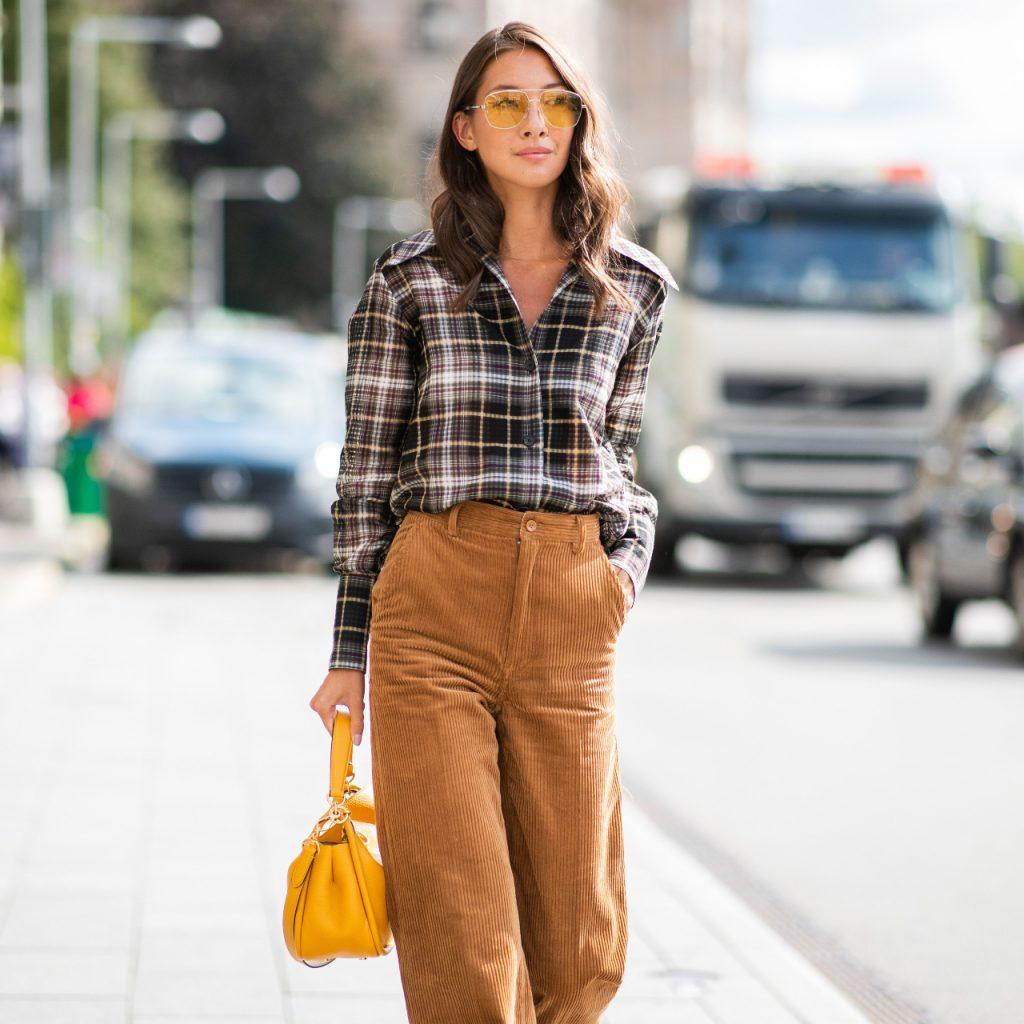 Dressing up or down oversized pieces is a breeze. Try a crisp oversized shirt with a fitted white tee and tailored trousers for a more polished look for the office. For this look, Kendall Jenner sticks to a slim black belt and a pair of strappy flats.
3. As a dress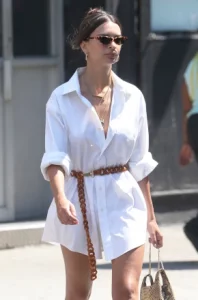 When it comes to dressing up an oversized shirt, Ashley Roberts is your go-to girl. If you're wearing a button-down shirt, an oversized shirt can transform your look from casual to formal in a matter of seconds. Consider wearing yours with a suit and high-heeled boots, but you can also go more laid-back with jeans, tee-shirt, and sneakers.
4. Done in Jeans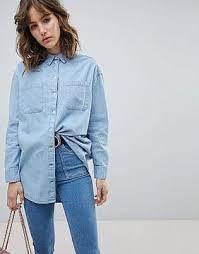 Oversized shirts, straight-leg jeans, and flats are all you need to look like you just rolled out of bed. It's cosy, cool, and incredibly simple to put together. When it comes to accessories, Ashley Olsen opts for a few key pieces and a pair of sunglasses. Designed to keep you cool and stylish while you're out and about.
5. Shorts for Cycling, a Comfortable Look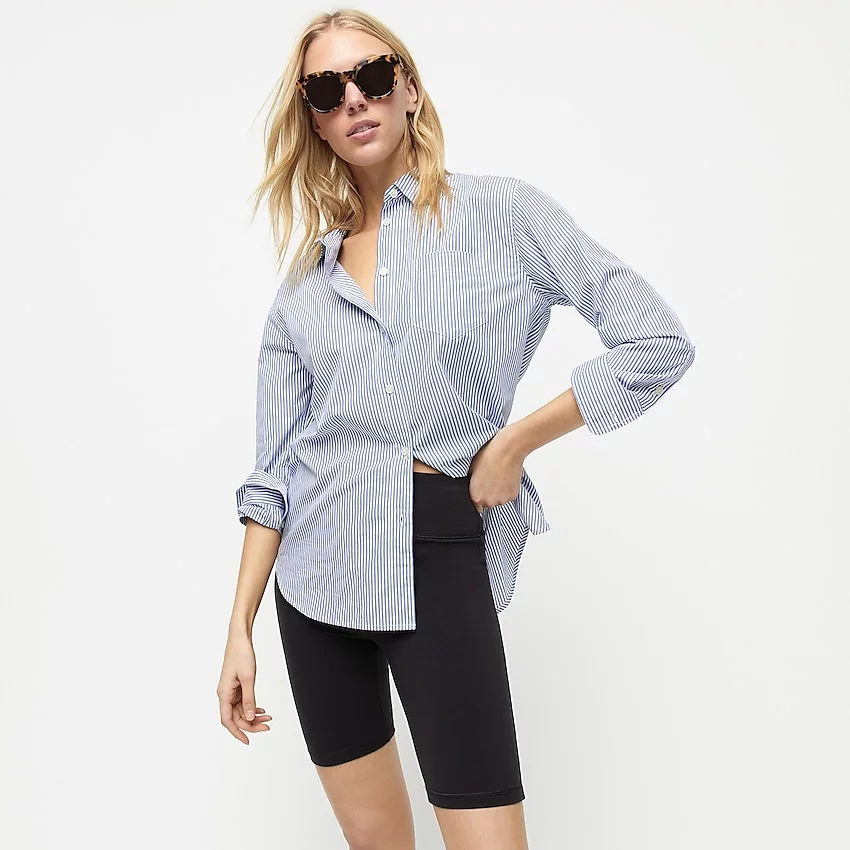 How do you wear an extra-large button-up shirt? A miniskirt, cycling shorts, or a pair of tight leggings are all good options for pairing with this crop top. This outfit exudes effortless cool, but with a little styling finesse, it takes on a decidedly more serious air. A cool off-the-shoulder shirt, minimal jewellery, and a chic pair of sandals complete Gigi Hadid's look.
6. Belted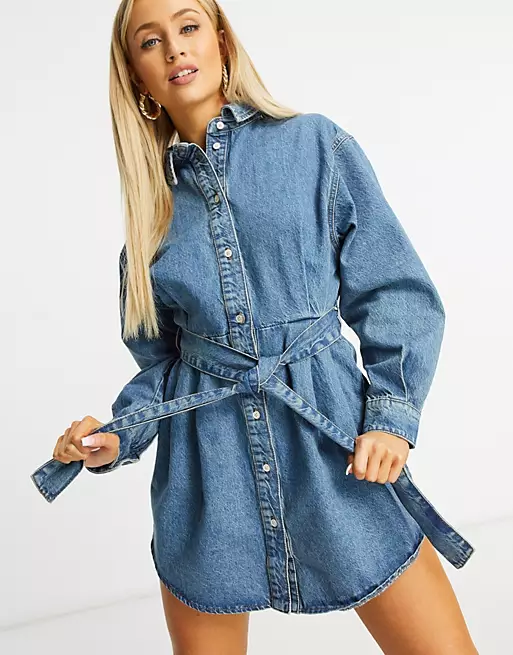 Create a new shape by cinching the waist of your oversized shirt dress. It's a versatile look that can be worn both day and night. Dress down like Emily Ratajkowski with rolled-up sleeves and sneakers, or dress it up with a floppy hat and a large tote bag for a dress-down day.
7. A Vest is layered on top
Oversized shirts can be worn in a variety of ways as dresses, and the addition of layers changes the look completely. You can experiment with different necklines and layer lengths with a shirtdress under a vest. Ashley Roberts wears white knee-high boots and a gold necklace to complete this stylish ensemble.
8.Unbuttoned and Light as an Air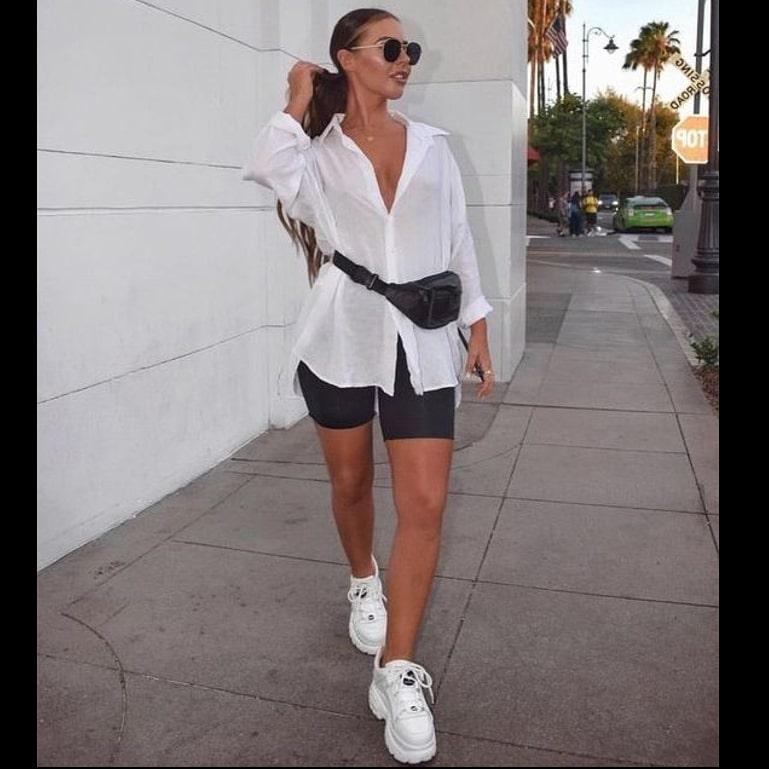 Summer is the perfect time to wear oversized, cool satin fabrics. Candice Swanepoel paired her printed co-ords with simple white sandals and oversized sunglasses in this breezy button front with spread collar. You don't have to hide your body just because you're dressed in baggy clothes. You can still flaunt some skin.