Reseller hosting is a type of web hosting where an individual or business purchases a hosting plan from a provider and then sells smaller portions of that plan to their own customers. It's a great option for entrepreneurs who want to start their own hosting business or web developers who manage multiple client websites.
In this blog, we'll explore the advantages of reseller hosting, the different types of plans available, how to choose the right provider, and best practices for managing hosting accounts.
Advantages of Reseller Hosting
1. Ability to create and manage multiple hosting accounts: 
With reseller hosting, you can create and manage multiple hosting accounts from a single dashboard. This makes it easy to keep track of all your customers' websites and ensure they are running smoothly.
2. Potential for generating additional revenue through hosting services:
It allows you to sell hosting services to your own clients, which can generate additional revenue for your business.
3. Customizable branding and control panel options: 
Reseller hosting providers often allow you to customize the branding of your hosting accounts, including your own company logo and colors. This helps to build your brand and establish your business as a credible hosting provider.
4. Flexibility to adjust resources based on clients' needs: 
The plans often allow you to adjust the resources allocated to each hosting account based on your clients' needs. This ensures that each website has the necessary resources to run smoothly and efficiently.
---
Choosing the Right Reseller Hosting Provider
When selecting a reseller hosting provider, there are several factors to consider, including:
1. Reliability: 
Look for a provider with a high uptime guarantee to ensure your client's websites are always available.
2. Customer support: 
Make sure the provider offers quality customer support, including 24/7 availability and multiple contact channels.
3. Pricing: 
Compare the pricing of different providers to ensure you are getting good value for your money.
4. Features:
Look for providers that offer the features you need, such as a user-friendly control panel, automatic backups, and scalability options.
---
Common Challenges and Solutions
1. Website downtime:
If a server goes down or experiences technical issues, it can result in website downtime. To mitigate this risk, choose a reliable hosting provider and have a plan in place for handling downtime.
2. Security concerns: 
Websites can be vulnerable to hacks and other security threats. To prevent security breaches, implement security measures such as strong passwords and regular software updates.
3. Scalability issues: 
As your business grows, you may need to add more resources to your hosting accounts. Choose a provider that offers scalable plans and make sure you have a plan in place for scaling up.
---
Promote Your Business with HostGator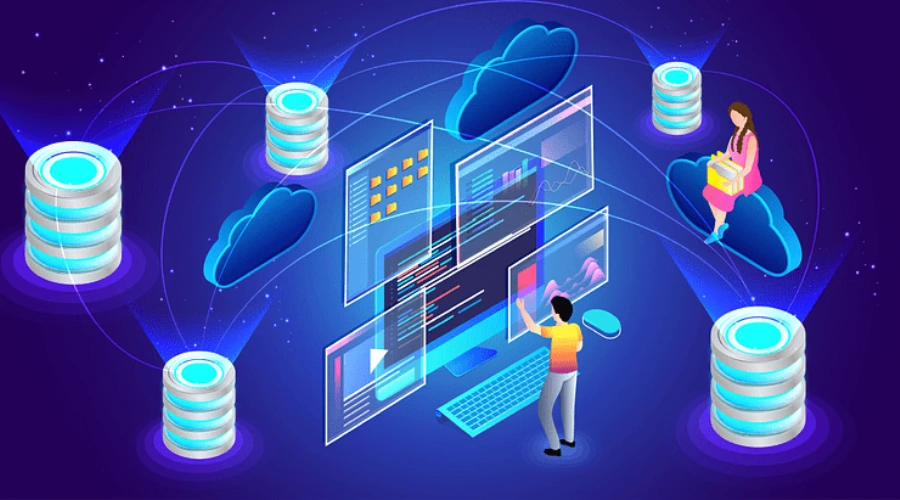 The website offers entrepreneurs and web developers the opportunity to create their own hosting business and earn money by selling the company's hosting products. With powerful tools such as WHM, billing software, and cPanel control panel, customers have complete flexibility in terms of resource allocation, payment methods, and client services. As their business grows, customers can easily scale their hosting needs with free and simple upgrades. The website offers free billing software, WHMCS, which is automatically installed, allowing for easy billing of customers. Additionally, customers can enjoy unlimited websites, email accounts, MySQL databases, FTP accounts, and more.
HostGator offers complete control over every aspect of the customer's business while staying behind the scenes. The website provides the products, while the customer takes the credit, allowing customers to promote their brand and earn cash. A client and billing management software is already installed, giving customers built-in billing and allowing them to stay in control. The website offers a 30-day guarantee, promising to refund hosting fees if the customer is not happy. Additionally, the website promises 99.9% uptime, ensuring that customer websites stay up, and offers 24/7/365 support to provide assistance whenever it's needed.
---
Conclusion
Reseller hosting can be a great option for entrepreneurs and web developers who want to start their own hosting business or manage multiple client websites. By understanding the different types of plans available, choosing the right provider, and following best practices for managing hosting accounts, you can provide a reliable and effective hosting service to your clients. Whether you're just getting started or looking to scale up your existing business, reseller hosting can be a powerful tool for growth and success. Visit hermagic for more details. 
FAQ's