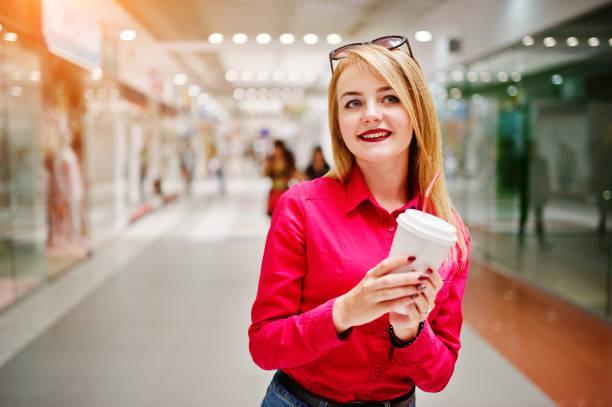 With an action-packed life that we all lead, we usually trade our precious self-time for meeting some priority or the other. We sometimes even end up to lounge around and do nothing because we just don't feel like it. While it's crucial to give yourself the adequate rest, it becomes essential to have a constructive self-building Me-time.
Knowing each one of us has some uniqueness and talent that adds on to our personality. It's about time that we shaped up those edges we missed paying attention to or those we never gave our time too.
1.​ ​Health​ ​capsules​ ​for​ ​Mind​ ​and​ ​Body​ ​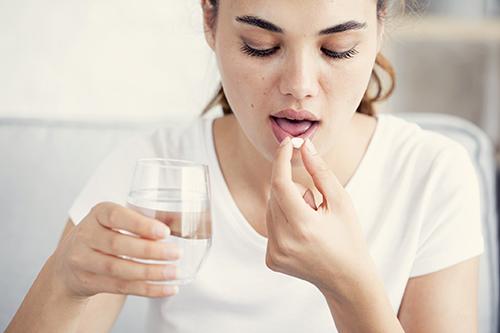 So while you tell yourself that you don't have time to maintain any health routine, you must realize that you do. Everyone does! It's all about prioritizing. And if your health is not a part of the top five things that matter to you, the other four will surely see the impact. Today, you can pick your way to fitness. Yoga, Pilates, Functional training exercises, Meditation– would is full of options, only if you are ready to find time for yourself and invest it rationally. And no, you are not losing out on time. It will only further improve your productivity and facilitate your creativity.
2.​ ​Tune​ ​up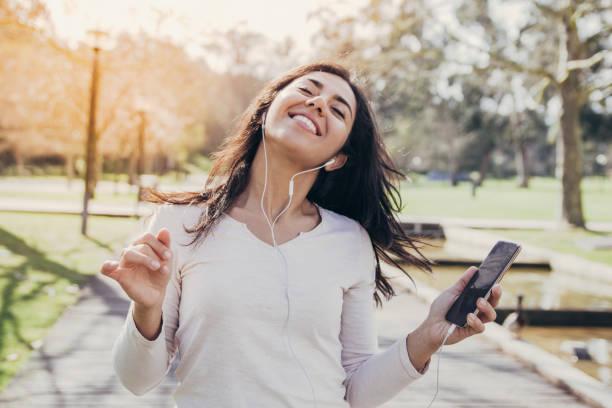 Keep up with the lost hobby or fulfill that longing wish to learn an instrument. Knowing how to play an instrument comes as quick mood-fix, for you can always lift up anyone's mood, be it your self. And like they say that Music is an outburst of the soul. So what a better way to catch up with friends while jamming to your favorite tunes at your heart's content. Wait not, grab a Guitar or a Piano or a Flute and just let yourself go.
3.​ ​Take​ ​a​ ​Class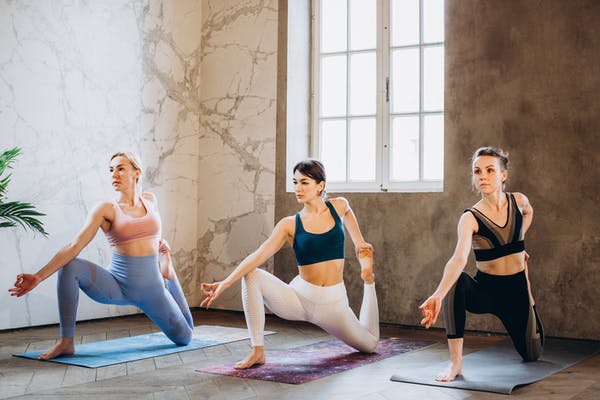 Have been thinking of learning something and dragging it for a new reason every month– "not getting time," "perhaps, I will take it next month," "busy you see?" If this sounds familiar, please understand that holding on to these interests and not acting upon them will only make you more and more disappointed with yourself. Make time for the things you want to learn– baking, cycling, driving, dancing, singing, carpentry, whatever it is. If you try, you sure can make the most of the time and resource available. T*R*Y. It works!
4.​ ​Creative​ ​Explosion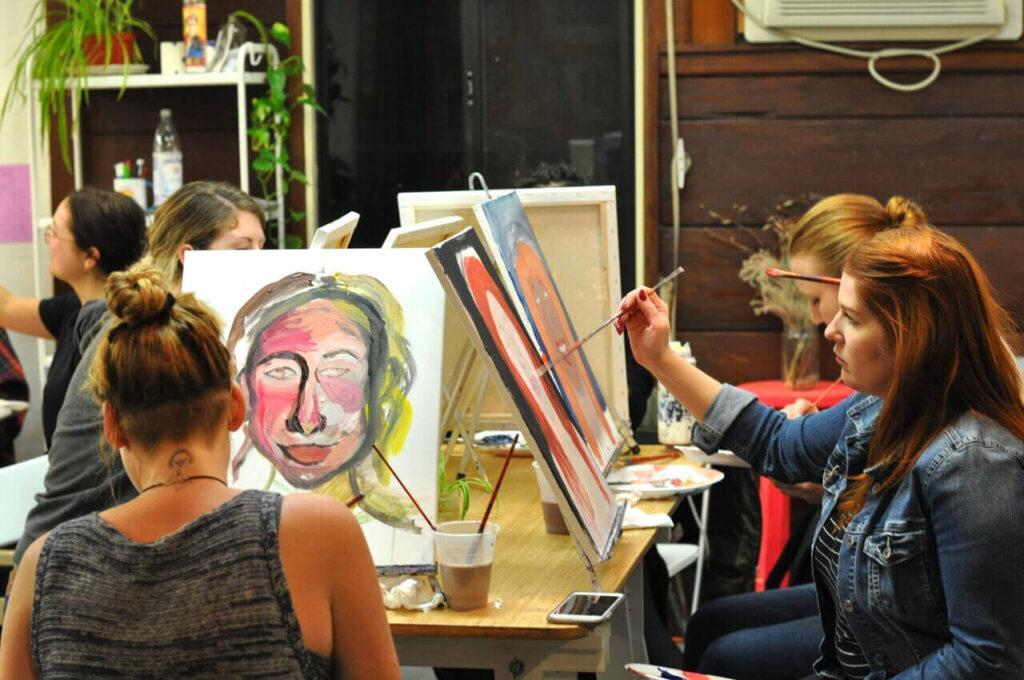 Don't shy away to explore and express your creative side. Don't bog it down by thinking it's silly or amateur. Instead, give it a platform. Write a novel, sketch away, paint life on canvas, sculpt, and create. Just spread your creativity– even if that means just sharing it on your Insta. Let every expression find its way through your words, drawings, paintings, or anything. And it's not about the "comments" or the "likes"; it's just about letting your talent bloom. You never know, where which one gets highlighted and appreciated for its magic and remember life is not about finding yourself; it's creating yourself.
5.​ ​Participate​ ​in​ ​Cultural​ ​programs​ ​or​ ​Volunteer​ ​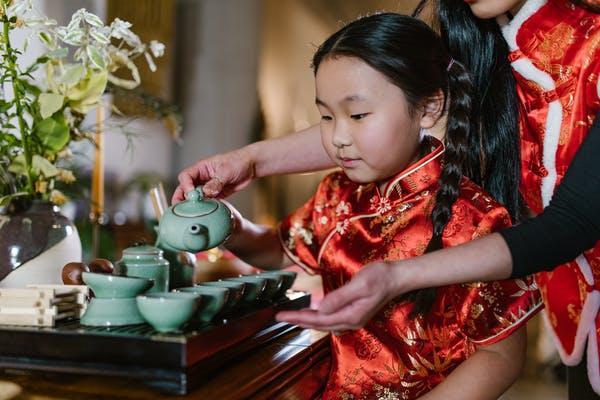 Getting involved in voluntary community programs not only helps build a network of different, influential, and motivating people, but also helps one grow personally in a short span of time. These participations can develop a sense of responsibility and mental satisfaction in being able to help the ones in need. Taking part in various cultural programs could be a great platform to showcase your newly brushed up or acquired talent that could help you flourish. It can help you build self-confidence, and you can keep up with your interest while you serve the society by raising funds for a cause.
No one can help everyone, but everyone can help someone. So don't hesitate the next time you see someone in need of your help. So set out, get going, and rebuild on the spaces that missed your kind attention. Like it's said, "You're worth it!"