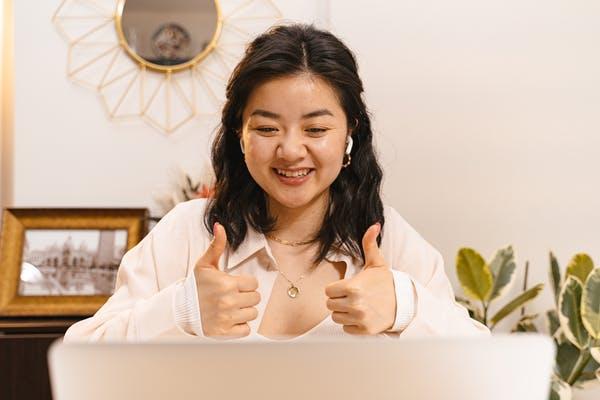 Starting out on your career in any generation can most definitely be a daunting prospect. The unhealthy cocktail of nerves, desires, expectations, pressures, and hopes that is often so visibly manifest in a fresher, can set them up for a brand and blend of disappointments, dejections, and stress that is completely unique to this scenario.
Now, this piece is designed to take some of the bumps and scrapes out of the ride. So, let's get right to it -here's what we now know, and can only wish we knew, when we started out our careers.
Be a thrill seeker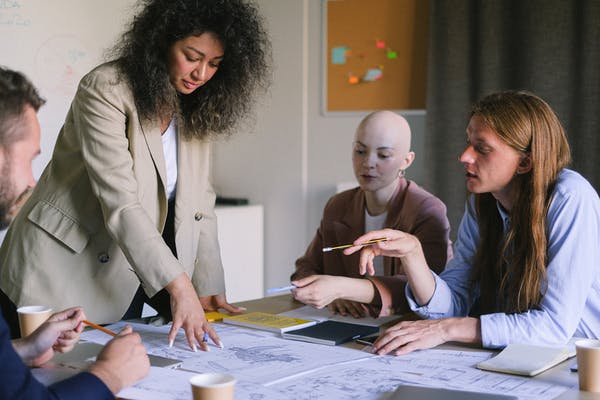 At the start, there is definitely a desire to be risk-averse, and we get that. But we'd be giving you bad career advice if we didn't tell you to be a bit more adventurous. By all means, stray away from the obvious pitfalls, but do take on the tough and off-center assignments. Even if things don't always go according to plan, you'll walk away with a wealth of invaluable knowledge and experience. Doing this will also help you understand your limits and shortcomings early on – something you can work on addressing and weeding out of your work make-up.
Keep the faith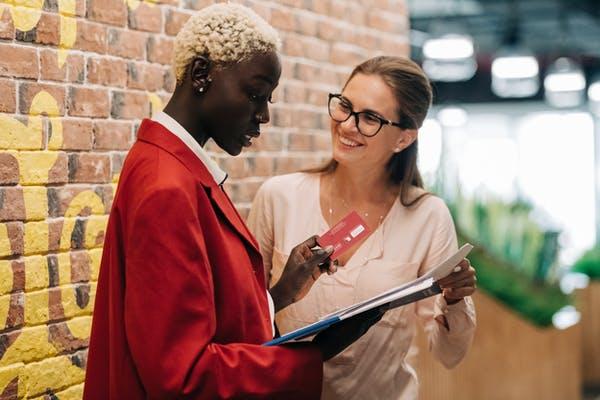 Without wishing to overly stereotypical, we do definitely think that there is some truth to the notion that women overthink and over-analyze situations and opportunities. While this has an aspect of self-preservation about it, it does hinder you from taking that amazing opportunity when it magically manifests itself. Opportunities like these may be few and far between, and you don't want to let a sense of regret gnaw away at you later on. Therefore, have faith in your abilities early on, suspend that nagging disbelief, and grab that opportunity before it disappears.
Be a but flexible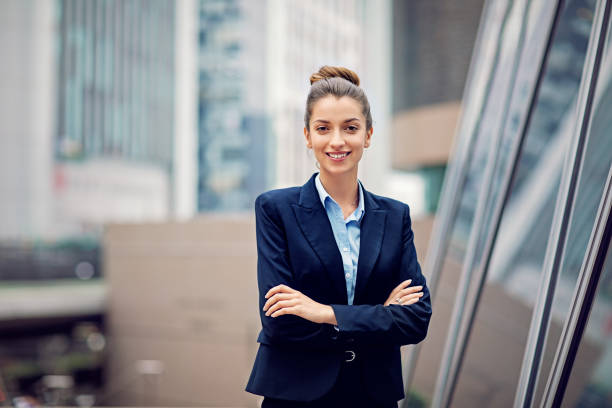 Hey, it's natural to plan your career down to a T, and we're not here to tell you not to. However, as you'll discover to your own cost, the best laid plans can get tossed by the wayside, and cry out for correction and change. There's that word – change. So, don't be afraid of change, actively embrace it, prepare for it and expect it. Don't hold on to your "plan" for dear life, and please don't let it hold you back. Workplaces, careers, jobs and situations always change, so be flexible and go with the flow.
Seek out a mentor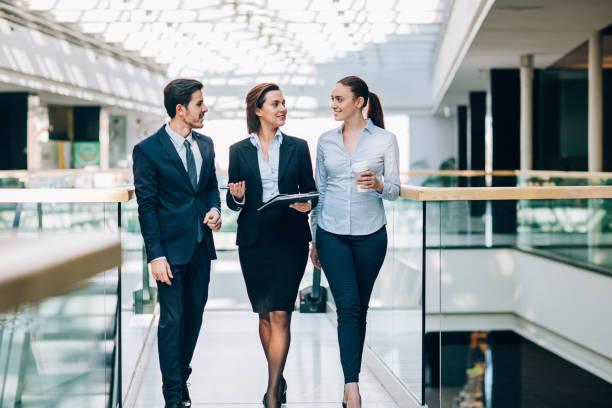 However 'with it' you think you are, we're sure you could use a bit of help when you're starting out. A mentor can definitely be that person – they can be the arm around the shoulder that you need, that force that pulls you away from the flames when you precariously edge ever closer, or even the hand that pushes you towards the right opportunity.
So these things we wished we had known at the beginning of our careers, and we sincerely hope these pointers can help you safely navigate those choppy waters and emerge triumphantly onto the victorious shores.