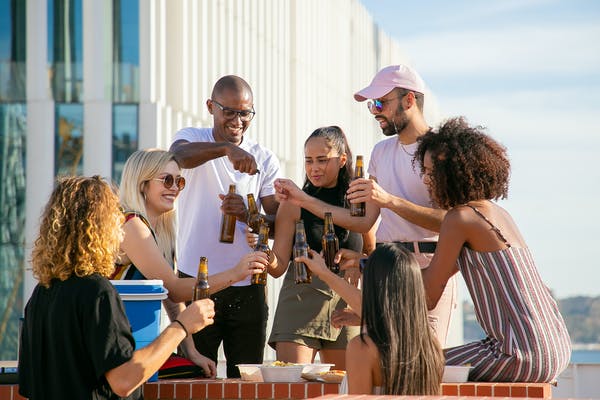 Sundays are often earmarked for the much-dreaded climb down from the raucous excesses of Friday and Saturday. That aside, it's also the day you come to grips with the prospect of another busy week ahead, something that is not always too pleasant. Far from it in fact. Now, what if we tell you that you can use your Sunday strategically and effectively to make sure your week is not as hellish and terrible as you originally perceived it to be. Slow down, however, for it's not magic that we prescribe, but may just seem like it! Here are five Sunday activities that can help you have a successful week and even a great life.
Some 'ME time' or 'WE time'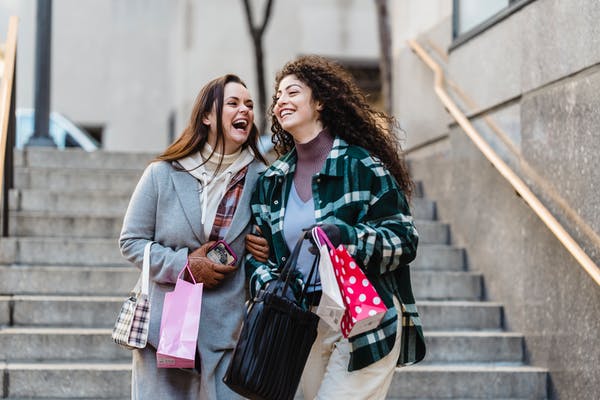 After the planning and the tidying up on a Sunday, it's about time to kick back and do something relaxing before you head out to the inevitable rough and tumble of the week that lies in wait. It may involve having a little nap, catching up with 'your' Netflix show, a trip down to the salon for some pampering, or even a massage. That aside, you can even set this time aside for some 'Me' or 'We' time with the family. Take this time to head out to the park, take a walk with a friend or partner, or head to the cafe round the corner for a chat. The important thing is to do something calming and relaxing before the week begins.
Woman with the plan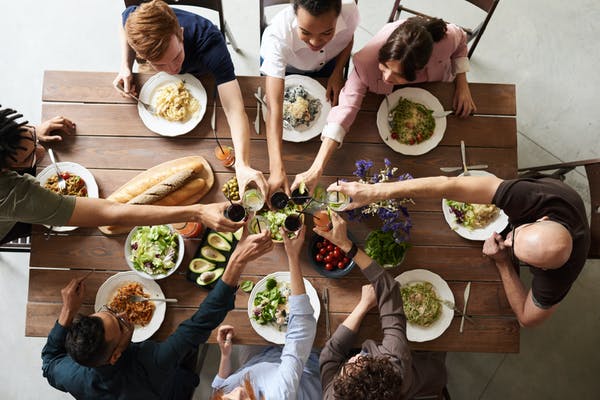 There's a lot to be said for being a little impulsive, and hey, nobody said being a little capricious occasionally was inappropriate. Trust us, however, a bit of planning will never go amiss. So, use your time on Sundays to cast your eye over the pivotal things over the next five or seven days. Is there anything that you can do now, begin, or put in place to ace those important things in the week? It could even be planning out a menu for a Friday house party, outfits for important appointments, some contingency planning, and well, you get the picture. Planning a bit beforehand can also put things in perspective, and help you prioritize the appointments, tasks, and meetings that are crucial. What's more, it can balance your home and office life for a better week that wins! Why not plant a few seeds on a Sunday that will bear fruit during the week?
Have a bit of a tidy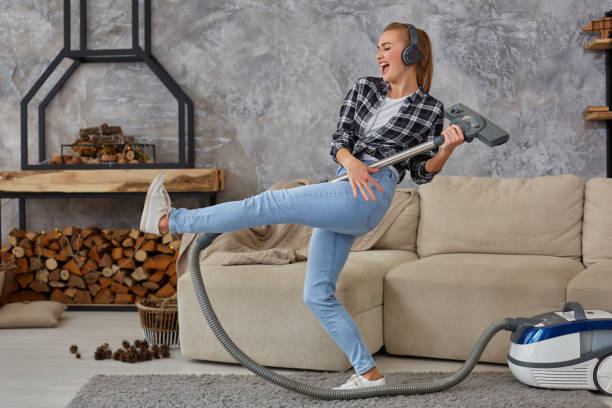 Yeah, it sounds insignificant or even frivolous at first glance, but setting your home in order, putting things in their rightful place, and re-orientating things accordingly will sure as heck act as the bedrock for a better week. A touch of organization and tidying up could ensure that the proverbial won't hit the fan. Think about it, how many times has your day or week soured only because some item, file, toy or something seemingly small was out of place and not available to hand? It's the little things that can put your week's nose outta joint, so do pay attention to these little but eventually large elements. With this sure foundation, you can face the week and your world with added assurance, and the courage of a cage fighter.
Finger on the facts and figures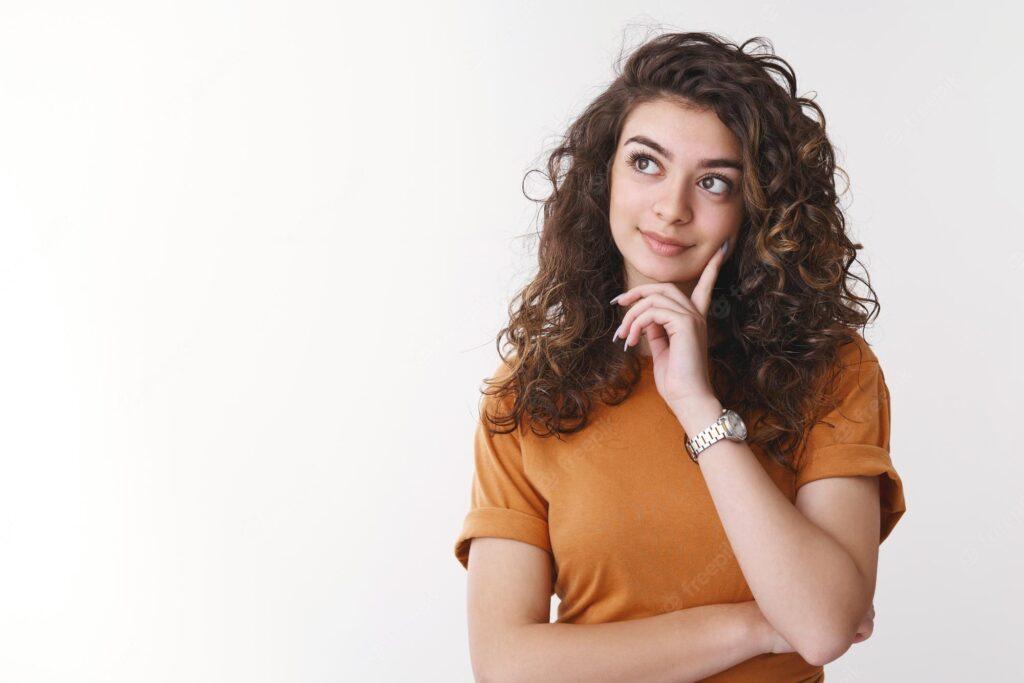 No matter if you have too much money to count, or too little, it does make sense to spend about an hour on your Sunday to look over your financial situation. Employ this time effectively to keep tabs on your spends over the past week, and plan money-wise to prevent any foolish schoolgirl errors in the following week. This will also ensure that the rude money shocks are kept to a bare minimum at the end of the month. On a brighter note, this exercise can help allocate any new found funds towards scaling up your lifestyle, and we could all do with a bit of that, couldn't we?
Email clear out
Clearing out your inbox on a Monday can eat up precious productive time, and before you've clocked it, you're stuck playing catch up with your week. If you can stomach it, why not steal a march on your week by getting this tiresome thing done on a Sunday, and have it all set up for a productive week ahead!