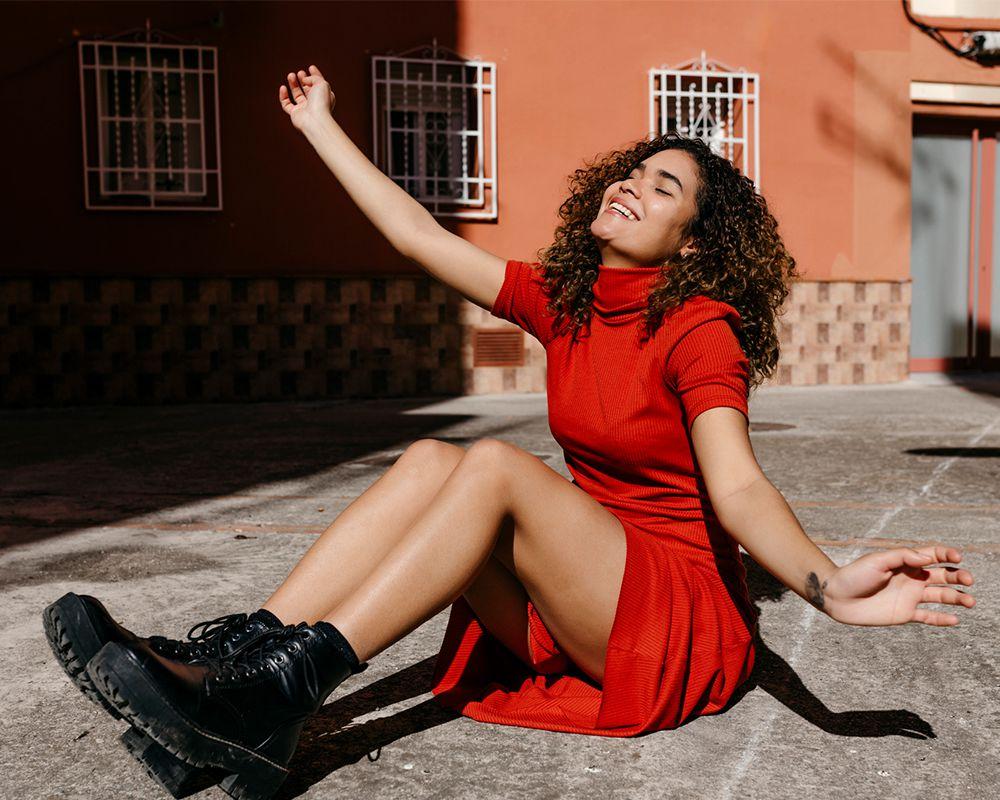 Boots are the best accessory for us! women's boots, which come in a variety of colours, shapes, and designs and may be worn for practically every occasion.
Now is a great time to bring out those clothes that have been hiding in your closet for the last year, to shake things up a bit. The best boots to pair with dresses and skirts can be found here, so don't hesitate!
Dress and boot style guide will help you create elegant and comfortable outfits in a matter of minutes.. This season, we'll be wearing everything from classic knee-high boots and calf-length boots to biker silhouettes and Chelsea boot designs.
For dresses and boots, here are some ideas for outfits.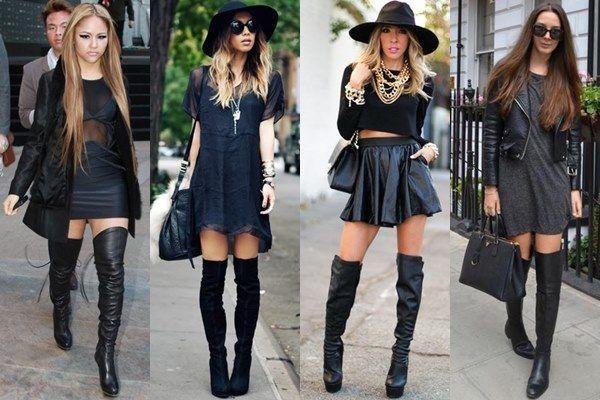 With so many boot options available, it can be daunting to choose something that fits well, looks well, and is, of course, comfortable when wearing dresses. You may design quick and easy clothing combinations that you can wear all year long by adhering to a few simple style rules.
The appropriate footwear is essential.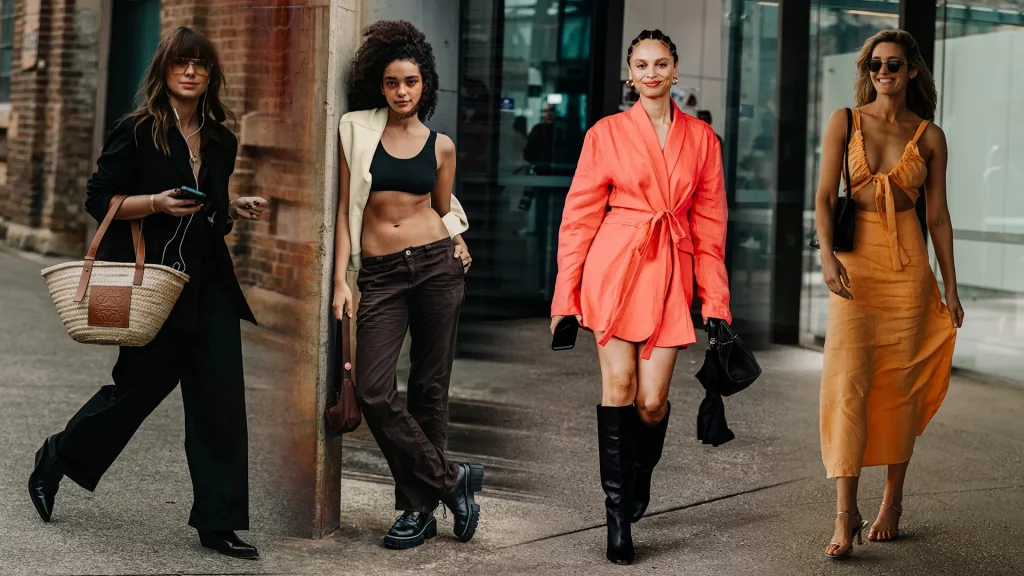 Pick a dress appropriate for the event and a pair of boots you may wear with it to get started. For best results, pay attention to the hemlines of your dresses and ensure that the cut of your boots complements this; the objective is to extend the shape of your body, so ankle boots and knee-high boots are ideal.
Pick a colour to match your dress.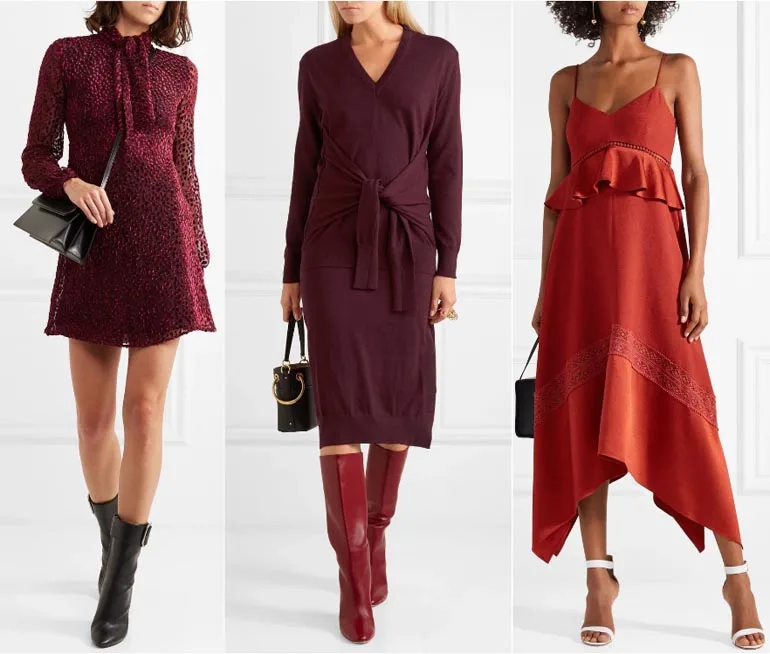 Whether you want a pair of boots that will go with everything in your fall/winter wardrobe or just want to spice things up a bit, choose traditional colours like black or brown.
Boots with tights are a perfect combination.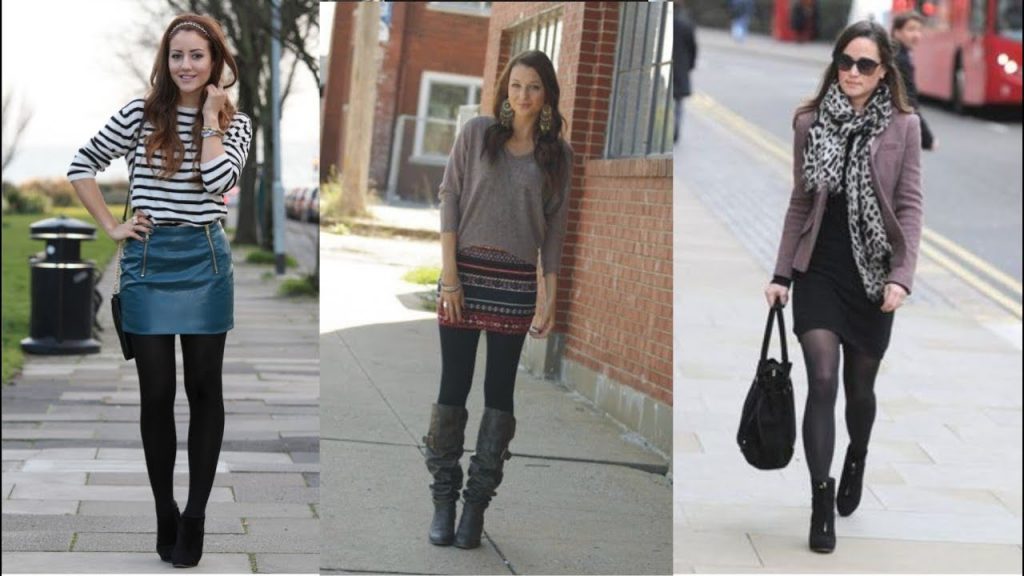 Boots are so adaptable that they may be worn with or without tights, making them a great option for any occasion. With knee-high boots or ankle boots, layering is the key to cold-weather attire, so choose for a pair of toasty wooly tights or a pair of sheer tights.
A calf-length dress or skirt with high ankle boots and bare legs is a must-have summer wardrobe staple. Elegant options for women who don't want to show too much skin but still want to be cool (and attractive) in the heat include long, flowy dresses and pleated skirts.
When wearing a dress, can you get away with wearing short boots?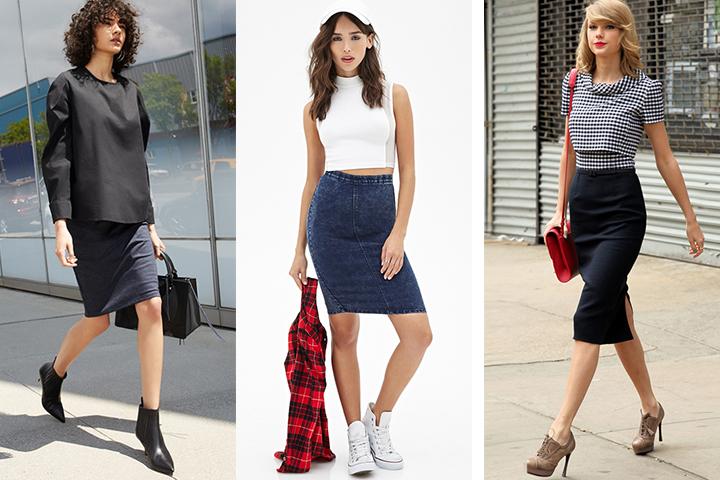 Ankle boots and Chelsea boots are ideal for wearing with dresses all year round, in both the winter and summer months. The short silhouette of ankle boots makes them the most popular choice for pairing with dresses since they stretch the legs.
As the most classic form of ankle boots, Chelsea boots look great with both knee-length dresses and skirts, and their stretchy side panels make them a breeze to pull on and take you through your day.
Dressed in skirts and tall boots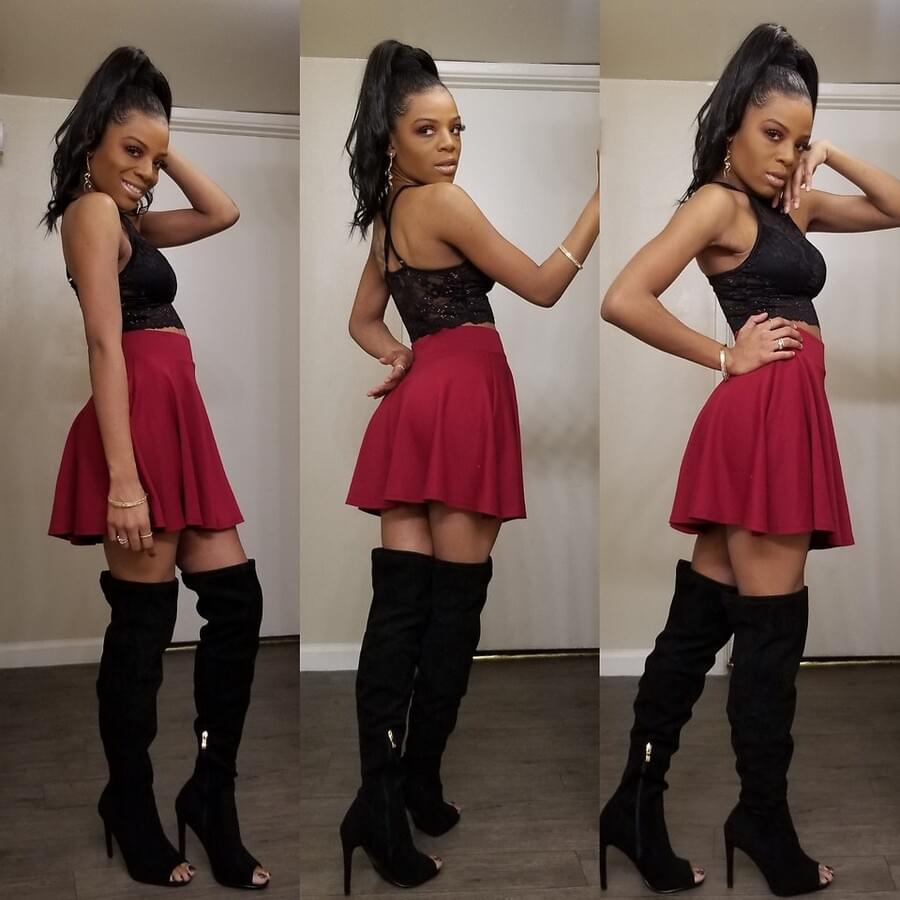 If you want to look more refined, wear a dress that reaches your ankles and heels, such as ankle boots, or knee-high boots.
Easy and attractive looks can be created by stacking delicate hemlines and ditsy floral motifs.
If your dress has a print or pattern, which tends to dominate the general form of your body, add a belt or tie across your waist to break up the long length and enhance your figure.
Dresses and boots with a thick sole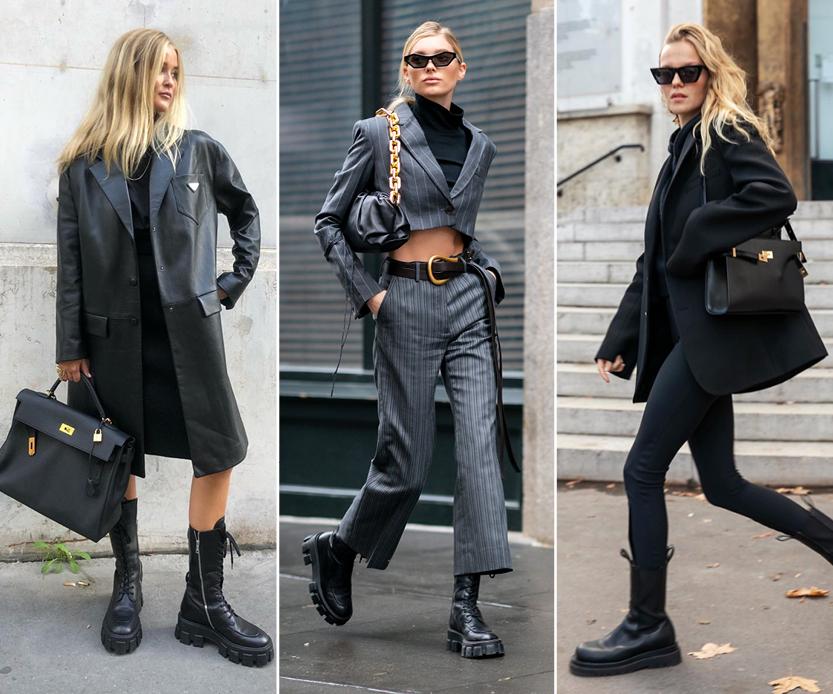 If you are going to invest in a new pair of shoes for the fall and winter, a pair of clunky boots is the way to go. If you're looking for a versatile shoe that can be paired with a variety of clothes for both smart and casual events, they are the perfect choice!
Exaggerated-sole boots have been a true style favourite in the past year, and they go with everything, from jeans to dresses to skirts, tights or no tights. They're a wardrobe staple. Wear a pair of the sturdy hiking boots with a floaty floral print dress and thick denier tights to freshen up your sophisticated looks, and if it's cold, throw on a fitted woolen coat.
Biker boots and dresses: a style guide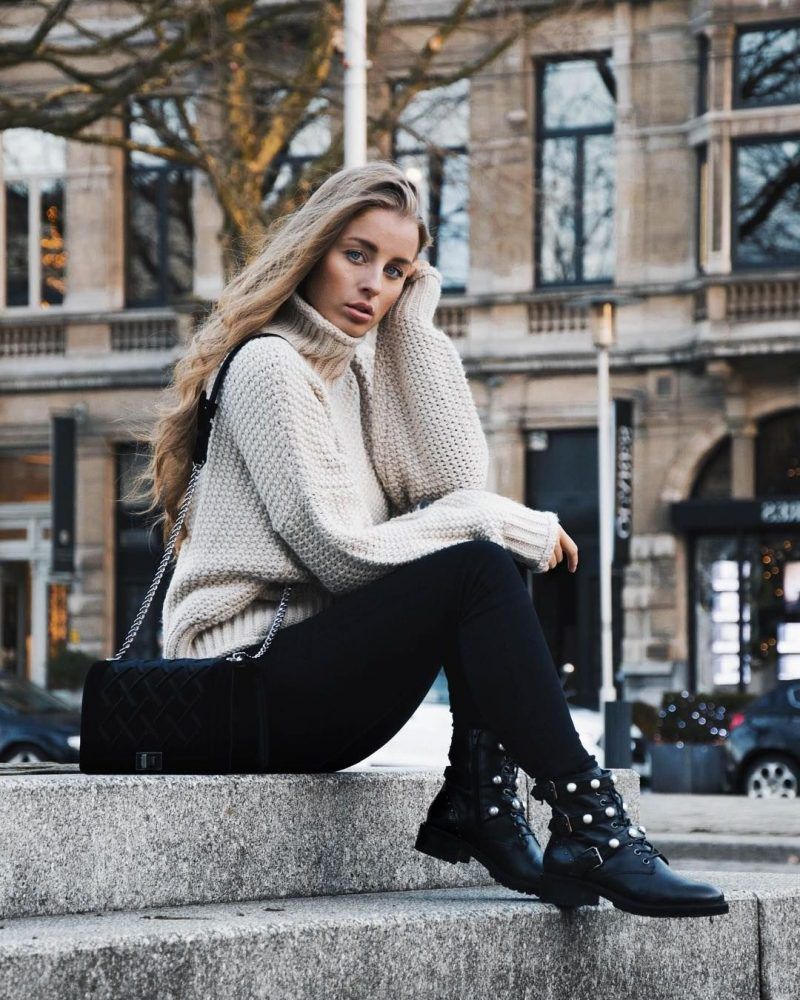 It's all good! Put on biker boots instead of sandals, wear sheer patterned tights with color-blocked dresses, or wear high denier tights with mid-length ditsy print dresses for an alternative look.
While primarily used for practicality, biker boots have since become a favourite style in women's collections, especially when paired with long or short dresses. Because they're comfortable, warm, and weatherproof, raincoats and snowshoes are always a popular choice.