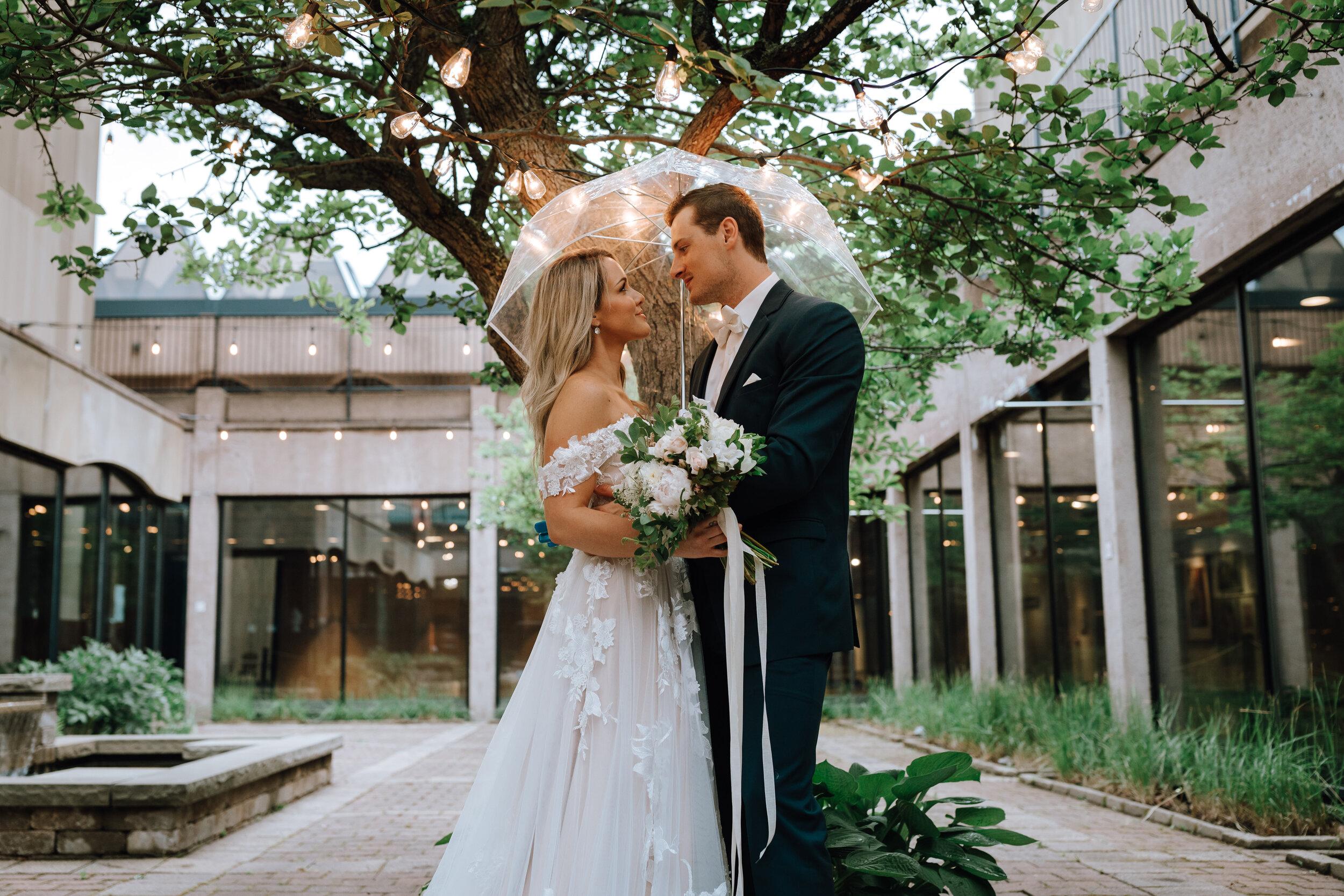 Here are some tips to rock your wedding pictures
Speak with any soon-to-be-married couple, and you will know that nothing haunts them more than the thought of having badly clicked photos in their wedding album. We understand the fear. Knowing just how important the big day and its memories are for the bride and groom, we chatted with a few photographers to give us some tips on what makes for a picture-perfect couple on the wedding day. Here are the top five tips:
1.Go natural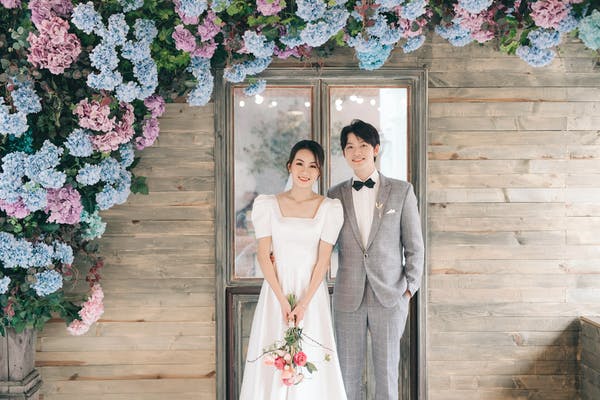 The buzzword of the day is candid, but there is a catch. A photographer, who specializes in candid shoots, tells us, "Get yourself a photographer who will get the classiest candid shots without making you conscious of yourself in front of the camera. The posy ones may flood the social media right now, but the candid shots are timeless. Photographs that capture you in your element can never go wrong. You can, in fact, do without those elaborate pre-wedding shoots if you are short on the budget too."
2.Forget about the cameras and have fun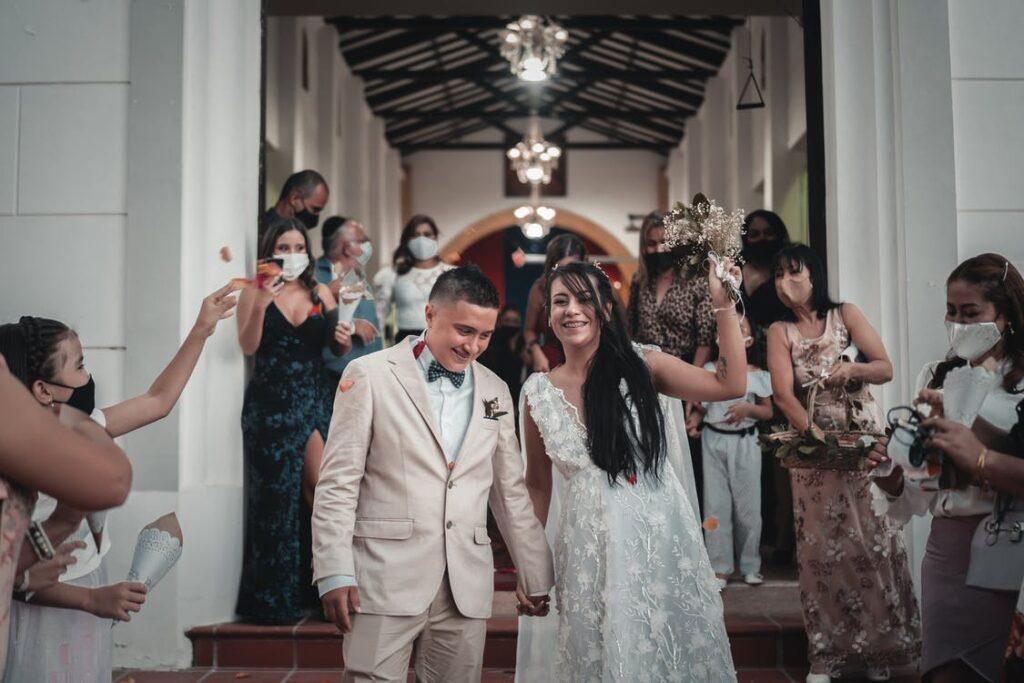 "Being constantly aware of the camera can make you look awkward," warn most photographers. And what's more, you forget to live the moment and just have fun. It's after all your big day. Forgetting your special moments and focusing too much on the lens is a big no-no. Just chill, let your hair down and go about your business and let the photographer worry about getting the frame," says an experienced photographer, who puts in an extra effort to break the ice with the couple and ensure that they are relaxed before the day begins.
3.Get your body language and posture right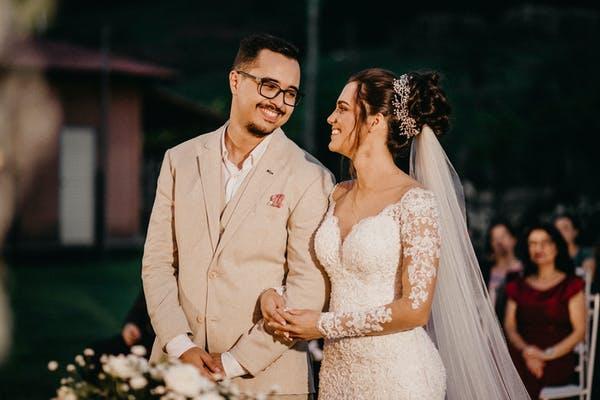 Straighten your spine and don't hunch your shoulders. "The right body posture and language is imperative to get those flawless pictures. Photographs of you slumping or slouching can ruin the frames," says a photographer, who admits to have had to delete a large chunk of photographs of some amazing moments but marred by bad posture.
"There are many ways to enhance how your body looks, like figuring out your best profile side or holding your hand on the waist to make your hands look slimmer.
4.Watch your diet, sleep well and most importantly, get the right makeup artist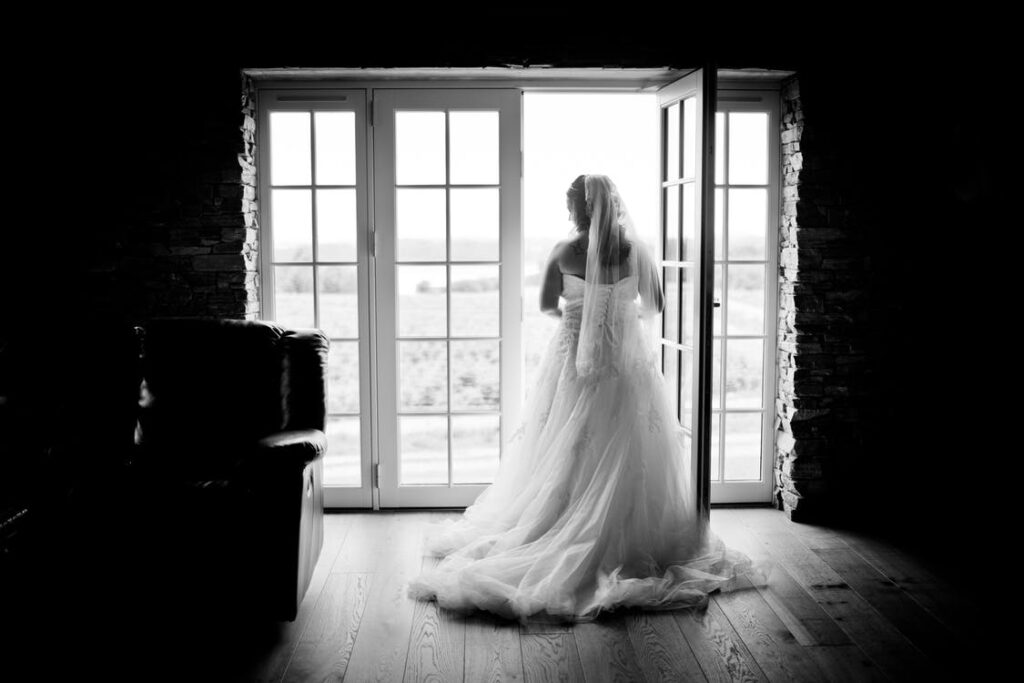 Having a great appearance starts with looking like yourself, and being yourself is the best way to achieve that goal. A wedding photographer who gives out a clear set of to-dos to the ones who are set to take their vows, advises, "Yes, there are a lot of events, stress, and add to that, a lot of food floating around, but avoid greasy and unhealthy food. Load up on a lot of salads, remember to stay hydrated and put in those hours in our beauty sleep. These tips ensure that you will not have patchy skin or spots. Only when you have a beautiful base right, a good professional makeup artist will be able to enhance your already naturally beautiful face. And one of the most important advice I give my clients is to get a trial of the big day's look with the make-up artiste done so that there is space for any changes and improvements. What looks good in a photograph may not look good in real life, so you need an artist who can find the right balance between the two.
5.Get yourself a professional photographer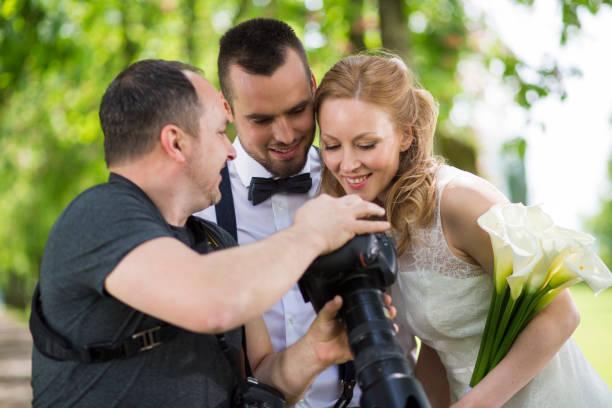 And the one thing that all the photographers unanimously told us is: Search, hunt, pick and choose a professional photographer. This is one aspect of your wedding that will last a lifetime, so don't stress about spending too much money on it. If not the first, put the choice of the photographer on the top 5 of your priority list and you will not regret shelling out a few extra bucks.