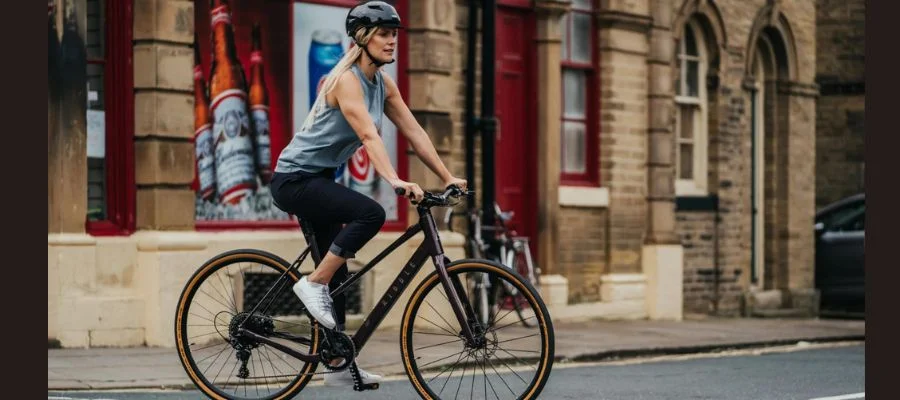 With the cost of travel constantly on the rise, living in an insanely fast paced world with excessive work pressure, biking is the optimal solution to a lot of your problems. It is an extremely cost-effective investment; it doesn't only save you public transportation fee, but also doesn't require any gas. Biking is an extremely healthy option, saving you time while incorporating the exercise that you need but wouldn't otherwise have had time for. A complete win-win situation.
Electric bikes are a better version of something we thought couldn't get better. These bikes offer the same great benefits as a traditional bike including cost savings (no licensing or insurance required), improved well-being, and connection with the community. The real advantages of an electric bike are efficiency and ruggedness. They are perfect for all the wanderlust filled souls out there – chase your adventure dreams on Ribble Bikes!
They manufacture super-stealthy, pedal-assisted electric bikes that will help you keep up with the terrain and smash that ride when the body is less than willing or submitting to that pesky climb. Boasting 3 smooth and controlled power levels and a range of build options, they are the lightest and most technologically advanced range of electric bikes in the market.
Electric bikes are one of the fastest-growing markets in the cycling business and this trend is expected to only continue, if not rise for the foreseeable future. They first rose to popularity in MTB circles where they were used to provide the extra push required for difficult ascents. Proper electric bicycles are different from mopeds or other electric motorcycles as they do still require the rider to pedal, giving you the satisfaction of a good working while chasing views.
Ribble bikes have a wide variety to pick your perfect bike from which are designed in Lancashire and tested over the hills and roads of Northern England. Their collection covers three broad types, catering to all biking needs.
3 Types Of Electric Bikes:
1. Electric Road Bikes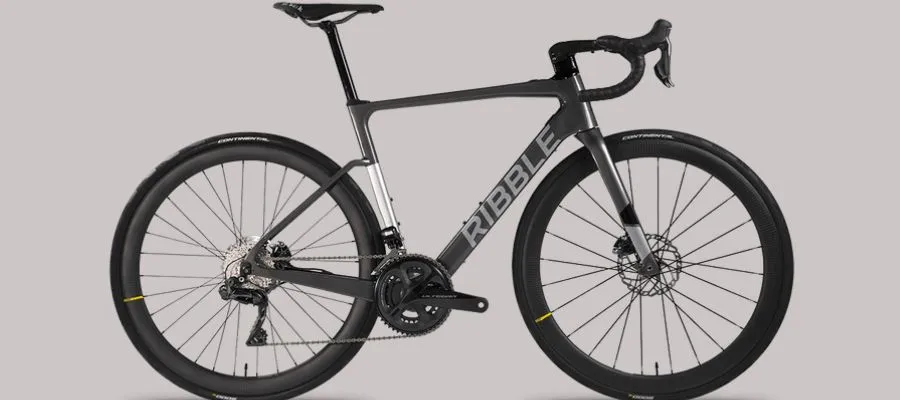 Electric Road Bikes are made to conquer those steep mountain roads, support your all-day biking endeavours as well as road races. Ribble's cutting-edge electric road bikes are amongst the lightest of their type and are available all around the globe and provide a welcome boost of smooth power assistance to help you keep up with those hilly group rides or finally attain that climb you've always wanted to conquer.
Ribble Bike's Endurance SL e and Endurance AL e deliver an intoxicating blend of durability, power assistance, battery range and connectivity. The lightweight Endurance e range will get you riding further for longer.
2. Electric Gravel Collection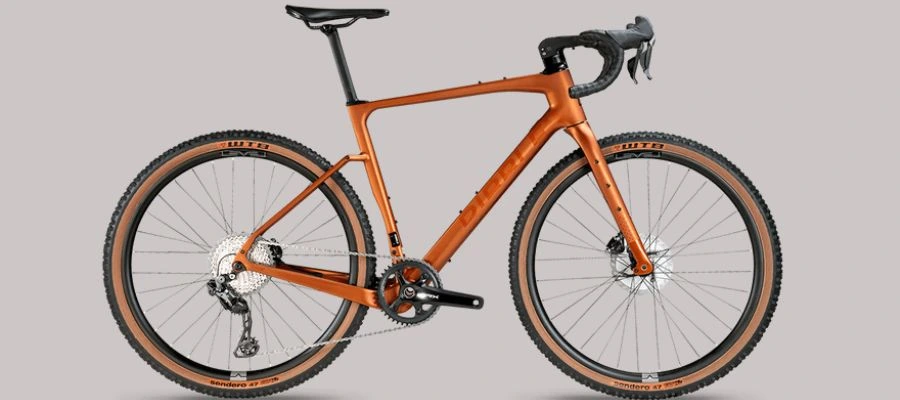 Ride road, gravel or trail – faster, further and for longer with these electric gravel bikes. With a sturdy tyre clearance and 3 levels of smooth power assistance at the push of a button, these help you not just ride gravel, but crush it. Gravel bikes are made for all sorts of on-road and off-road riding. They are outlined to be quick on the tarmac, but also capable of handling technical off-road descents and narrow single track. The versatility of a gravel bike makes it ideal for long endurance rides, variable terrain, and even bike packing.
Ribble provides various options such as the Gravel AL e and CGR AL e models combine our on or off-road, resulting in a versatile all-rounder with their market-leading e-bike technology.
3. Electric Hybrid Collection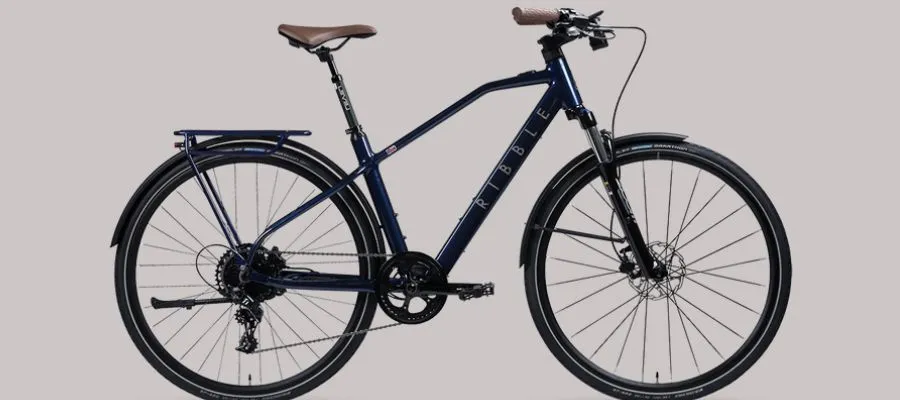 Moving over from the adventure side, the hybrid collection provides everyday friendly bikes; perfect for commute, leisure, fitness as well as multi-terrain rides. Ribble's electric hybrid bikes amplify your pedalling power, boosting you to ride further and explore more of the world around you in more comfort and style than ever before. They save effort, time and money in the long run. Hybrid electric bikes are a better investment in your health than a gym membership.
There is an availability of a wide range of hybrid bikes such as Ribble Hybrid AL e step through and the Hybrid AL e Trail that make your everyday biking easier and efficient.
Packed with integral features for getting around the city and beyond, zipping around town running errands, commute to work, or embark on some random touring exploration, our lightweight and fast do-it-all electric bikes crank up the fun factor for those all-electric excursions.  
Ribble also provides a lot of consumer friendly shopping policies such as 30 day test ride, in store as well as online shopping and flexible ways to pay.
FAQs
Que. Which is the best bike for mountaineering?
Ans. Any bike from the Ribble's Gravel collection would be a good fit.
Ans. Ribble bikes start from 2000 pounds.
Checkout, more blogs on Hermagic for more such interesting and informative content.