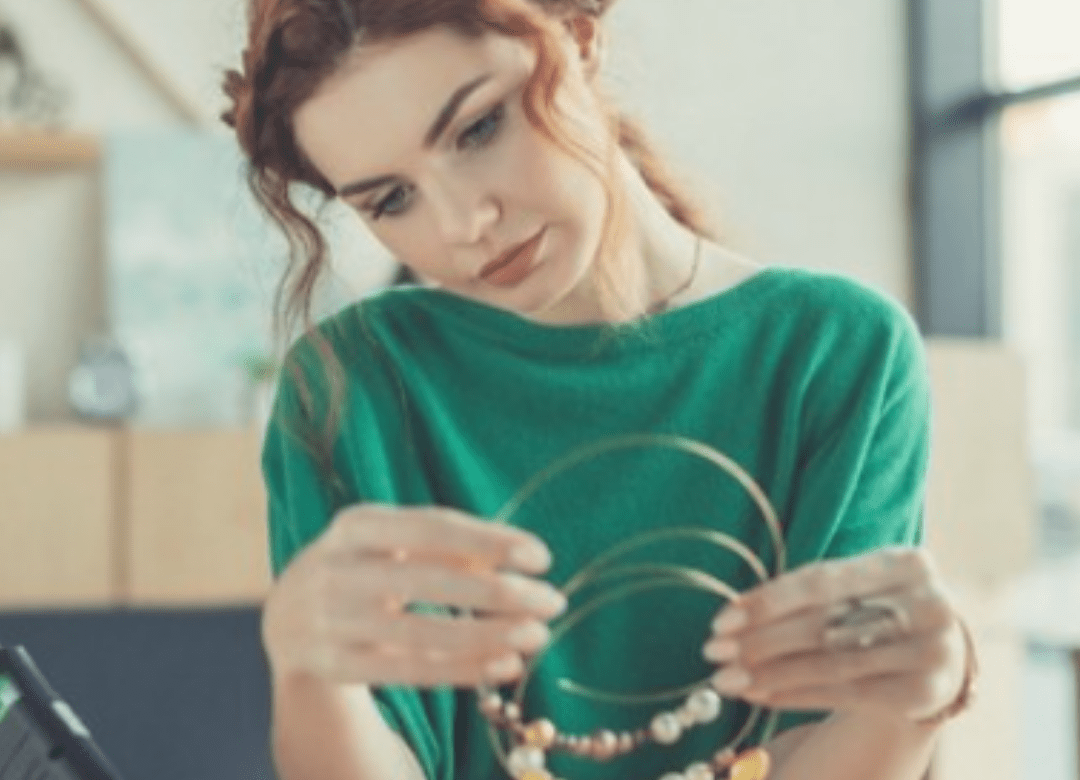 Rake in the moolah with these creative money making ideas
The postmodern world has turned it all on its head, hasn't it? That goes for jobs and all the ways in which people earn their keep too. No longer are we simply called upon to trudge along to the office against our better judgment. Or for that matter, shackle ourselves to a desk under the prying eyes of a boss from the netherworld. (And all the people let out a howl of delight in unison!)
More to the point, here are some stupendous and creative money making ideas for stay-at-home moms. These opportunities and ideas take into account your very particular circumstances, as well as your undying thirst to take on the world and emerge victoriously. So get to it, why don't we!
Weave a tale or three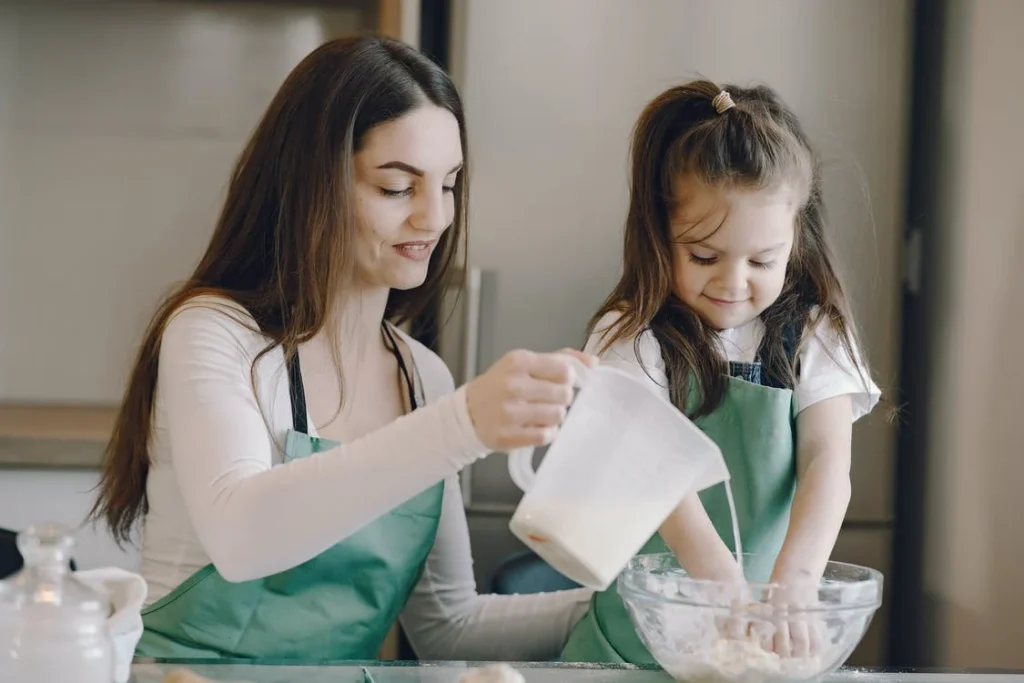 Authoring children's books is a great way to tap into your creative self, and is possibly a target market you already know a lot about. What's more, it's really lucrative, and publishers are always on the lookout for innovative approaches to get through to the littlest generation. So get yourself to a quiet little nook, and get a-writing right away. Hey, if Madge can do it, so can you!
Whip up some magic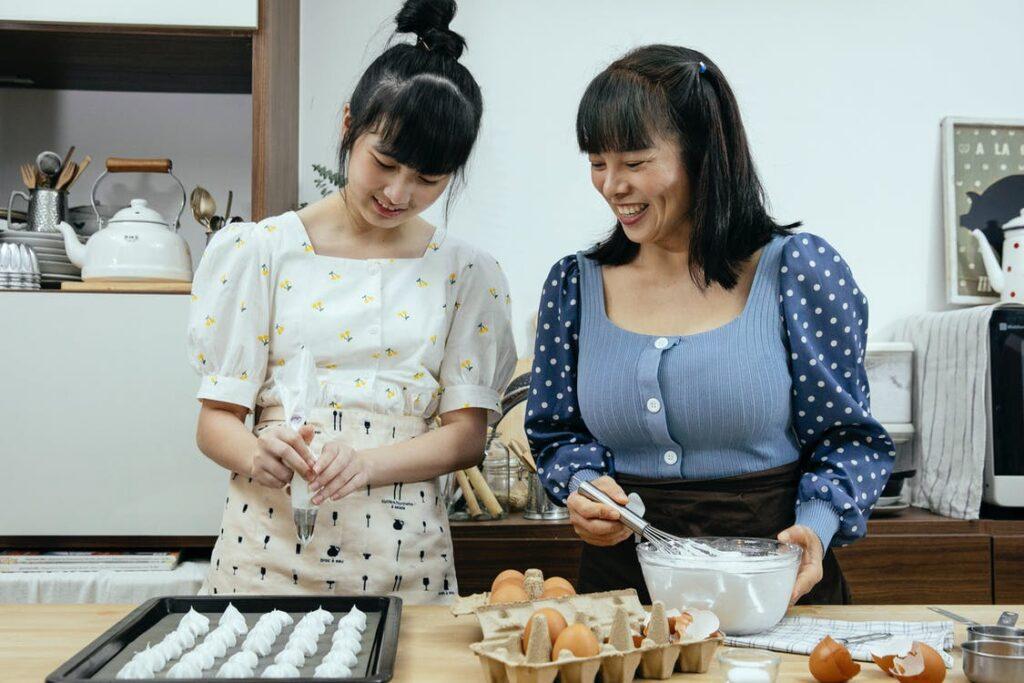 A bit of a kitchen bod? Then put your ladle to the metal, and whip up some of your delectables and treat the world, at a price of course. You could set up a website and go the home-food route, or even the keto, vegan, gluten-free or organic route, and simply supply food to offices or homes nearby. Besides this, you could also supply some freshly baked cookies, cakes, pastries and such to nearby bakeries and cafes. Before you know it, you've got your own little business humming away!
A hostess with the most-est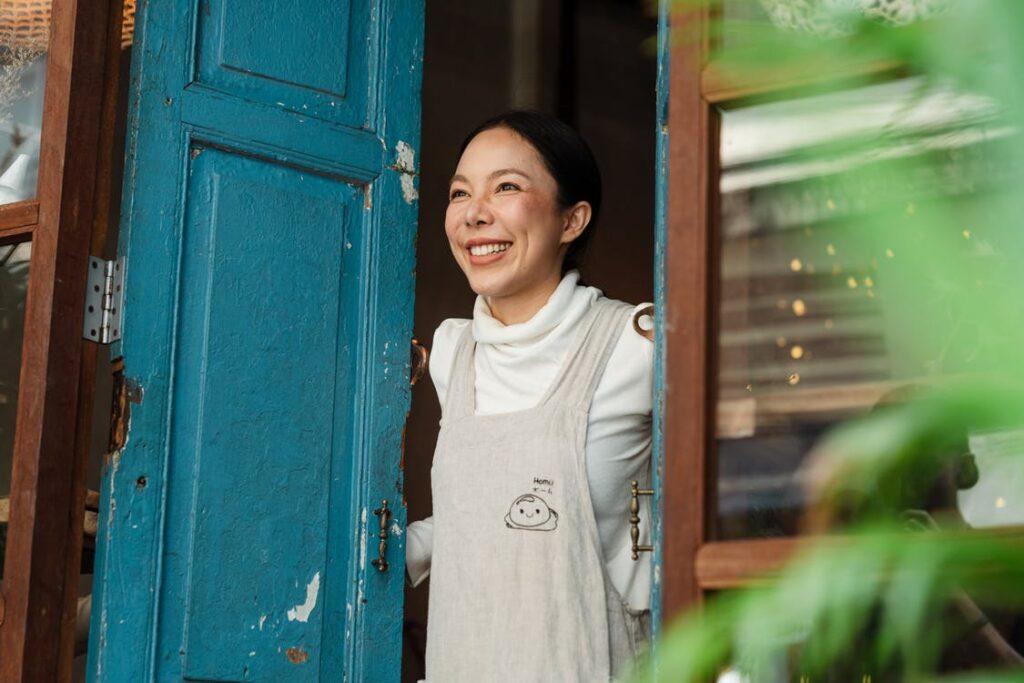 No, don't go about inviting your friends for a soiree, this isn't what this is about. Instead, what we mean is renting out a spare room or rooms at your place on AirBnB to paying guests. You'd need to get it fitted out with some essentials before do so, but this involves a one-time cost. Besides, you'd never have to leave home and still have time for the house and your little precious.
Reach out and teach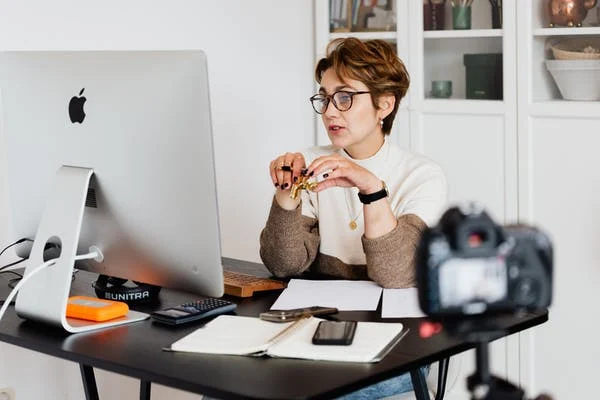 Thanks to Skype and other such platforms, you can now become a paid tutor to someone who is seemingly a million miles away! You can offer face to face customized classes ranging from guitar playing, foreign language skills, arts and crafts, cookery, and well… the list is nearly endless.
A fash for cash operation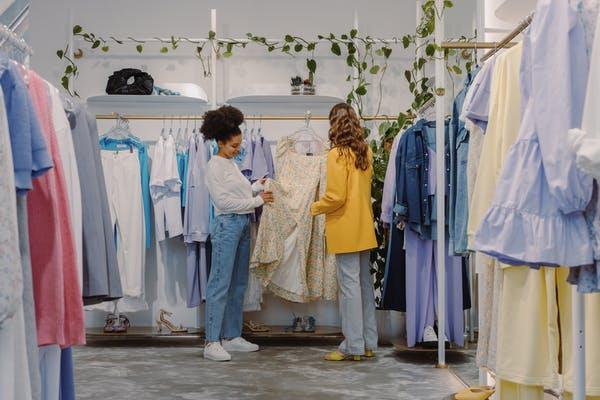 Have an eye for haute couture, and/ or know how to conjure up a tasteful and expensive looking ensemble on a shoestring budget? Well, people are on the lookout for just that! Some folks have neither the dress sense, the time, or the inclination to know what to wear, and where to wear what. Now, you can bring your inner fashionista to the fore and put together chic outfits, and even provide them with much-needed advice on trends and such at a price.
So there you go, these are some killer and creative money making ideas you can use to take on the world, and heck, you'd hardly even have to leave the house! So now, let the world be at your feet, and let the world be your oyster.