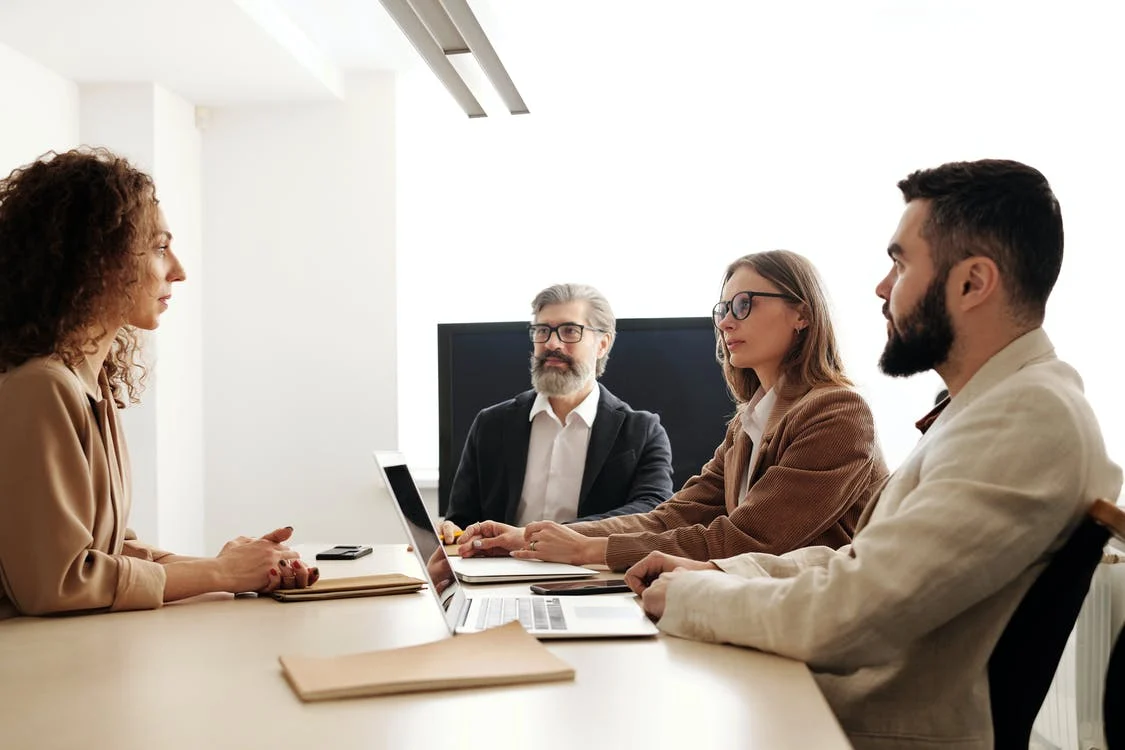 So you are looking to kick-start your career in your dream company or are looking at switching jobs. The most dreaded part of this process is the interview. But hey, you've crossed the first milestone by being invited for the interview. The second milestone is, of course, cracking it. While there is a lot of information on what you must do in an interview, here is a list of six don'ts!
Being late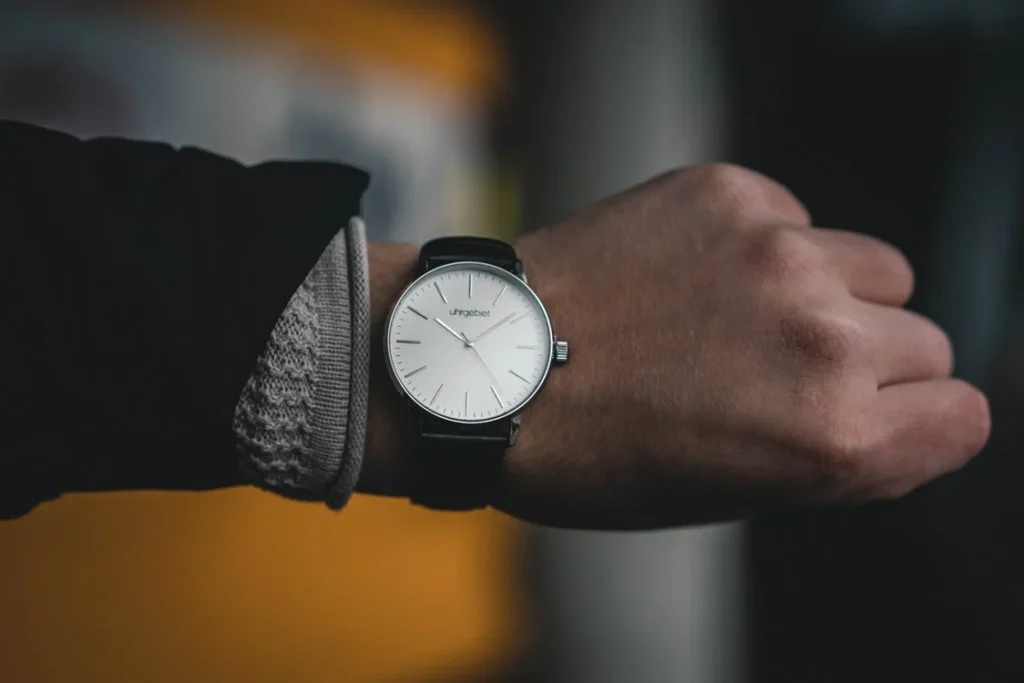 It is true that first impressions are the last impressions. Arriving late to an interview, then, is a cardinal sin. Your interviewer might have allotted a specific amount of time for this meeting – you must be mindful and respectful of that. Also, being on time conveys that you are organized and eager.
How to avoid this?
An interview is an important occasion and you must be prepared for it and account for any kind of emergencies. Start earlier than required!
Being inappropriately dressed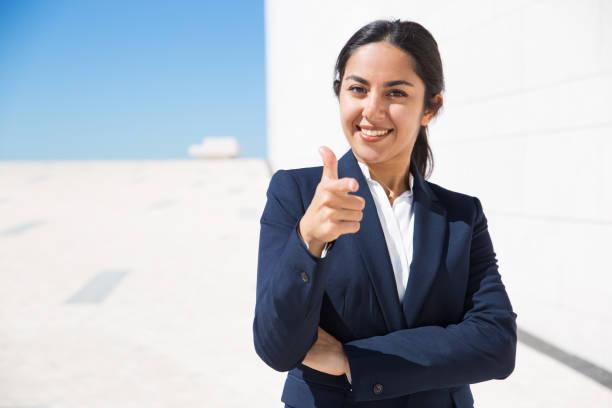 You don't get multiple chances to present yourself to a company so you must exploit the opportunity. Agreed that an interview is not a prom night, but it doesn't hurt to look presentable. Clean and ironed clothes, neatly brushed hair, trimmed nails, and no chipped nail polish is all that is needed really.
Also, appearing too casual or too formal should be avoided Depending on the organization and the position that you are applying for, you can alter what you wear. For example, the interview process at a start-up might not need you to suit up.
How to avoid this?
Plan the outfit that you'd like to wear a day prior to the interview.
Not being prepared enough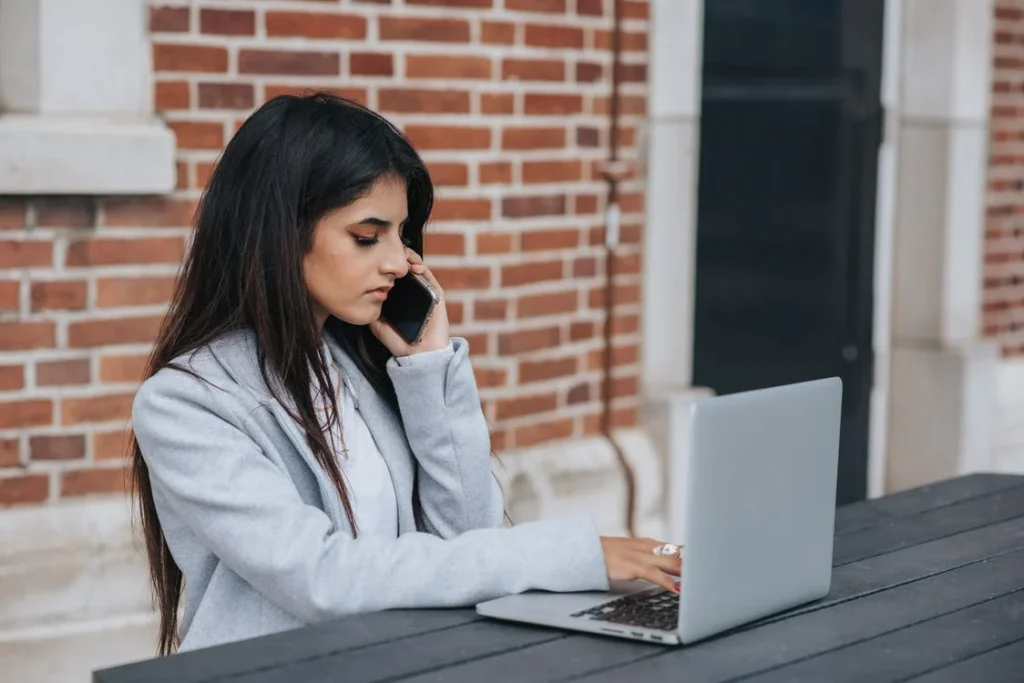 Abraham Lincoln once said, "Give me six hours to chop down a tree and I will spend the first four sharpening the axe."
That's how important preparation is!
There are a few elementary questions that every interviewer asks. For instance, most interviews start with a "tell me about yourself." This question could be a chance for you to steer the interview in the direction that you want.
Similarly, questions on your previous job roles (if any), your strengths and weaknesses, situations that challenged you and how you overcame them, your long-term and short-term goals are extremely common. Preparing for such questions in advance will ensure that you hit the jackpot.
Also, many times, applicants fail in their interviews because they fail to weave a story behind their lives and to make things interesting. All this can be mitigated by preparation!
How to avoid this?
Look up some frequently asked questions and form answers to them. Build interesting stories around such questions and practice saying them aloud in front of a mirror. Don't sound scripted; rather, sound well-rehearsed.
Not doing enough research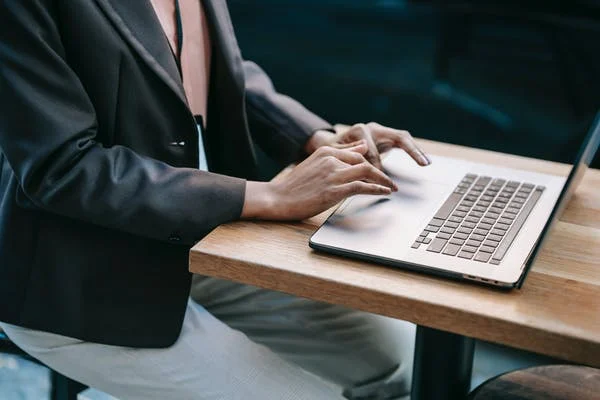 Rushing into an interview without researching on the organization, job description, and interviewer can be fatal. It shows unpreparedness and a lack of interest.
How to avoid this?
Check the website of the organization and read the roles and responsibilities of the job thoroughly. Also, read up on whether the company has been in news lately – it will make you sound informed and interested.
Asking inappropriate questions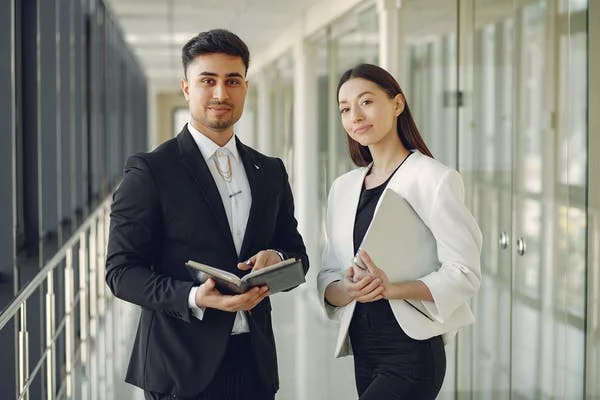 Most interviews end with the interviewer checking whether the candidate has any questions to ask. It is highly recommended that you don't make assumptions and rather clarify your doubts. Questions on the scope or future prospects of your role and company policies can be discussed here.
How to avoid this?
Work well in advance on the list of pertinent questions that you have.
Making it about yourself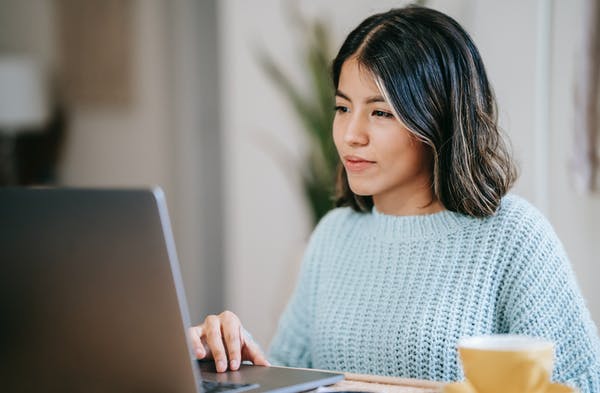 An interviewer is looking for what value you can add and how best you can fit in the organization. So, making the entire interview about yourself can be a costly mistake. You might be the best in the business, but if you cannot explain how are you doing to add value to the company, you might just miss the boat.
You must demonstrate how best you can help the company grow, in the process, enhancing your abilities and skills too.
How to avoid this?
Create a win-win situation for both, the company and yourself.
Keep these tips in mind and breeze through the interview process!