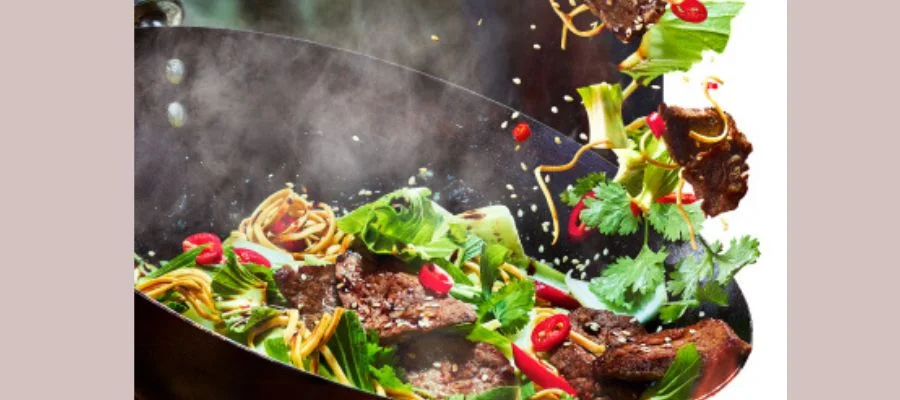 In this fast pace world, we all have less time, energy, and patience than ever before. We don't have time to cook or go and shop for groceries, so delivery apps are mushrooming at a fast pace. This trend has seen an extreme growth rate post the pandemic. In 2023 alone, if we take the United Kingdom, we can see many food delivery apps that have come up with the most innovative delivery services.
Talk about online shopping; we have Amazon, Flipkart, eBay, Alibaba, and many others that come to mind when discussing e-commerce. Also, we have a lot of shopping apps for grocery shopping. And the same trend can be seen with food delivery not just in the UK but worldwide. The pandemic has further contributed to the mushrooming of online deliveries and made it almost impossible to thrive without going online.
The food delivery business market is growing fast as there is also a lot of demand for the same. And this trend holds equally for every country in the world, let alone the UK. So what has given impetus to the online food delivery business? Besides safety, consumers cite convenience as the most significant factor for ordering online.
Nowadays, most of us spend time working longer hours, leaving us with very little time to arrange for groceries and cook. So, we all prefer to order healthy and tasty food online, whenever we want, whatever we want, and wherever we want to eat. So, we have the luxury of ditching the kitchen and focusing on work.
So, what are the best online food delivery apps in the UK?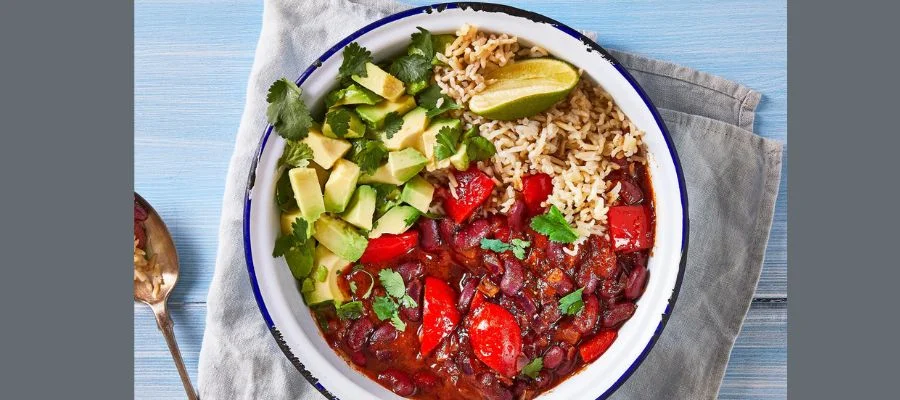 If we must count by numbers, there are many food delivery apps, but only 10 are the leading ones providing the best services. And the first and the best food delivery app in the UK is Gousto, undoubtedly!
The top 10 food delivery apps are:
Gousto
Just Eat
Uber Eats
Food hub
Deliveroo
Reading Eats
Zomato
One Delivery
Easy food
Quipup
Reasons for Gousto being the best food delivery app in the UK?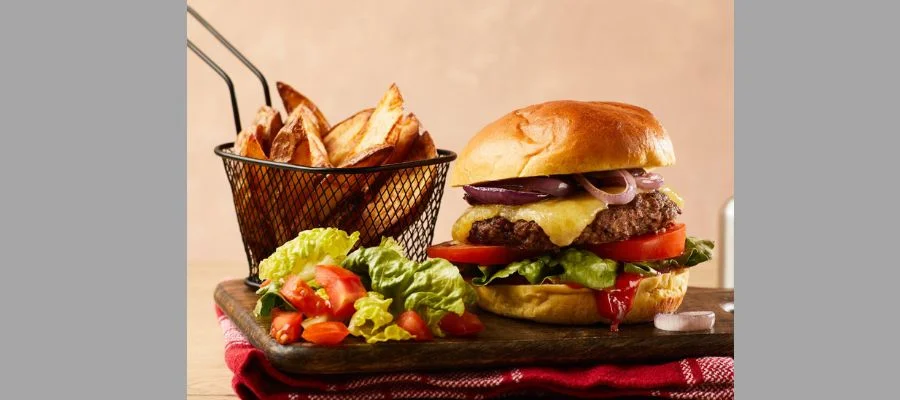 Gousto is not just a regular food delivery app like food aggregators like Zomato. They have taken online food delivery to the next level and have clearly differentiated themselves by helping you pick up the best customized healthy food. Gousto provides a website and app from which you can order your food, and these platforms work fabulously.
Gousto differentiates itself by giving customers options to pick healthy food options and even meal boxes. And therefore, we can see its customer base is increasing gradually among foodies, especially those who love to gorge on tasty yet healthy food.
Offerings of Gousto food delivery app?
You can pick up meat, fish, vegetarian, vegan, gluten-free, and dairy-free options, to name a few. You can filter your choices based on what you want to eat, such as vegan food, gluten-free food, or dairy-free options.
There are various recipes for users to pick and choose from. All you need to do is order your favourite items, follow the recipe, and mix them all to get your own healthy and tasty meal anytime.
So, if you want to eat meat or vegan, gluten-free or plant-based, Gousto has it all in store for you.
Their recipe boxes are always hit in the UK and have gained a lot of popularity post-Covid.
What is so special about Gousto?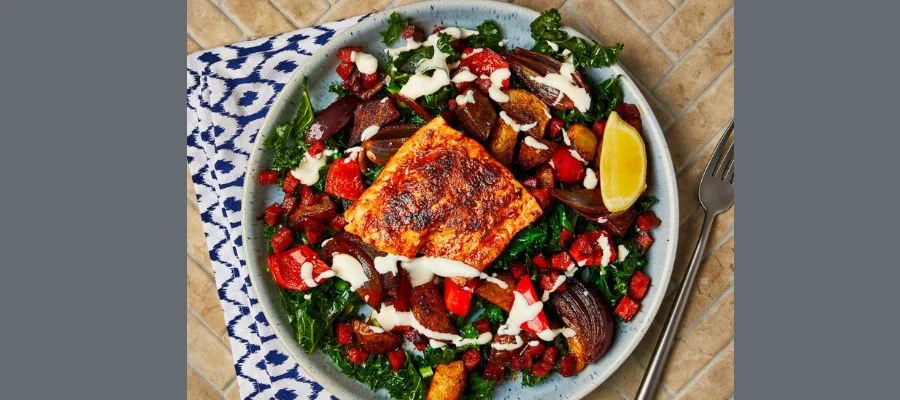 The best part of the Gousto food delivery app is that it lets you choose from various options based on your preferences. They offer meal options that are fresh and organic too. They boast of having a menu that is categorized as per the calorie count, health choices, and even 10-minute meal options. Users often order the healthy meals listed on the Gousto app and website.
Gousto takes pride in positioning itself on three fronts:
Variety: They offer 75+ meal options that can be cooked within 10 minutes, along with a variety of cuisines and options such as gluten-free, vegan, and dairy free.
Quality: They offer the best quality food freshly sourced from local and trusted suppliers. They buy the best quality meat and vegetable produce. They have a variety of recipes to offer that have been tested over time and reviewed by customers themselves.
Simplicity: Gousto provides the simplest yet tasty recipes you can vouch for. They give easy-to-follow recipe cards that come in exact proportion and promise zero food waste.
Gousto promises that their food is not monotonous and boring. They say that when it comes to healthy food choices, the food is bland, tasteless, and difficult to swallow. We also believe that healthy salads don't mean soggy. Instead, they should be fresh, tasty, and tempting to look at. And Gousto thrives on providing you with this experience and has been doing so for years without fail.
So, if you are someone who wants to experiment with healthy food, looking for healthy and calorie-controlled choices, lighter and home-cooked meals, you can rely on the Gousto food delivery app. Gousto will never disappoint you, especially when you are a foodie and watching your weight.
And this is not it; Gousto also comes with subscription options, and their meal is pocket-friendly without compromising the quality. Their meal is as cheap as £3.14 per serving with all the flavors and high-quality ingredients.
They have a lot of customer reviews, and all are in a positive light. In fact, one of the customers has to say the following:
"I love coming home to a Gousto box with four different banging recipes each week. With so many dishes to choose from, there's always something new to try!"
So, if you are someone looking for tasty and healthy food options that give you choices such as vegan, vegetarian, gluten-free, or dairy free, you can consider Gousto App; you will be surprised by the healthy food options, the taste of the food, and the variety. For those who also look for sustainability aspect, Gousto believes in Sustainability, and they are doing their bit to make this world a better place by adopting sustainable practices.