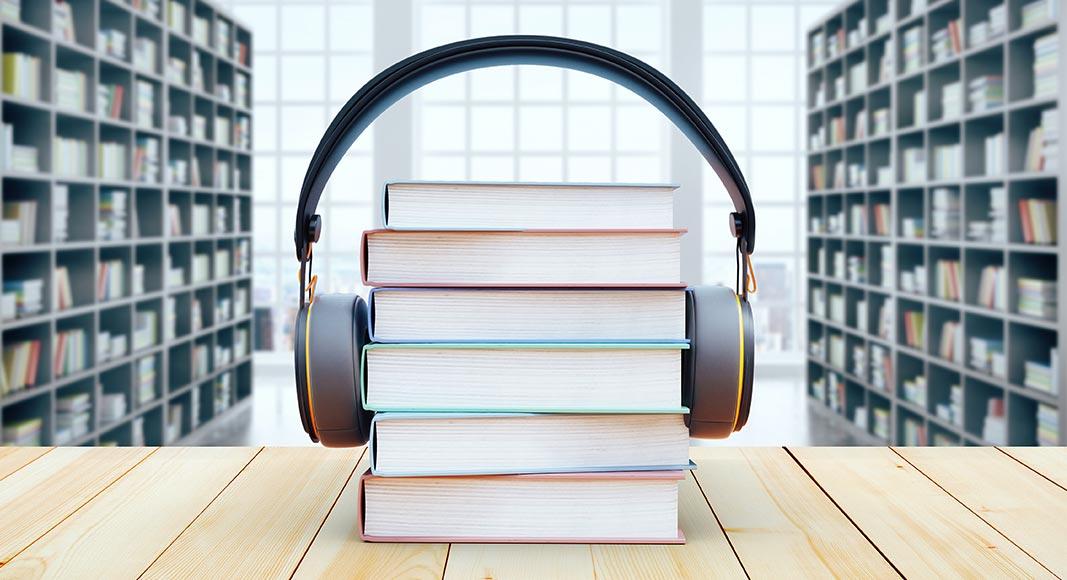 Many readers, especially the dedicated ones, tend to dismiss e-books and audiobooks out of hand for not providing an authentic reading experience (cue eye-roll). While no one can dispute the joy evoked by the rustling pages of a book, or the smell of the paper, audiobooks have a romance of their own. They liberate the written word from the confines of printed pages. With the right reader, they bring the text to life in a way that you could never have imagined.
Consider Anna Bentinck's reading of Elizabeth is Missing by Emma Healey. The fragility of the old lady, who is the narrator in the book, is brought home so effectively by Anna's voice that 'reading' the audiobook is a much richer experience than reading the print version. The same is true for Stephen Fry's incredibly dramatic reading of Harry Potter. You may have believed Rowling's books couldn't possibly be more immersive, but Mr. Fry has made them so.
The immense power of the medium aside, there are a number of practical reasons why people are buying audiobooks, and you should, too.
Convenience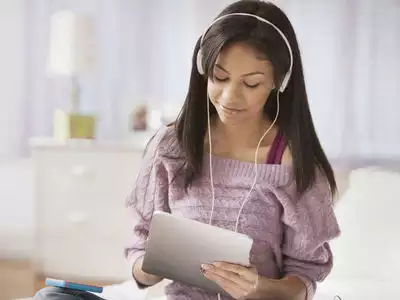 The iconic musician and composer Frank Zappa once said, "So many books, so little time." Most book-lovers would agree with him, having more books in their bookshelves (or Kindles) than they have time to read (#sadface). That should explain the growing popularity of a mode of reading which leaves your hands and eyes free to get on with other tasks. In fact, many a household chore is rendered positively cathartic by the companionship of an audiobook. Try doing laundry to Rob Inglis's reading of The Hobbit or dusting while Anthony Horowitz's Magpie Murders plays in your ears. Your mind and your body can be exercised together by listening to Yuval Noah Harari's Sapiens while at the gym. And driving, especially in traffic, becomes a lot less tedious when you have a book for company (we recommend Meg Rosoff's How I Live Now).
Give your eyes a break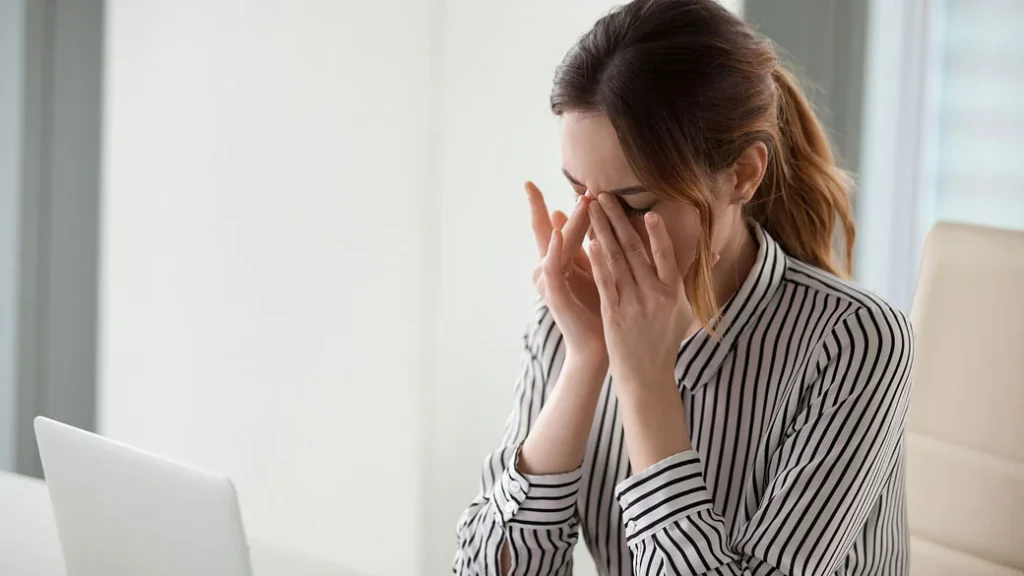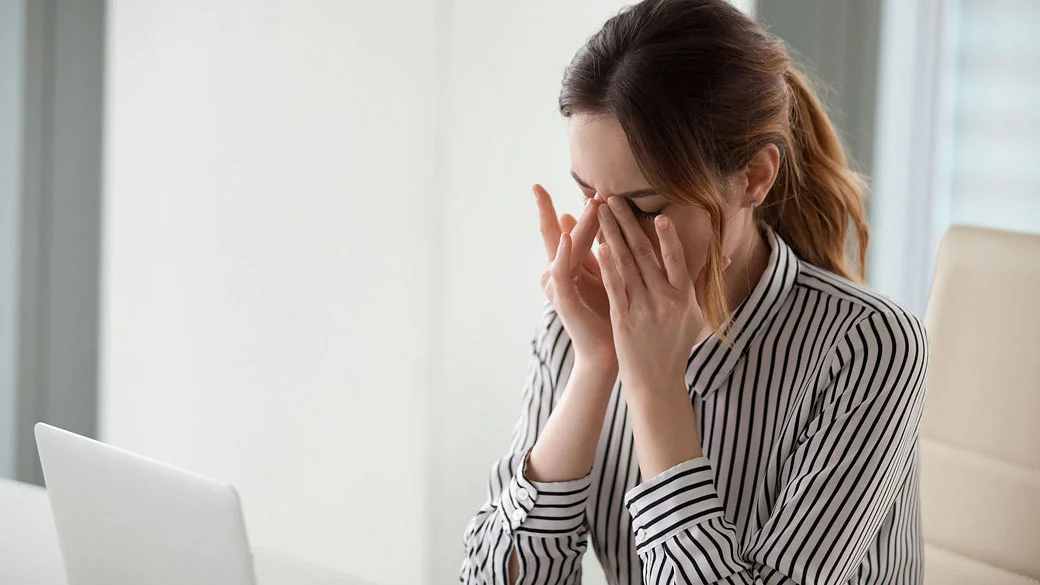 As your ophthalmologist may have informed you at your last check-up, your eyes are paying the price of all your screen time. And while cutting down screen time may be difficult, you can ensure that your eyes are also taking it easy when you are – by making reading a non-visual activity. You will find that reading with your eyes closed is far more relaxing, especially if you are listening to a classic audiobook (like the BBC recording of Pride & Prejudice). Which brings us to our third point.
Sleep Aid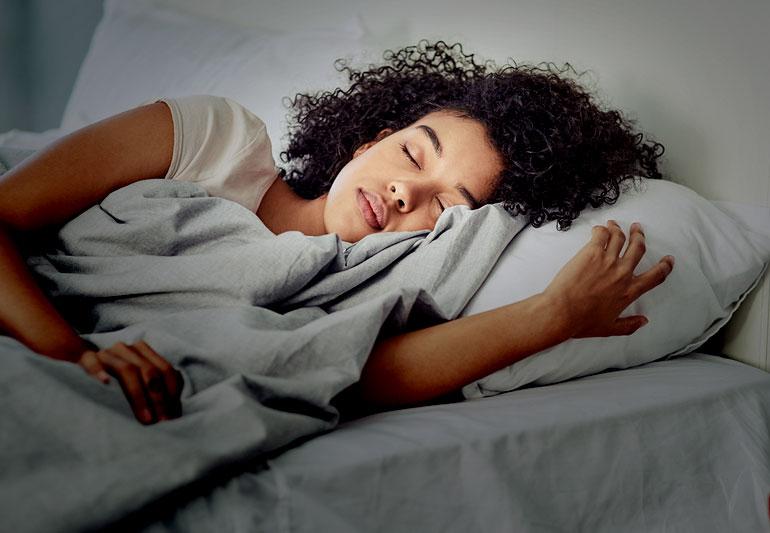 Given how stressful living and working in the 21st century has become, it is not surprising if you're having trouble falling asleep. And while it may not be possible for your Mom to read you to sleep anymore, there are many excellent narrators out there who would be happy to oblige. Select a suitable book -preferably one with a soothing British narrator – and rest assured you will sleep like a baby.
The only real disadvantage (if you can call it that) of audiobooks is that they tend to be more expensive than print books or e-books. So, while you can buy them from the Google Play store, it may be more economical to opt for an Audible subscription. If you would like to get used to the medium before bringing out your wallet, then check out Librivox. The app has many free audiobooks read by volunteers, though you'll have less choice than the paid apps offer.
Bonus tip for the converted
Thanks to some enterprising developers out there (God bless their souls), you can also listen to the e-books you already have, by downloading the FBReader app. It has a Speak+ feature which will read your epub files out to you in a voice of your choice. Sure, the voice sounds a tad electronic (it is) and may take some getting used to, but if it means you get through your Reading List faster, surely it's worth a try