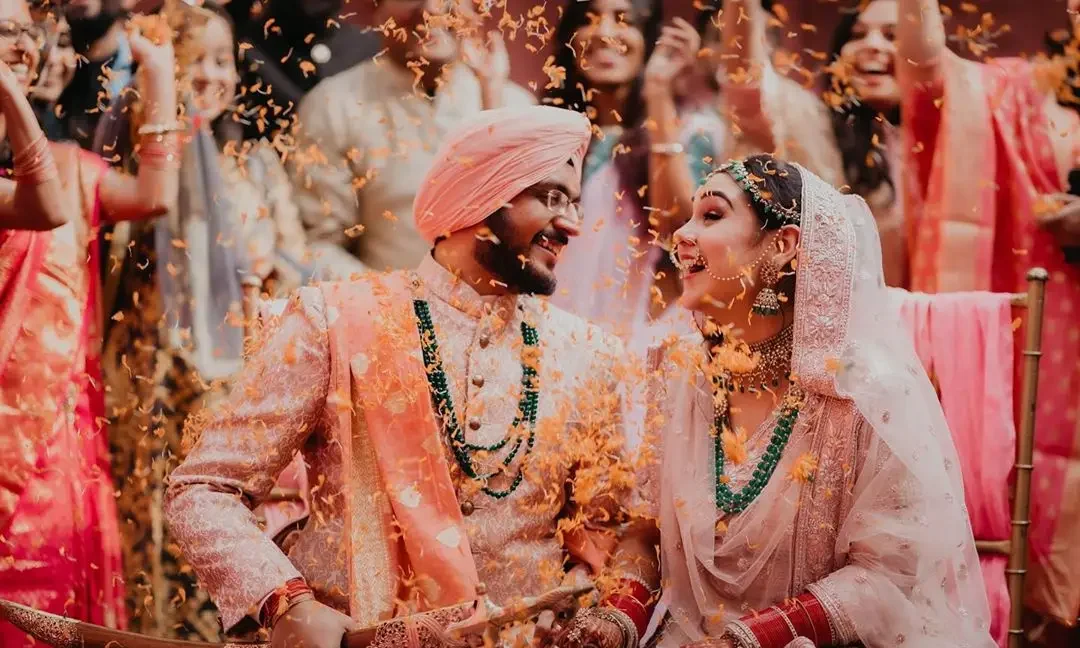 The 'I do' is easy, but the 'to-do' later in a relationship is what creates the most stress. Once the honeymoon is over, many marriages crumble under the weight of everyday responsibilities. Living together reveals aspects of a person that were previously hidden, and this familiarity breeds dislike for the other person. This is a trying time for any couple's marriage. When it comes to a happy marriage, it's not about avoiding difficulties, but rather how they're handled.
Continue reading to learn the five behaviours of a happy couple that you can incorporate into your relationship today.
Don't get carried away with your hopes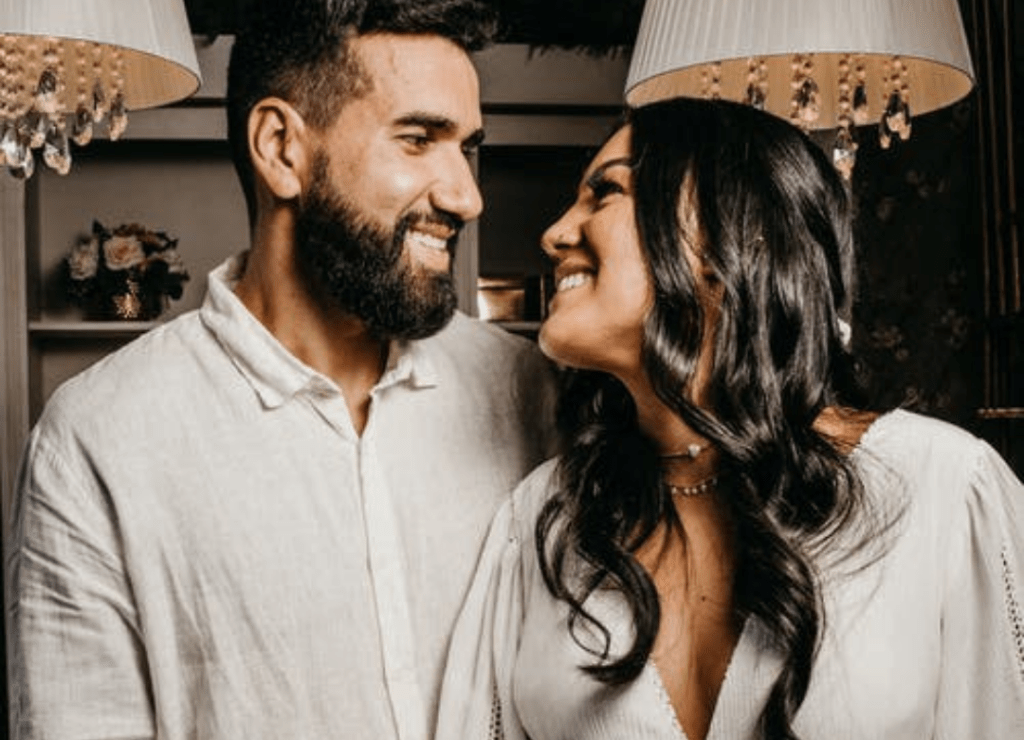 The biggest enemy of any relationship is unrealistic expectations. Rather than enjoying what you have, they make you crave for what you don't. When our expectations aren't met in a marriage, we tend to be disappointed. Despite the fact that it is natural to have expectations, it is also important to accept and accommodate reality. If you are often disappointed because your expectations are not being met, your spouse will get resentful as well. Ultimately, your relationship would be affected by a domino effect.
According to Eli Finkel, a psychologist and author of "The All-or-Nothing Marriage," "Find those spots where the demands you're making on the marriage are plainly surpassing the amount that the marriage can genuinely meet. " Remove some of the burdens."
Maintain a healthy equilibrium between working with others and working on your own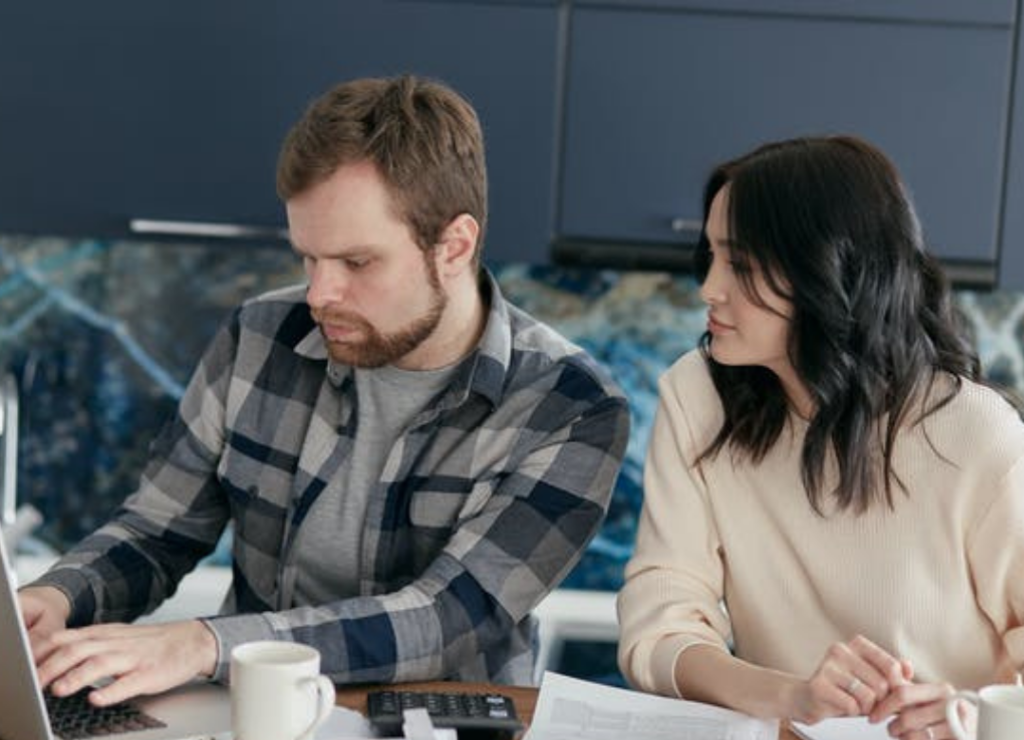 While doing things with others is a terrific way to make friends, it might irritate some individuals if they do it all the time. That being said, being away for an extended period of time is a surefire prescription for disaster. Pick a point somewhere in the middle. Keep some days off for yourself, but don't forget to participate in things that you both like. Spend your "me-time" socialising with friends or engaging in a personal interest. You and your partner will be happy if you do certain things on your own. This will also free up your partner from having to cater to all of your wants and needs at the expense of their own. Allow yourself to accept that no one individual can meet all of your needs.
Forgive and move on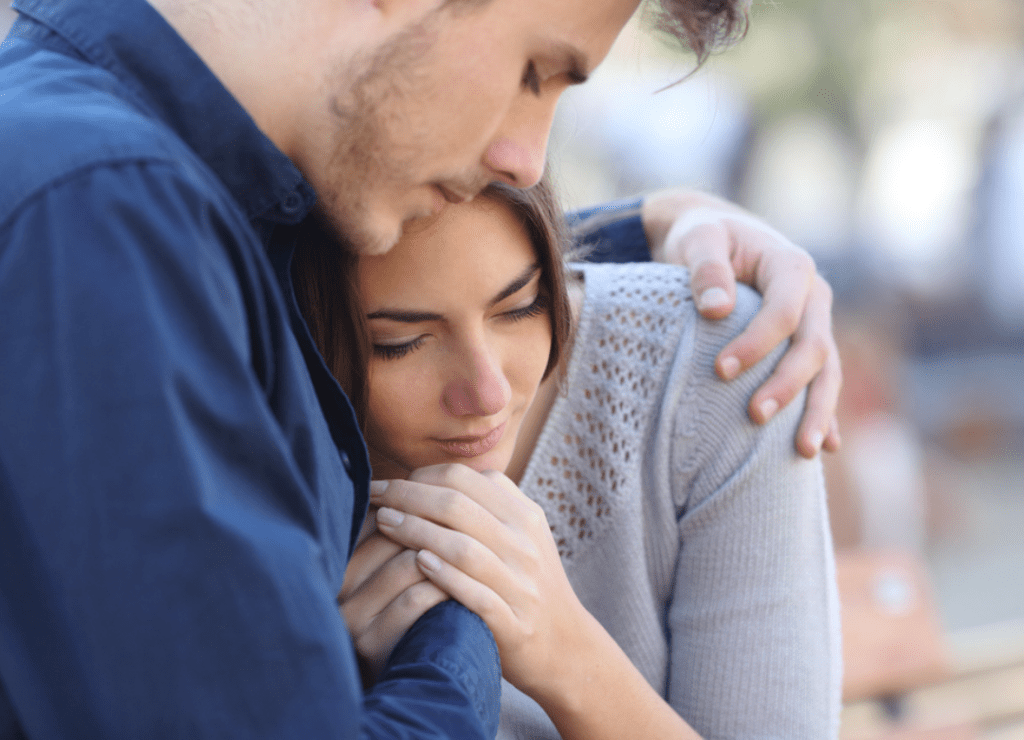 You and your marriage will benefit greatly if you are able to accept your partner's faults never mind how large or small they are. Forgiving and moving on will help you and your spouse overcome any lingering feelings of anger, resentment, and sweetness that may have built up inside of you. As the saying goes, "Holding onto hatred is like drinking poison and expecting the other person to die." For the sake of a bright future, let rid of petty battles and tiny problems. When you look at a situation from your partner's point of view with empathy and understanding, forgiving isn't a difficult task.
Take in more of what you have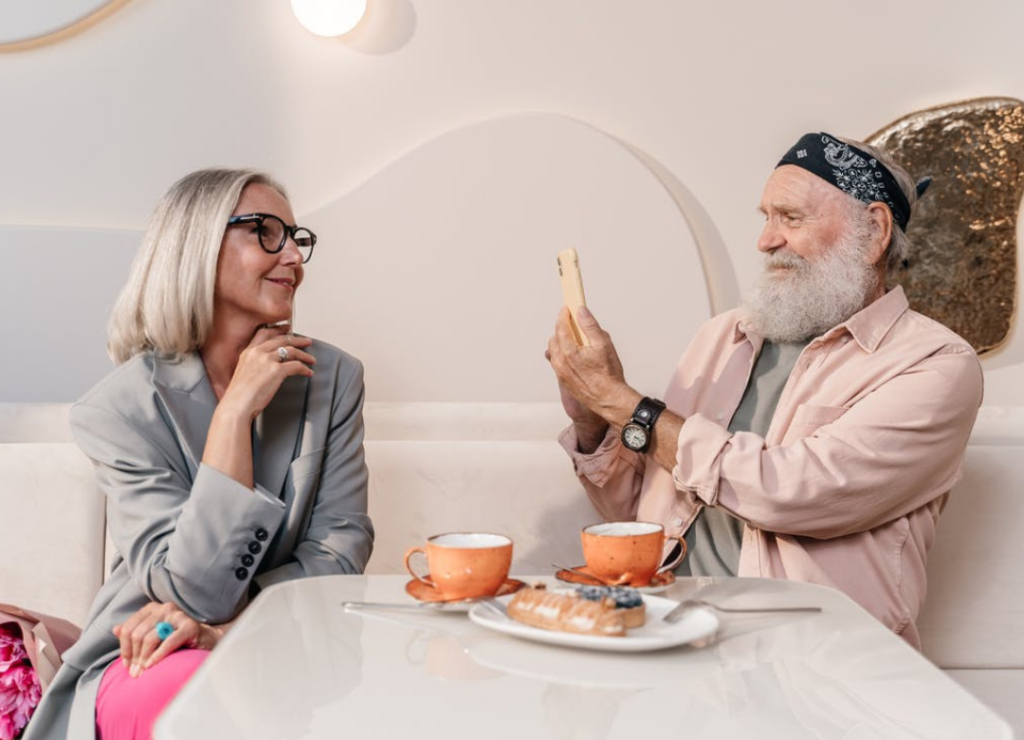 Mark Twain once said, "I can live for two months on a nice praise. Complimenting your lover is a simple method to satisfy your partner's natural desire for attention. Compliment vs. flattery is an important distinction to keep in mind. It's important that your compliments come off as genuine and not forced. After a while, you'll notice that compliments have a favourable effect on your marriage. So, if you want to improve your relationship, start by praising and complimenting your mate!
Acknowledge your errors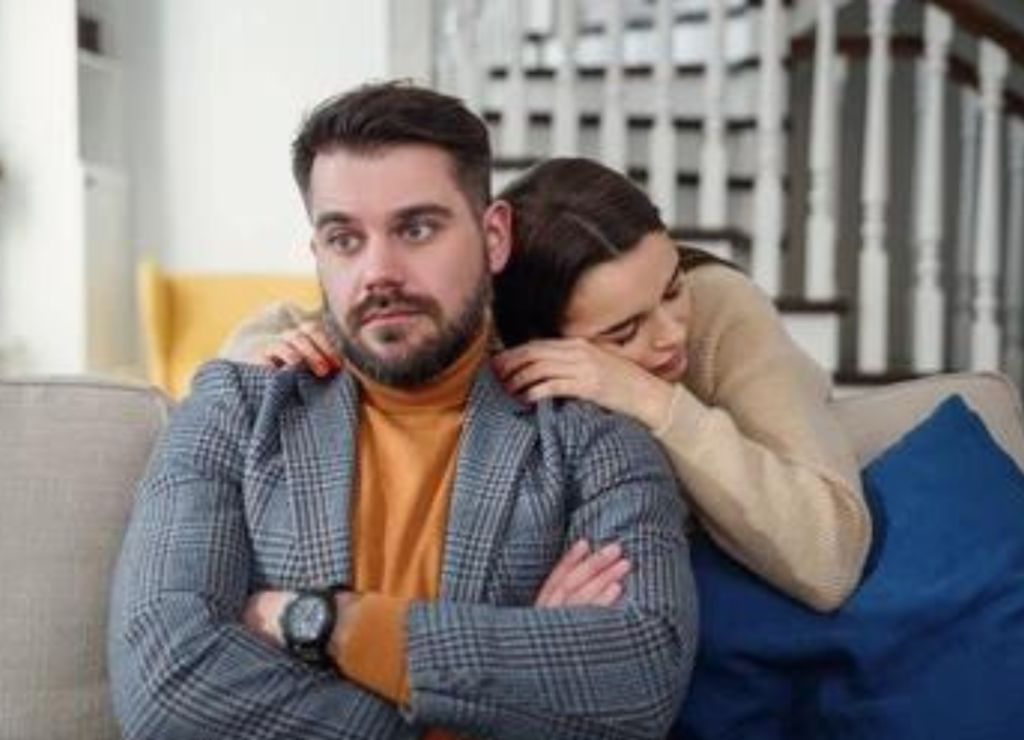 Because no one is perfect from birth, it's time to take your high altar down and admit that you, too, are human. We often avoid acknowledging our mistakes and instead rationalise them by blaming others. You and your spouse will lose trust if you continue to engage in this type of behaviour. To avoid this, always take responsibility for your mistakes and immediately apologise. You can't learn from your mistakes if you don't acknowledge them and then turn a blind eye to them in the future.
As long as you don't make the conscious effort to incorporate these habits into your daily routine, you won't benefit from any advice.