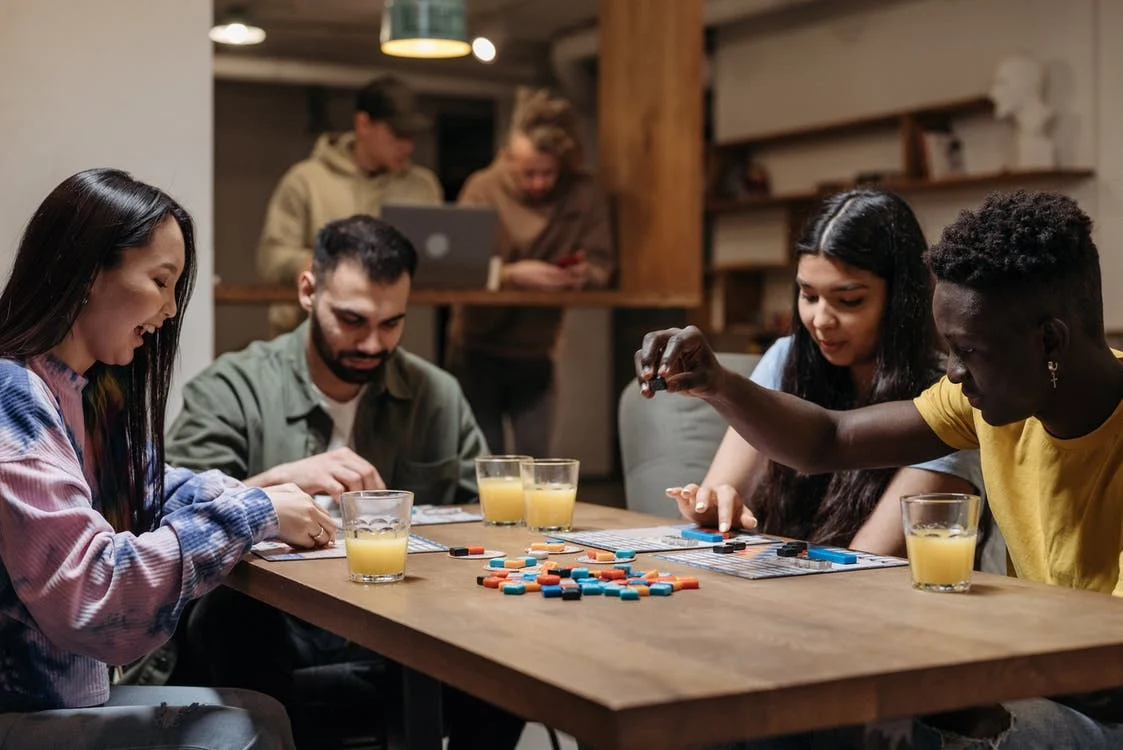 No, we are not kids. Yes, we still love our board games. If like us you too are crazy about board games then check out these six totally awesome picks.
*Drumroll*
Sagrada- For The Dice And Art Lovers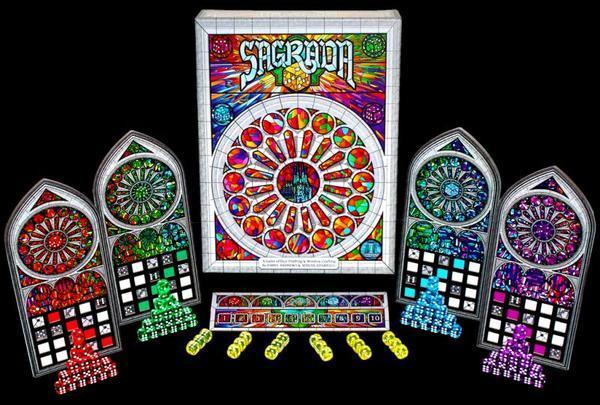 A beautiful game (literally!), Sagrada features 90 translucent dice that have to be placed on the window tiles. Each window has a unique color and shade requirement so one has to strategically place the dice in order to play till the end and win. Regardless of who wins, the end result is a pleasing artwork!
Number of players: 1-4.
Tsuro – Design Your Own Path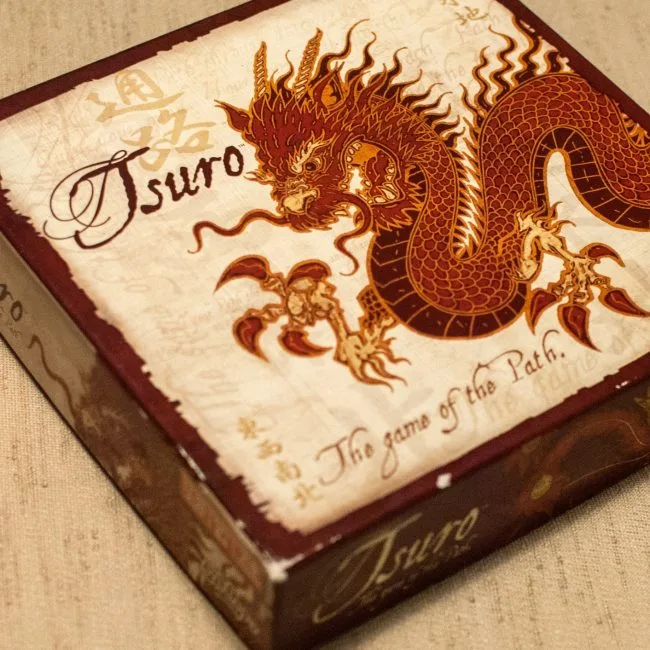 No set trail to follow, you literally get to make your own passage! In Tsuro, the bard is a 6×6 grid on which players have to lay their tiles before placing the token. You have to avoid collisions and reaching the end of the board while trying to lay-off your opponents. A light strategy game for lazy afternoons.
No of players: 2-8
Cranium Dark Game – Tap On Your Fun Side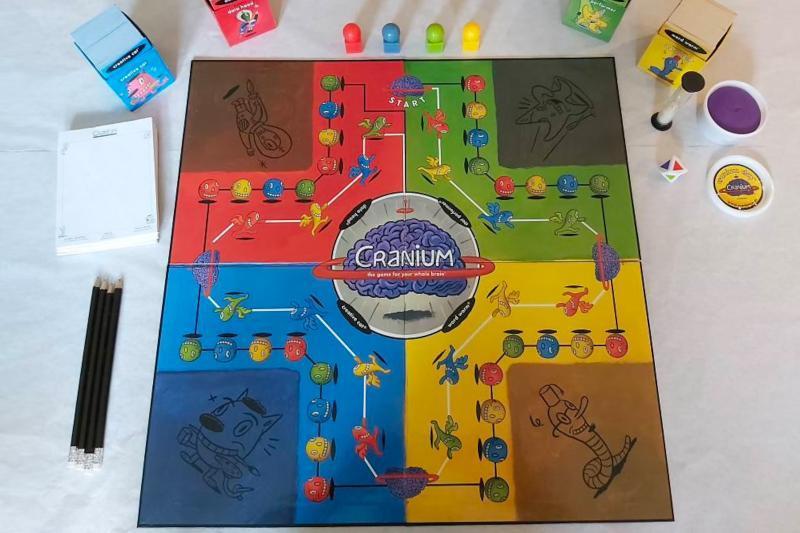 The quintessential 'adult' game, Cranium is the perfect accessory for a party night with friends. The rules are simple to understand (even after 4 shots) and promise a night full of laughter and fun. It consists of 400 cards with weird and outrageous actions and words; divided into action and cranium cards. Making your friends guess 'fried chicken' while acting like a zombie is the kind of stuff we are talking about!
Number of players: 4- no upper limit.
Wasteland Express Delivery Service – Drive Like The Wind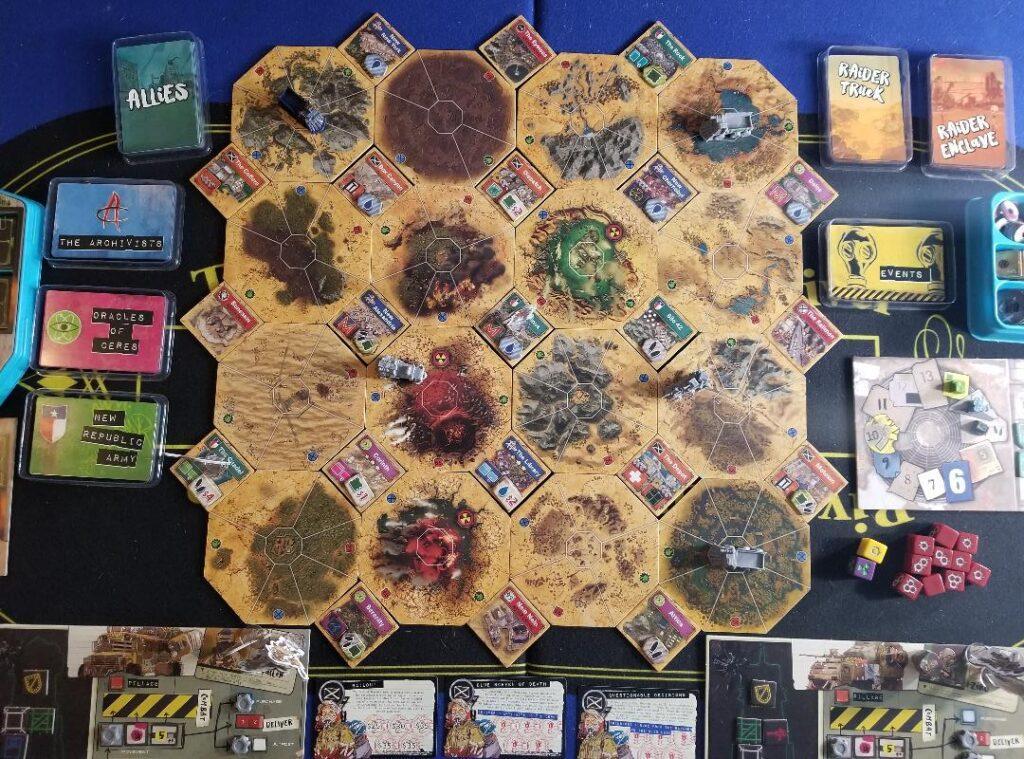 A game that is always moving! WEDS (that's the cool acronym), is all about players driving around in their cool plastic trucks on a 4×4 grid while delivering supplies and escaping rivals. The objective is to keep your truck and cash intact and complete the tasks before others.
No of players: 2-5
Cards Against Humanity – Crazy Objectionable Entertainment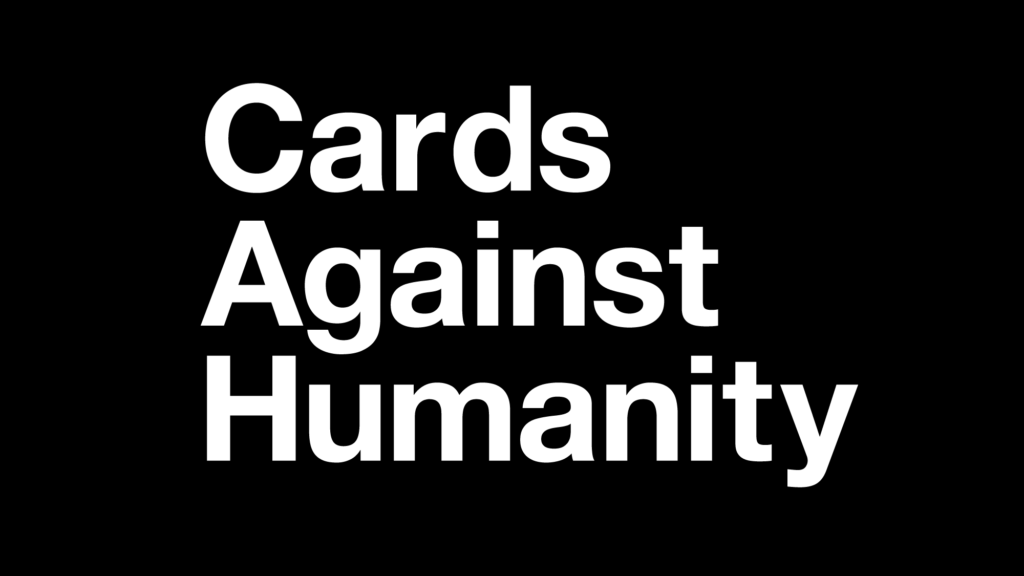 A game that has had its set of complaints and controversies due to the content, Cards Against Humanity is actually a lot of fun. Each player gets white cards with sentences that have cuss words too. One black card, with an incomplete sentence, is opened for all players and each has to compete to complete the sentence with their white cards. The judge chooses the best response and awards a point. An easier than easy game!
No of players: 4-20+
Codenames – Don The Sherlock Hat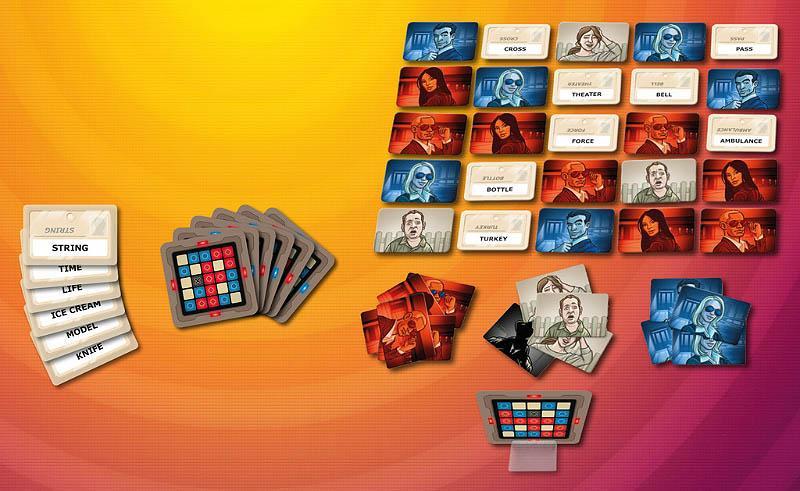 A clue based team game that involves two competing teams working on the clues and escaping assassins. Since it is the spymaster who gives the clues, there are bound to be heated discussions and lots of questions on the players clue giving and understanding abilities! What's a game without some shouting, right?
Number of players: 2-8
Munchkin Adventure – Tales Of Treasures And Monsters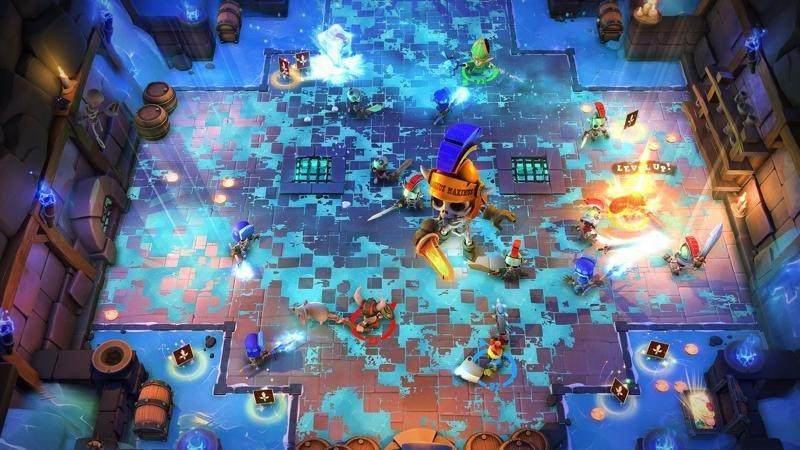 A cutesy game where you play as one of the eight funky characters and utilize their cool superpowers to win. The objective is to use these powers and the treasures you gather along the way to fight monsters and climb up levels. Simple and sweet!
Number of players: 3-6
Colt Express – For The Love Of Trains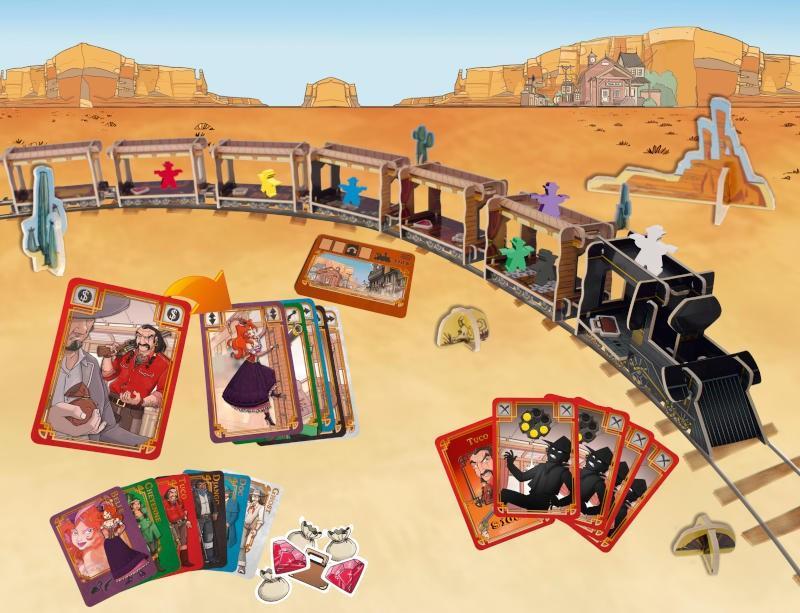 This game actually features a 3D train!! The players in the game are no saints; instead, they are bandits looking to pull off a slick train robbery and become the richest outlaw. How cool is that? Set in New Mexico, this game promises a lot of action!
Number of players – 2-6.
So that's our compilation of entertaining board games for the crazy party nights and the cozy evenings. Happy gaming!