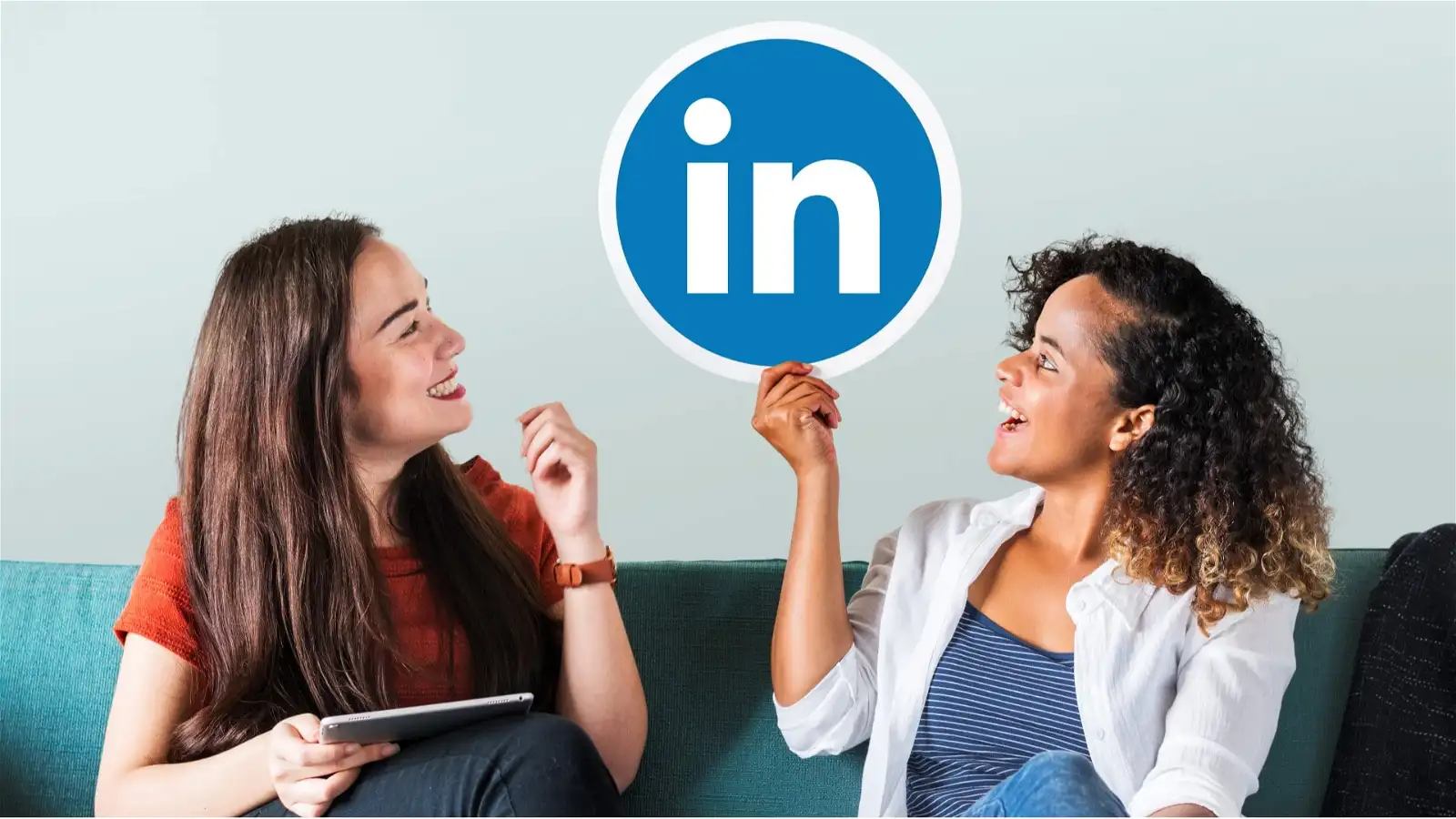 LinkedIn is a social networking site for working professionals. It helps people build new career opportunities, connect with like-minded professionals, and engage with potential clients and vendors. Apart from job-seekers, this site is also of tremendous value for business owners – both small and big, entrepreneurs, and freelancers.
How do you make use of this goldmine? Here are a few easy pointers to use LinkedIn to its full potential.
Keep your profile updated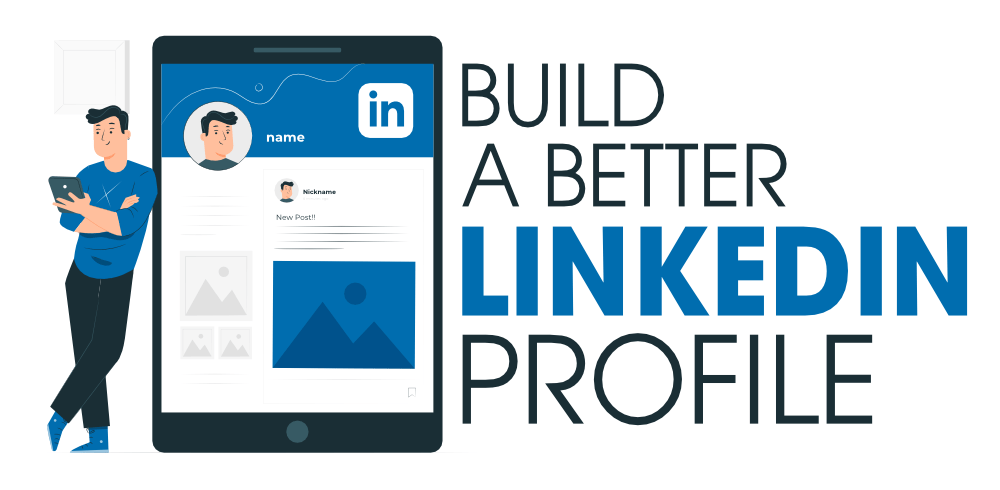 The simplest way of gaining maximum leverage from LinkedIn is to keep your profile updated. Ensure that your current and past work experiences, educational qualifications, areas of expertise, and interests are there for employers to see. LinkedIn also has an option of a headline. Use it effectively because this is the first thing that recruiters see in your profile.
Also, invest time in writing a good introduction for yourself. Use some informative keywords to demonstrate your skills – this helps recruiters spot you easily.
Finally, LinkedIn also gives you the opportunity of asking for references and providing references. Do ask your previous managers and colleagues to write testimonials for you. Don't be stingy in giving out references for your colleagues too.
P.S: LinkedIn is famously called the 'Facebook of the business world.' Unfortunately, some users mistake it for Facebook itself and post informal, silly pictures. That's a strict no-no. Do ensure that your profile picture, along with your profile, is formal.
Build a relevant network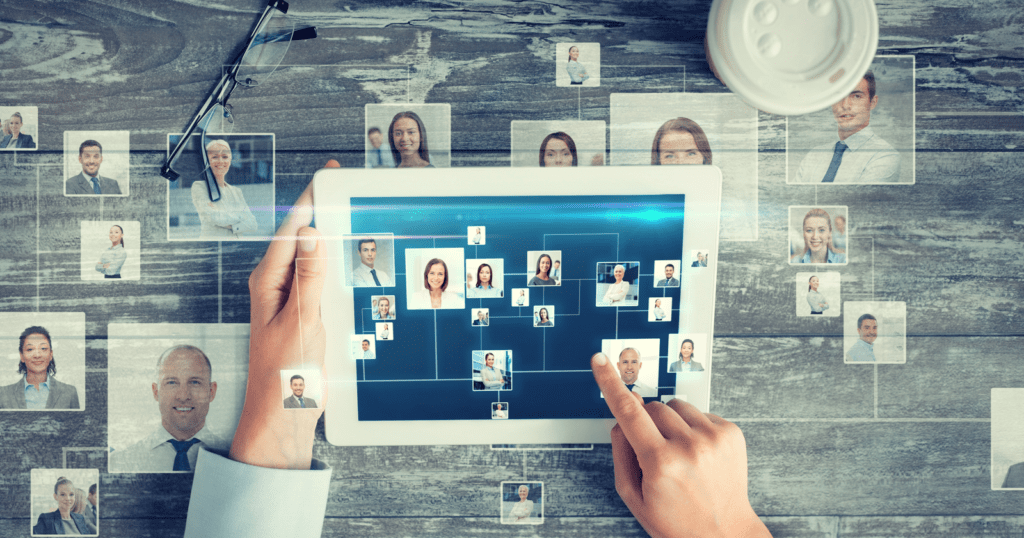 To be able to use LinkedIn effectively, it is important to understand its purpose first. Here, the idea is not just to add contacts and post regular stuff like you would on Facebook. The purpose is to build meaningful and purposeful professional connections – connections that might help you to advance your career. So, it is imperative that you connect with and target the right people.
For example, if you are a job seeker, then you must target recruiters in your area of interest, industry, and geographic location. Then, send them personalized messages expressing your interest in connecting with them.
Follow influencers in your areas of expertise and interest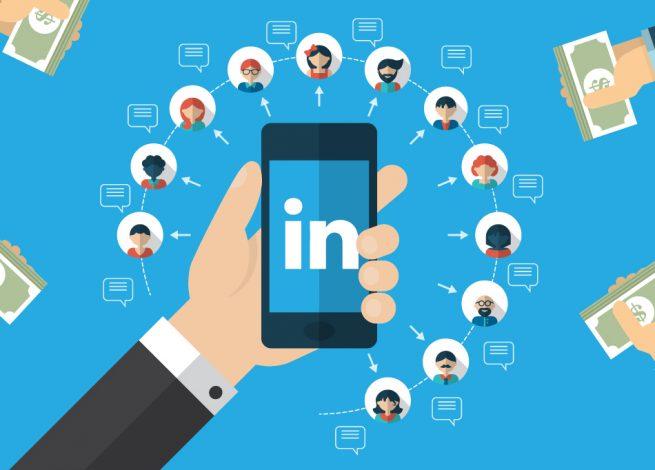 The best aspect of LinkedIn is that it is used by some of the most influential and accomplished people across the world. Business magnates, politicians, artists, and sportspersons – you name it, and they are on LinkedIn. Such people are, in LinkedIn's language, called influencers. Right from Richard Branson to Oprah Winfrey and Justin Trudeau to Guy Kawasaki – they are all on LinkedIn. These influencers also share regular updates and following them will give you deep insights into how to get better and more productive in your professional life.
Lookout for who has visited your profile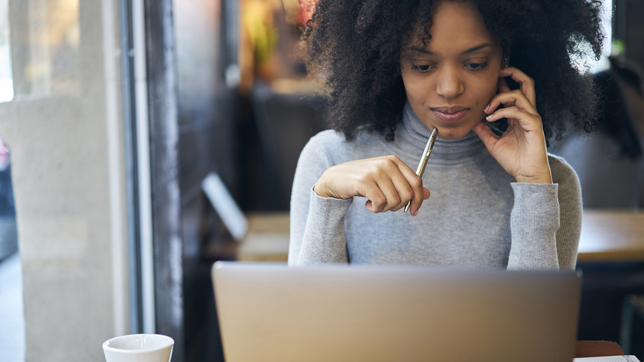 Another amazing feature of LinkedIn is that you can check who has viewed your profile. Now, this feature could help you connect with others that share the same interests as you – it helps in building meaningful professional relationships. If you are looking out for newer opportunities, this might just help you connect with a recruiter. On the other side, if you are an entrepreneur, knowing who has viewed your profile might help you garner some new clients.
Share your perspective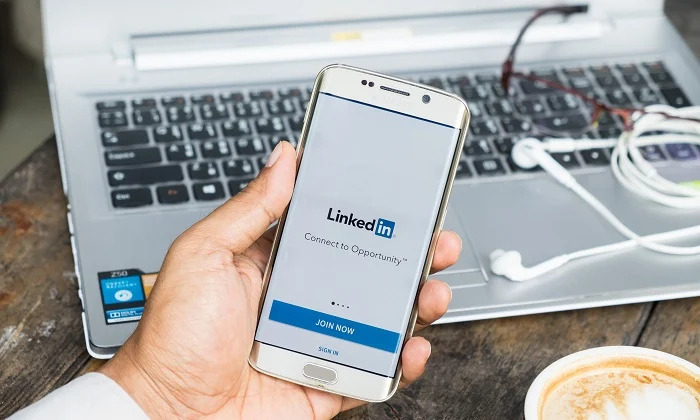 This platform gives you an opportunity to share your point of view on all work and business-related topics. This engages your connections and helps you understand different perspectives too. Remember to post consistently and you'd be surprised to see the wonderful engagement that you receive on your post.
Studies have repeatedly proven that the use of rich media, such as videos and animation, increase the engagement of posts. Use them to your advantage.
There you are! All ready to use LinkedIn. Do tell us how these pointers worked for you!