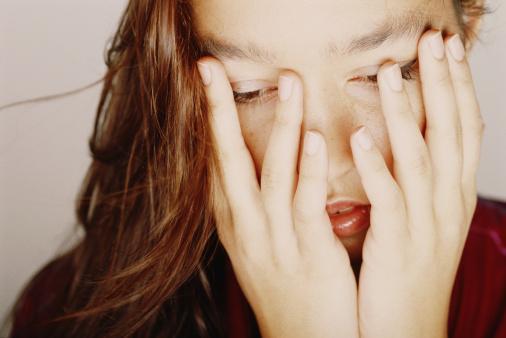 Gaslighting is a form of emotional abuse in which one person systematically manipulates the other into questioning their decisions, self-worth and even sanity. If you are in a bad relationship and want to know if you are a victim of gaslighting, read this article
And if the answer turns out to be yes, come back to this piece. We have put together some pointers to help you.
#1 Your Gut Is Right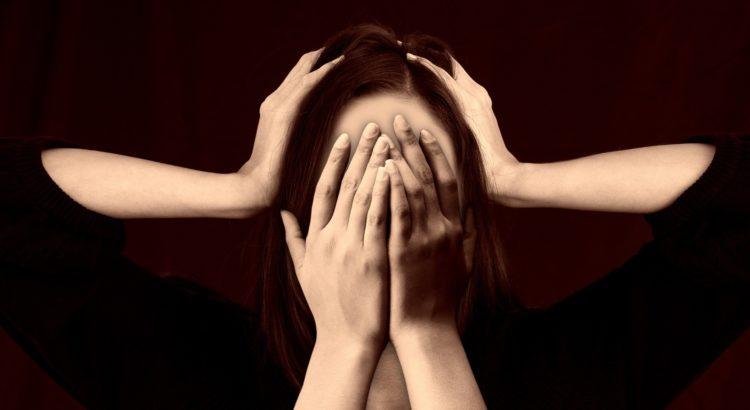 Have you ever had a vague feeling of disquiet, an inkling that all's not well with a relationship? You may have absolutely no evidence, no reason to think this way, just what they call a gut feeling. Don't dismiss the thought. Stop, listen, watch. Find some alone-time and a quiet place and explore the thought: what makes you feel this way? Any particular incident or conversation? Try and put a finger on what's bothering you. Nine times out of ten, there's probably a harmless explanation for it. But the other one time, it could be something far more serious. It could be gaslighting.
#2 Be Prepared For Emotional Upheaval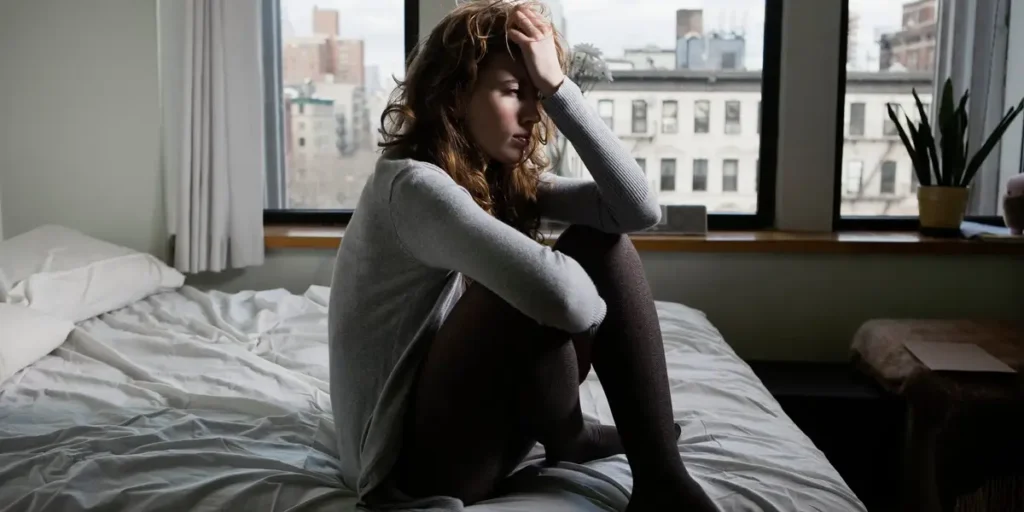 Finding out that you are being victimized by someone is never pleasant. Your immediate reaction could be shock or disbelief ("I don't believe this! He loves me. It's all a misunderstanding.") especially if the person is close to you. Then comes sadness ("How could he do this to me? I thought he loved me!") followed by anger ("How dare he! I am going to confront him and put a stop to this!") or helplessness ("Oh my god, what will I do? I cannot live without him.") Throw into the mix regret over the time and energy you have put into this relationship, and frustration or shame at having been victimized so long, and you have yourself an explosive mixture of emotions.
But don't let this paralyze you. Remember, it's not your fault. You have done nothing wrong. You have not brought this upon yourself. If anything, you have actually discovered the root cause of what is wrong with your life right now and you are going to set things right.
#3 You Need Help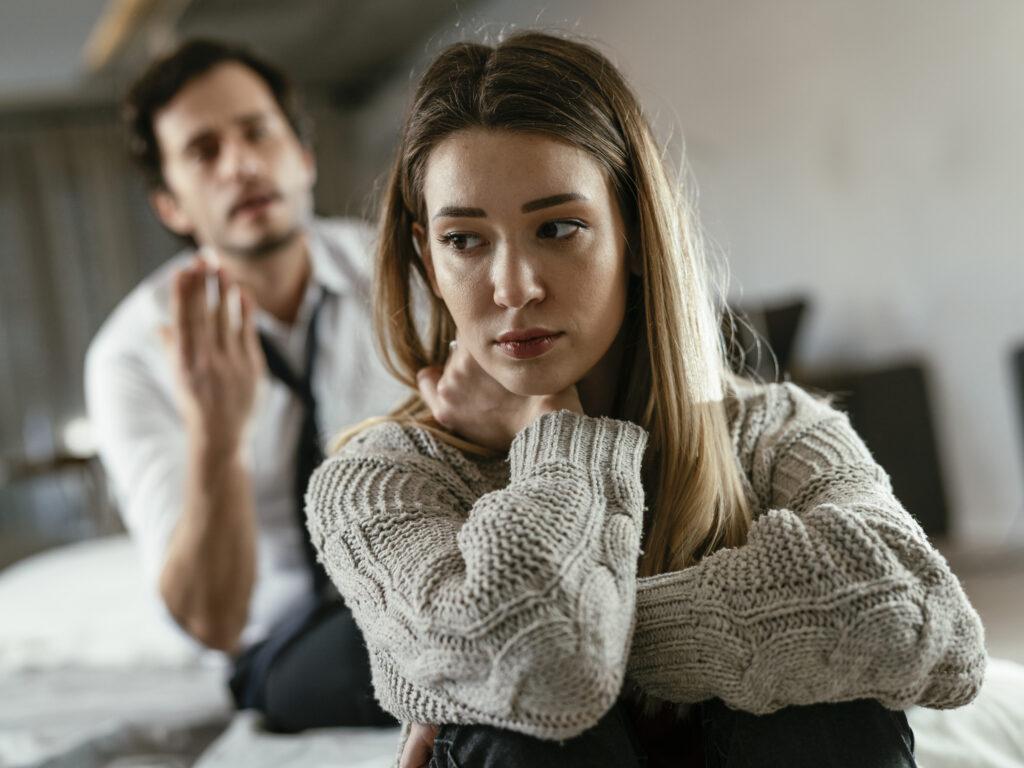 It might feel desperately lonely, but know that you are not alone. Talk about your fears and concerns to a trusted third person. It's best if you can find someone mature and open-minded to listen to you with calm. Even then, be prepared to face disbelief, especially if the person who's victimized you has done a brilliant job of hiding his real face. ("Philip isn't that kind of guy! You must be imagining things.") But plow on.
This is where approaching a counselor is helpful. Note that the right thing to do it will be different for different people and circumstances and a counselor is a trained professional who can guide you. He or she will be able to give you an unbiased view of the course of action to take. If you have suffered lasting emotional damage, they could also direct you to get medical help.
Additionally, you may wish to consider joining a support group.As people who have been victims themselves or been struggling to sort out their own issues, they are more likely to listen and understand your situation.
#4 This Battle May Have No Winners
Know that no matter what course of action you take or however hard you fight, you may not be able to 'fix' the relationship or the person. This is because gaslighting often stems from deep-rooted emotional and psychological issues and the perpetrator may need serious, long-term medical intervention to change. And this, only if they acknowledge that they have a problem and are ready to get help. Honestly, your best hope could be to have yourself emerge unscarred or be healed over time.
#5 Call It Quits
Walking away from an emotionally abusive relationship might sound like an obvious solution, but it is definitely not easy. If the gaslighting has happened in a social or professional setup, it might be relatively easy—you just cut your losses and walk out. But if it has happened between partners or within the family, the struggle is a lot more. However, walking away might be just what you need to do to take the first step towards rebuilding your life and self-image.