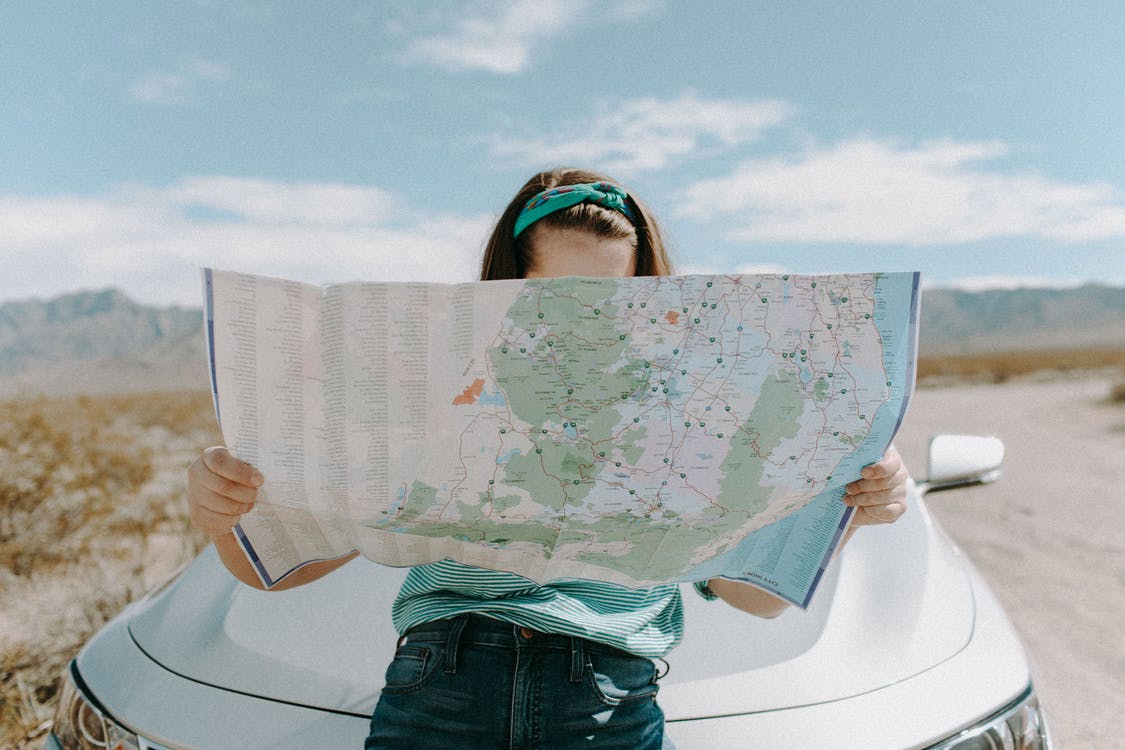 "To boldly go where no man has gone before."
No words capture man's innate wanderlust like these. Since time immemorial, humans have been wandering around looking for new places to claim as their own. So much so, that in the 16th century, it was still possible to have a career as an explorer- an opportunity that young guns like Christopher Columbus and Magellan made full use of. Alas, the discovery of new lands is no longer a possibility (on Earth, at least). So current-day conquests are limited to cuisines and cultures, and flags are planted on Instagram.
As with Lays chips and other cravings, you can't be satisfied with planting just one flag. No sooner have you finished editing and posting pictures of one vacation, that the urge to leave again rears its head. And unless you're rolling in the dough, fulfilling these urges can put somewhat of a strain on the bottom-line. So what do you do? You tighten your seatbelts, put on your neck pillow and get ready to holiday – on a budget.
Book in advance
This goes for everything from air tickets to hotel stays. It maximizes your odds of getting a great deal and gives you time to plan your trip at leisure. Booking sightseeing tours in advance can also get you a discount. Tip: Always browse in incognito mode after erasing cookies from your browser, as many websites track your interest and price things accordingly.
Check business hotels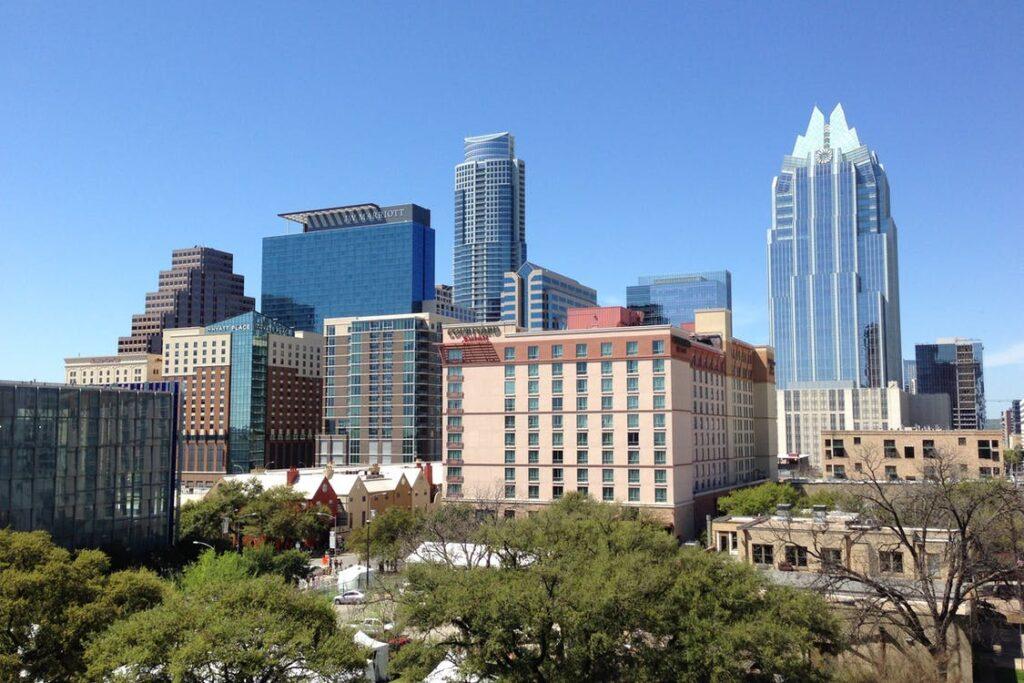 While Airbnb and hostels are the usual go-to for budget travelers, business hotels also often offer good prices for clean, no-frills accommodation.
Plan your meals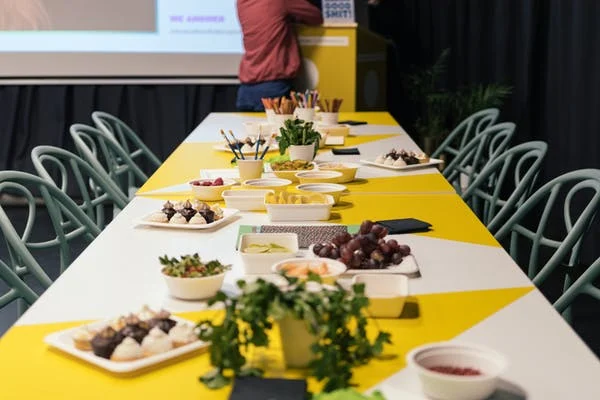 Once you have your itinerary in place, look up restaurants and cafes in the area that offer lunch deals. This is also a good way to try out a restaurant that may be too expensive for dinner but has a cut-price lunch menu.
Visit a supermarket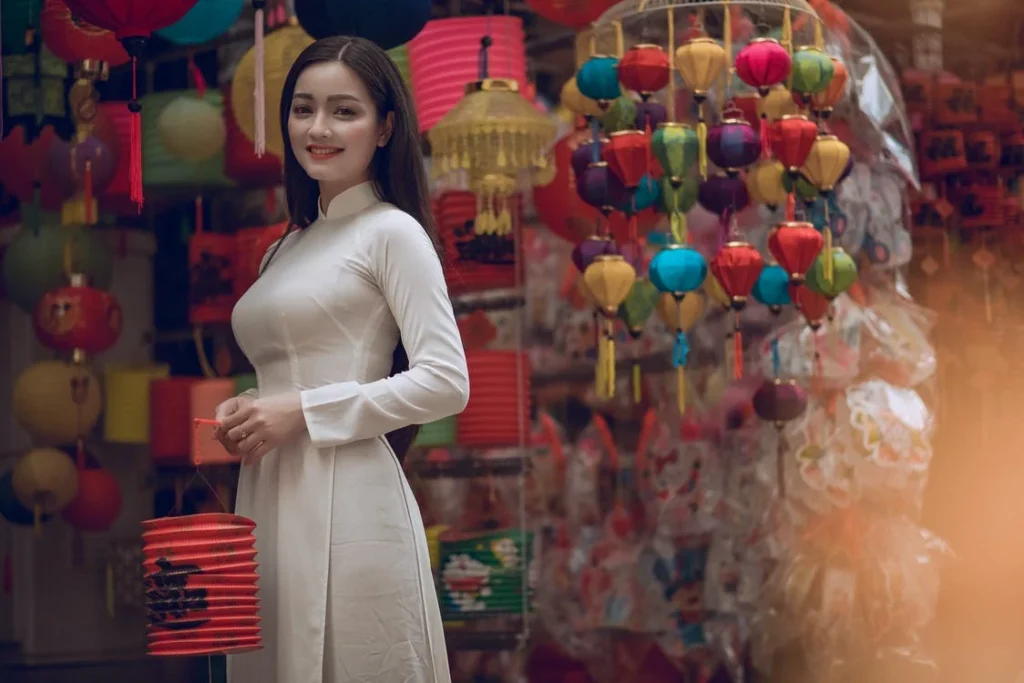 A lot of supermarkets will have ready-to-eat meals that you can warm up in your room at a little of the cost of a restaurant meal. Some of them will also have an eating area which serves inexpensive food. Do make the most of these. While you're there, don't forget to pick up snacks for the road- granola bars, crackers, cookies. These are invaluable when you find yourself hungry in an area with nothing but fancy restaurants around.
Free walking tours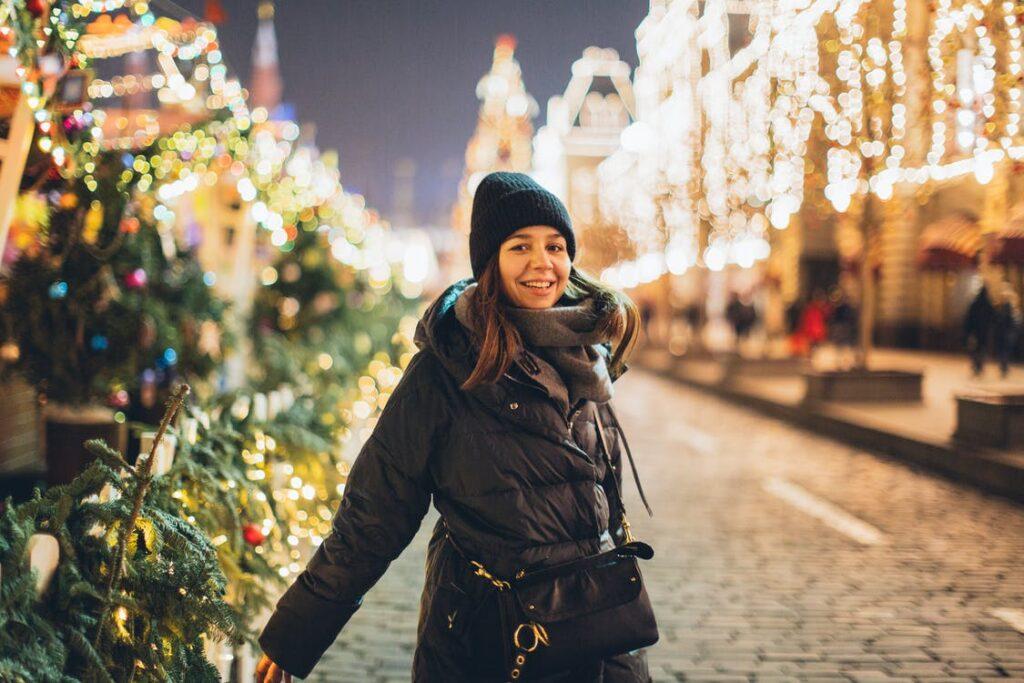 Available in most popular tourist destinations, these tours are a great (and pocket-friendly) way to explore the city. The enthusiastic locals who usually guide these tours are a goldmine of recommendations on how to stretch a buck in the city. Don't forget to tip though – It's the only way to ensure their continued existence!
Free entertainment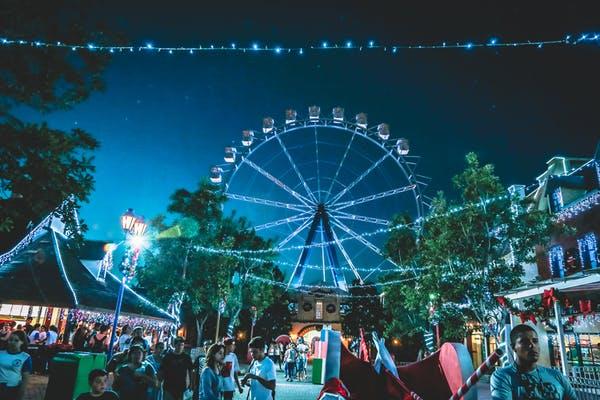 From yoga and cooking classes in the hostel to art galleries and museums that are free for all, you'll find free things to enjoy everywhere if you keep your eyes and ears open. Tip: Do look up if any free concerts or festivals are on during the time of your travel. There wasn't a better way to absorb the vibe of the city.
Sightseeing passes:
If you're planning to visit all the tourist hotspots, do check if there's a combined sightseeing pass that covers all your intended destinations. These are mostly lower than the cost of individual tickets combined and may have additional offers (like discounts at associated restaurants).
Prepaid transport pass:
Just like the other pass, this one too will likely offer some discount on your journeys. In major metros, the pass usually covers multiple modes of public transport, making getting around that much easier.
Make friends wherever you go.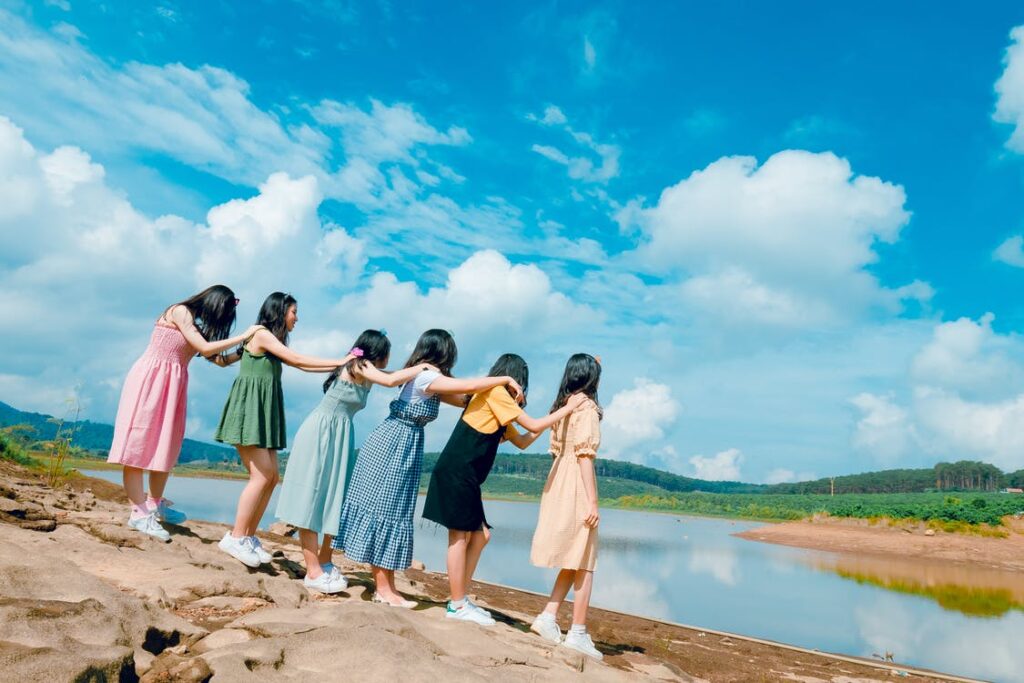 Talk to fellow travellers: they will have many nuggets of info about unmissable food and destinations and may be willing to share a cab to cut your cost of travel. Talk to the locals: the best way to find out where to get authentic food at non-tourist prices.
Free wi-fi:
If you have not gotten a local SIM, use the free internet available at cafes, cultural hotspots, and public areas to look up stuff and upload photographs. Just keep your eyes open for the wi-fi symbol.
Don't forget- research and planning are the backbone of any budget holiday. And it's not restricted to booking the tickets and stay. Once that's done, start skimming through the comments section on TripAdvisor and work your way through travel blogs. You'll pick up invaluable information about your destination, and also find your anticipation growing- which after all is half the pleasure of life.