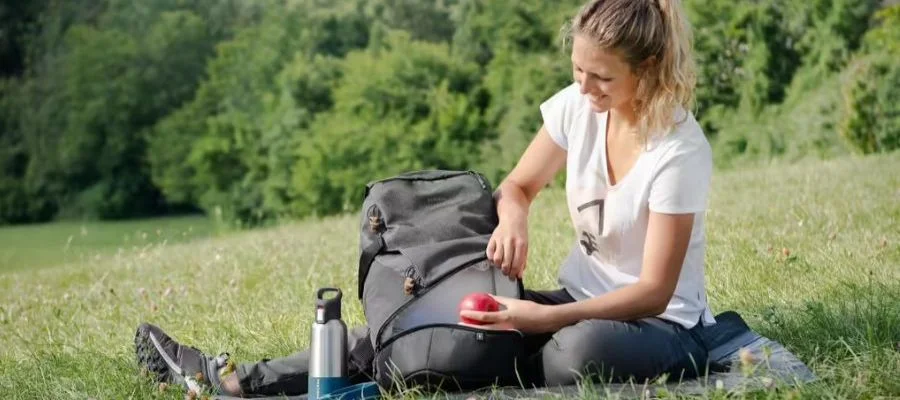 You want the best Waterproof Backpack for your requirements, but there are so many to choose from. A waterproof backpack, as the name implies, is completely waterproof, whereas a water-resistant backpack, as the name implies, will only keep some water out.
You may be wondering if waterproof backpacks are even worth it. The answer is yes. A waterproof backpack is required if you want to keep your gear dry regardless of the weather. When transporting expensive equipment such as a camera, complete waterproofness is essential.
Hermagic has compiled a list of the best waterproof backpacks that are both stylish and long-lasting in this guide. Look through the list to find one that meets your requirements. 
1. ITIWIT WATERPROOF DRY BAG 40L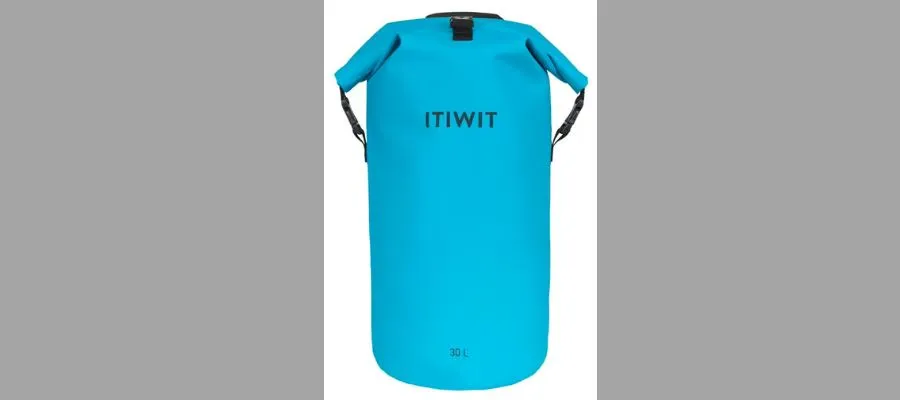 This 40 L dry bag with carrying straps was designed by a group of paddlers to keep your belongings dry while participating in water sports. This 40-litre dry bag is splash-proof. Kayaking, stand-up paddleboarding, and light sailing are all possibilities. When properly closed, it meets IPX4 standards and is splash-proof.
2. WATERPROOF BIKE BAG 900, 25 L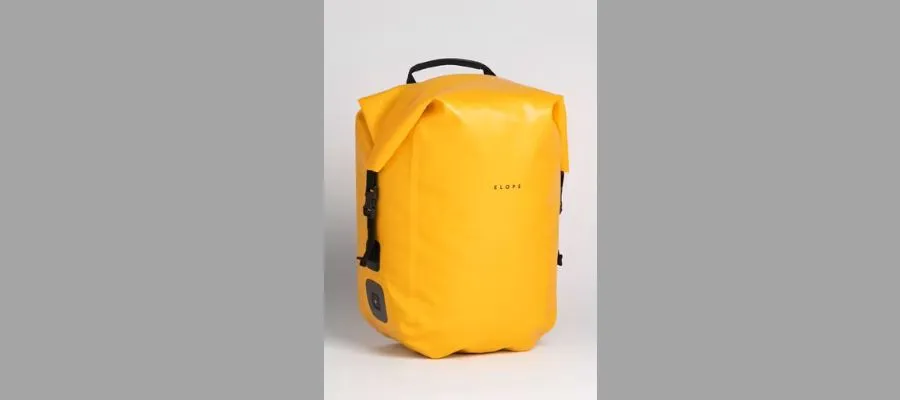 This large bag is ideal for carrying your daily essentials on your bike's pannier rack while keeping them dry. This is a Decathlon waterproof bag, a tough, practical 27-litre daypack for riding in any weather.
3. SOLOGNAC WATERPROOF BAG 100L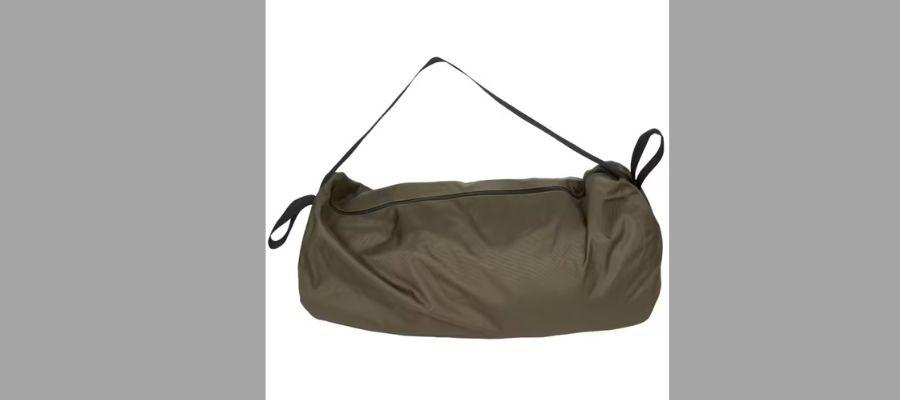 This is a large and useful bushcraft bag. This durable and watertight bag is ideal for camping. It's simple to clean with a hose and folds up small enough to fit in a waist bag or backpack pocket. This bag's strength is its functionality.
4. ELOPS 540 WATERPROOF DOUBLE PANNIER RACK BIKE BAGS 2 X 20L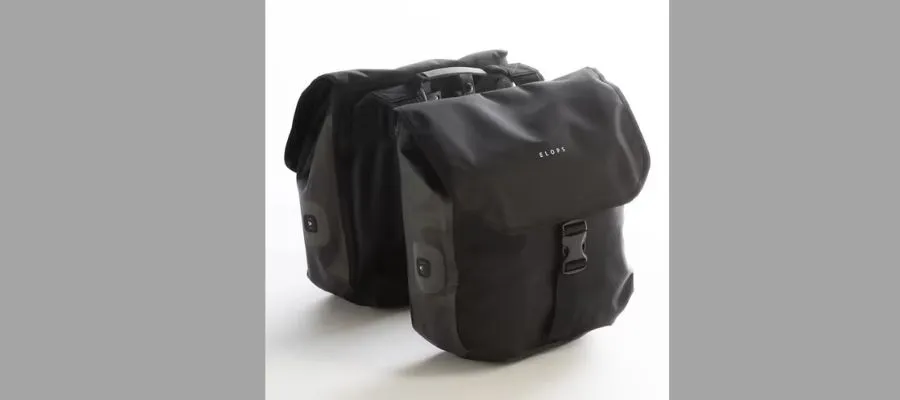 This large waterproof bag allows you to transport your belongings on bike rides. Bring essentials to work or easily transport shopping home. These Decathlon waterproof double pannier bags are ideal for everyday cycling. This bag is simple to install and remove from your pannier rack.
5. AQUA V WATERPROOF CYCLING BACKPACK 20L – YELLOW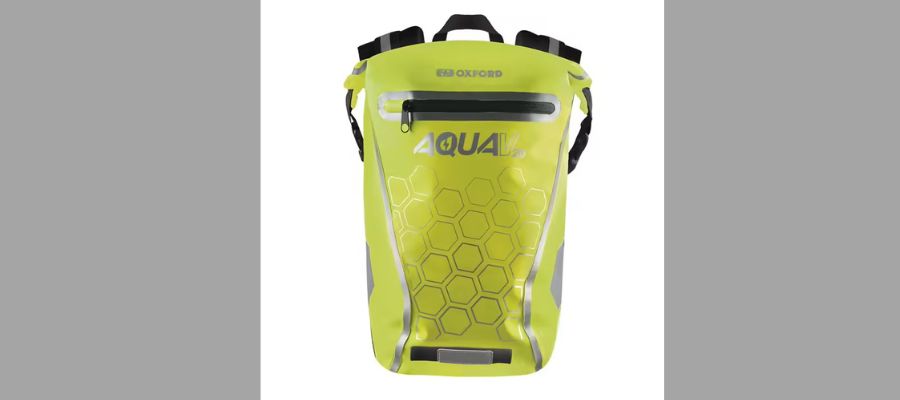 Bring your belongings to work in this completely waterproof backpack. Its highly reflective material allows you to be seen from afar. This 20L cycling backpack is made of tough fabric and features welded waterproof seams and air-mesh back panels for added comfort. With adjustable straps, this lightweight and durable Decathlon backpack provides the perfect fit for your biking needs.
6. ZONE3 WATERPROOF BACKPACK
This is a gym and commuter backpack with a capacity of 5 litres. The weather and pool water are kept out by the waterproof material and zips. This backpack has two external waterproof pockets as well as internal pockets for secure storage. Reflective logos on the body improve visibility on the road, and the padded straps provide extra comfort on your commute.
7. MARCHWAY Floating Dry Waterproof Bag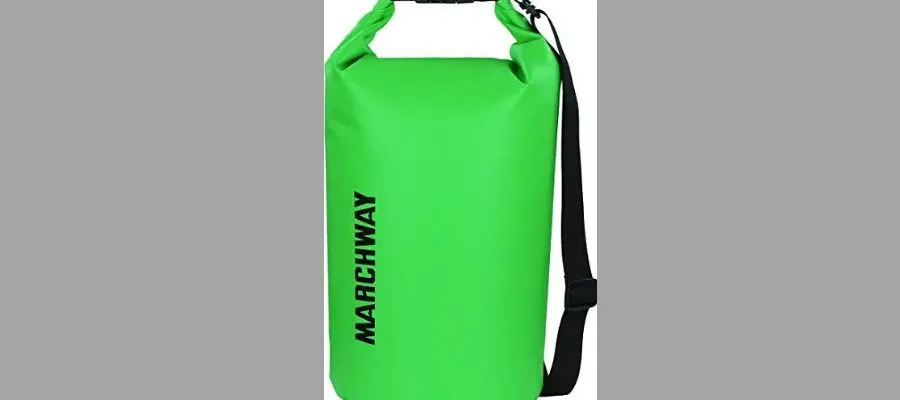 If you're looking for a lightweight and durable waterproof backpack that's primarily designed for hiking, look no further than the MARCHWAY Floating Dry Waterproof Bag. It is made of high-quality materials, ensuring long-lasting performance.
8. Venture Pal 40L Backpack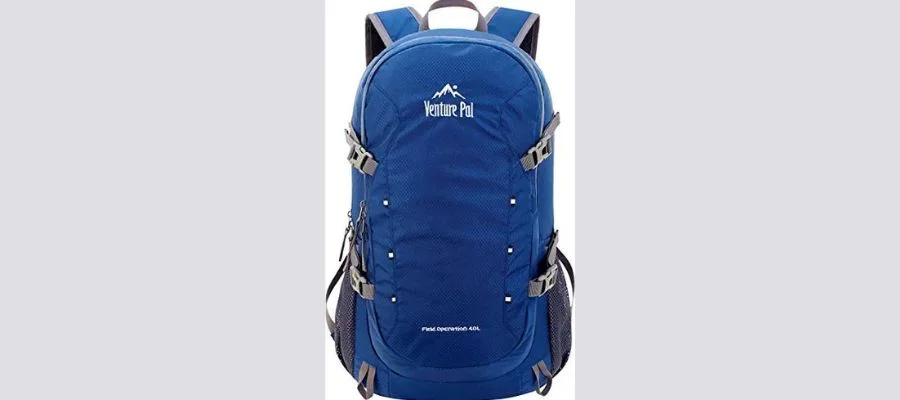 If you value comfort above all else, the Decathlon Venture Pal 40L Backpack is an excellent choice. This is due to the bag's mesh shoulder straps and additional padding for added comfort. Inconvenient use is the last thing you should expect from this backpack.
9. Vitchelo 30L Waterproof Backpack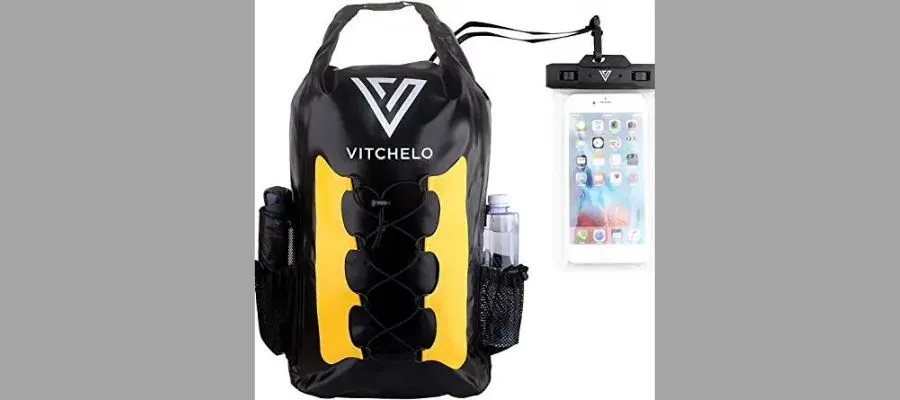 The Vitchelo 30L bag is an excellent choice for kayaking and boating. It is also suitable for trekking and camping. The construction and shape of this bag contribute to its strength. It makes getting things in and out easier. Its stylish and waterproof design will also keep water out of your equipment while submerged.
10. Acrodo Dry Bag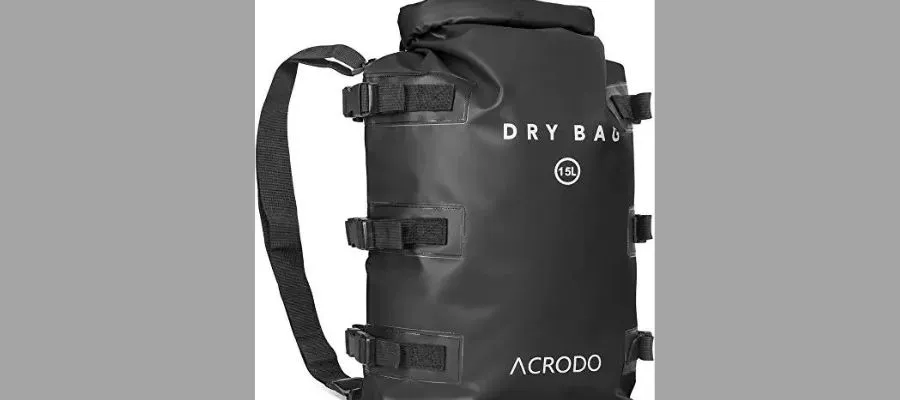 It's the ideal backpack for any water-based activity, such as kayaking, boating, or swimming. This bag's distinctiveness stems from its high-quality waterproof system. You should not expect to find your belongings wet in this Decathlon backpack. Furthermore, if the bag falls overboard, you can still be at ease because of its floating capabilities.
You must admit that buying a waterproof backpack is not an easy task. There are numerous factors to consider before making your final decision. We hope that we were able to provide some clarity and that our guide was useful in making your decision.
If you are a frequent hiker, water sports enthusiast, or active traveler, you should invest in a bag that will keep your belongings dry at all times. A waterproof backpack can do all of that and more: It can serve as your office or an office backpack with a built-in laptop pocket. Depending on your needs, you can choose from 30-55L backpacks ranging in price – you don't have to break the bank to find the right one.
The distinction between waterproof and water-resistant appears to be self-evident. It's written right in their names. Waterproof means that water will not pass through the bag. Water resistance means that the bag will withstand water but will eventually leak. Because Your bag is waterproof, you can submerge it in water for an extended period and open it up to find that everything inside is still dry.
A dry bag is waterproof from top to bottom. Dry bags are essential if you go kayaking, canoeing, boating, camping, or hiking, among other activities. A waterproof bag allows you to wade through the water without worrying about dropping your valuables.